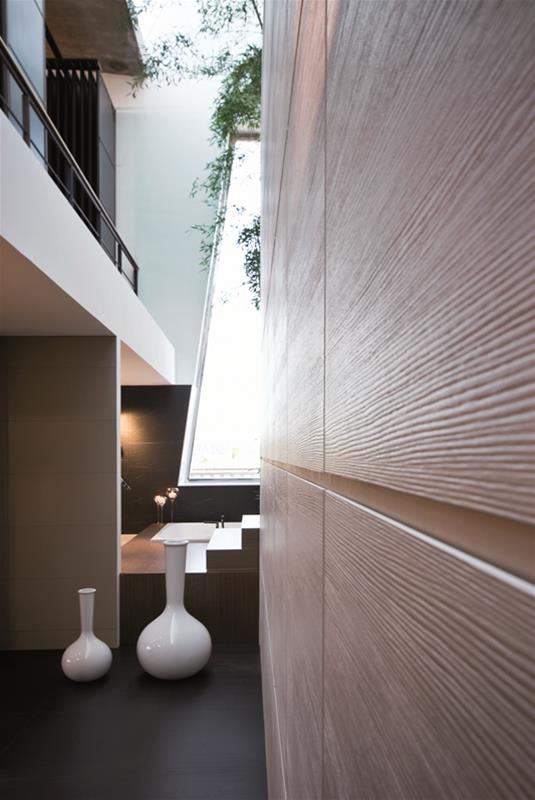 Ceramic City in Balcatta is where you'll find the most impressive display of European tiles in Perth. Our showroom is one of the largest ceramic tile showrooms in WA.
Details
Residential:Floors,Surfaces,Tiles,Tiling
Residential Suppliers and Retailers Type:Showroom in Perth
Description
Indoor, Outdoor, Wall & Floor Tiling Services
Ceramic City offers complete tiling solutions. We have one of WA's largest displays of quality ceramic tiles, and our professional team can assist with all your design needs.
Our services include:
Estimates and Advice
Delivery
Interior Design
Advice on Installation
Estimates and Advice
Our experienced staff can assist with all of your wall and floor tile requirements. We offer FREE, no obligation estimates and are more than happy to look over your building, renovation or refurbishment plans to ensure you get the right tiles at the right price.
Delivery
We provide a convenient home delivery service. In fact, if you've made a reasonably sized order of imported ceramic tiles, we can arrange for them to be shipped direct from the heart of Italy to your door! Ask our friendly team about delivery fees, or enquire about our package deals and save.
Interior Design
Ceramic City's interior designers can assist with your next project. If you're building a new home, re-designing an old bathroom, or planning to create a new outdoor alfresco area, we can help. Our interior design service is available for bathrooms, and indoor and outdoor wall and floor tiling. Contact us today to discuss your interior design requirements.
Installation
Ceramic City can help you find a professional tiler to install your new tiles. Simply ask one of our staff members to provide you with a list of experienced installers.
Location