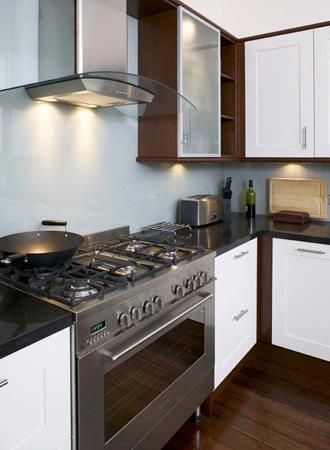 La Rochet offers a complete package in kitchen design and manufacture.
Details
Description
Owner Mike Bayley has a precision engineering and product management background, enabling him to see finer details to ensure plans are accurate.
With more than 25 years' experience in designing, manufacturing and installing kitchens, bathrooms, bedrooms and home offices, La Rochet's product standards are high and only quality materials are used. The company also takes care of all gas, plumbing and electrical requirements.
Providing customers with innovative yet practical designs through a level of service that is second to none, the company is available to both the trade and retail markets.
Related
La Rochet Interiors Nedlands
Location