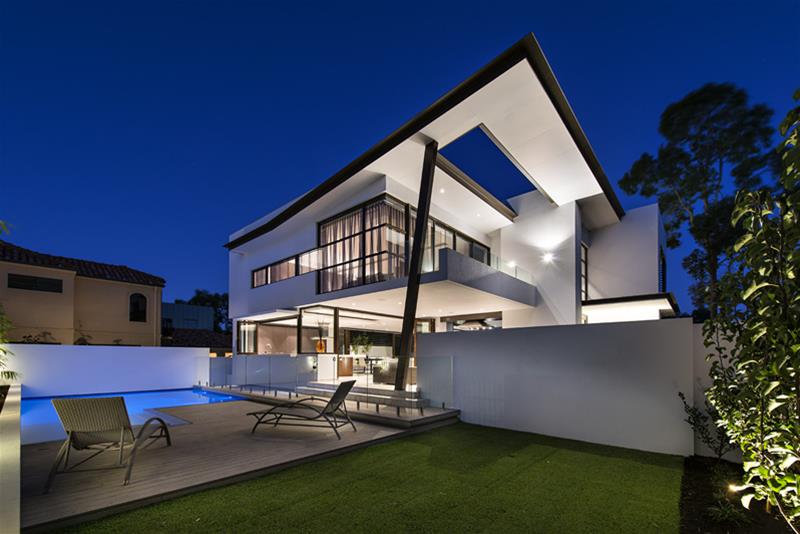 At YU our aim is to create environments for each and every individual client that is a sanctuary – a place that they can retreat to at the end of each day and feel balanced and calm.
Details
Residential:Furniture Design,Interior Designers
Description
Our extensive services include window treatments, lighting design, wallpaper, homewares and custom designed furniture.
We offer YU a unique interior design service working with you and your builder or architect to achieve a comfortable yet stunning living space.
Related
Yu Interior | Yokine Residence
Location