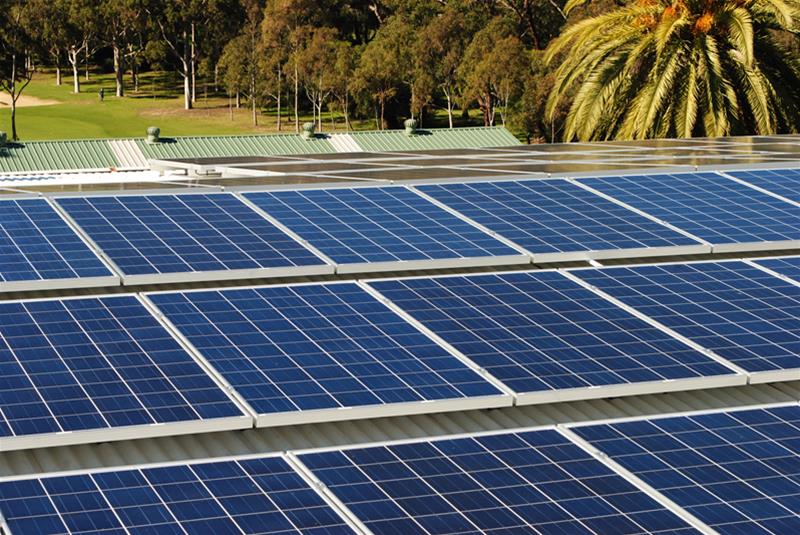 Sophisticated Solutions for Commercial and Residential Roof Space; Australis Solar provides complete solutions for Solar Grid-Connect Systems, Solar Hot Water and Energy Efficient Lighting.
Details
Commercial:Commercial Fitouts,Lighting,Manufacturer,Smart Technology
Commercial Suppliers and Retailers Type:Commercial Supplier,Consumer Direct,Showroom in Perth
Residential:Heating,Lighting,Renovations,Smart Technology
Residential Suppliers and Retailers Type:Commercial Supplier,Retail Supplier,Showroom in Perth
Description
Solar installations represent the leading sustainability practices to help achieve maximised energy star ratings on commercial and residential buildings while securing premium returns on investment.
Australis Solar's accredited designers, planners and installers work together to conceptualise a fully integrated commercial solution and bespoke design for your project. We provide advanced financial modelling for system energy performance returns to help you make an informed investment decision.
We help you make a sophisticated decision on how to use your commercial or residential roof space, by integrating solar energy systems, solar hot water and energy efficient lighting to increase sustainabilty of your investment.
Please contact us for a bespoke design and obligation free quote.
Mon-Fri: 9:00 am-5:00 pm
Phone: 08 6555 2999
Email: [email protected]
Location