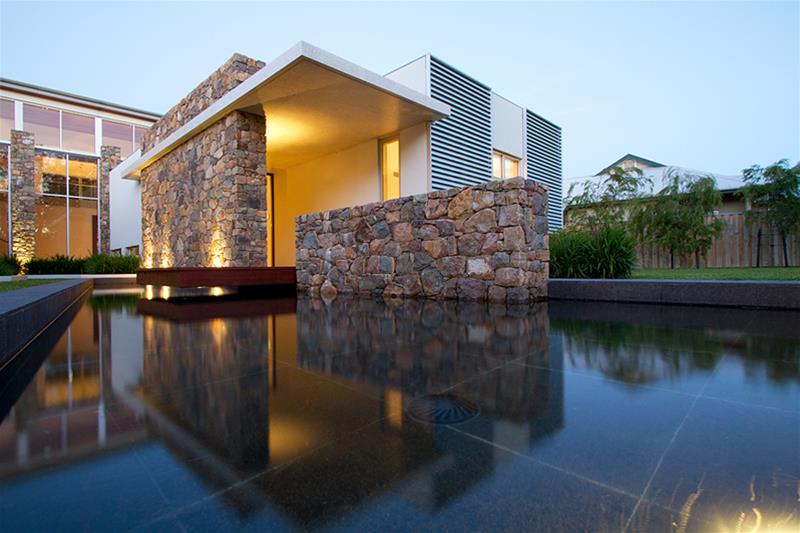 Justin Everitt Architecture & Interior Design
Residential Designs that surpass clients' dreams. Sophisticated architectural design solutions to suit your lifestyle and budget, that are well considered and aesthetically pleasing.
Details
Bathroom Design Type:Interior Design,Modern,New Home,Townhouse
Home Design Block Size:< 300m,300m to 500m,500m to 1000m,> 1000m
Home Design Style:Coastal,European,Modern,Traditional
Home Design Type:Apartment,Courtyard,Custom Built Home,Design and Construction Services,Developments,Display Home,Holiday Homes,Interior Design,Landscape Design,Modern,Multi-Storey,New Home,Renovation,Single Storey,Sustainable,Townhouse,Urban Design,Kitchen Design
Landscape Design Size:< 300m,300m to 500m,500m to 1000m,> 1000m
Landscape Design Type:Alfresco Entertaining,Child-Friendly,Courtyards,Pools,Spas
Description
Justin Everitt is a qualified Uk Architect that has over 20 years experience in design. Justin Everitt Design specialises in Residential design in Western Australia, and has established a wide array of projects that have been awarded numerous housing design awards.
The company has established strong working relationships with top quality builders and other renowned professionals in the industry, and together can deliver a sohisticated design, and arrange for all the necessary facets to deliver the whole dream project to fruition.
Location