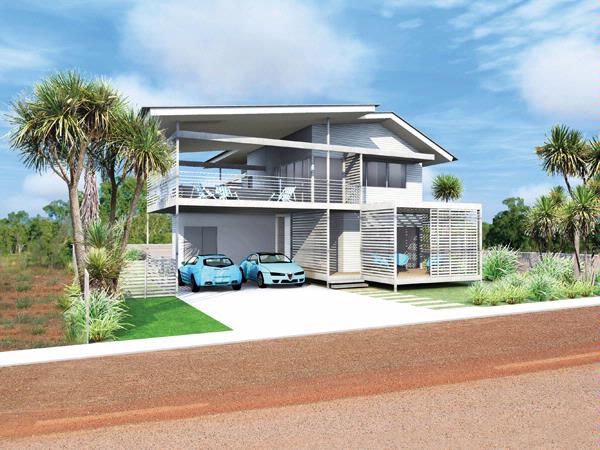 Craig Steere Architects builds its extensive portfolio with quality home designs that respond to the specific site conditions of regional Western Australia.
Details
Description
Established in 1994, Craig Steere Architects now comprises a team of ten specialist staff, who focus on simplicity in design
and planning to provide timeless, functional and cost-effective solutions.
The multi-award winning company is committed to design excellence. Their enthusiasm, creativity and attention to detail – together with a priority to listen – provide the catalyst required for successful, environmentally sustainable, world-class solutions.
Related
Broome Affordable Housing Development
Location
Address: 219 Onslow Road,Shenton Park,WA,6008
Phone: (08) 9380 4662
Email: [email protected]