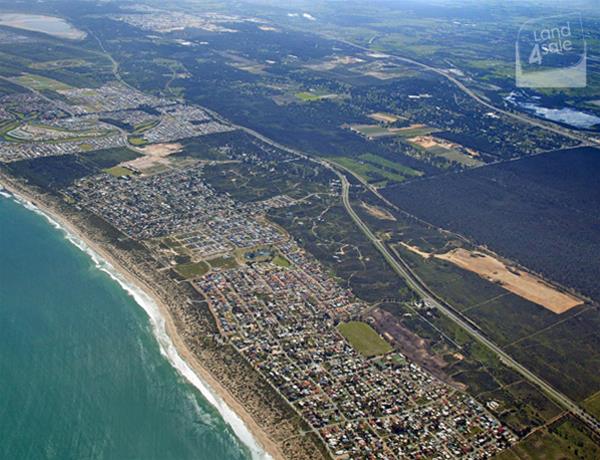 Land4Sale is a small real estate business specializing in listing and successfully selling Private,Corporate & even government Land Estates not excluding Private individual lots.
Details
Description
Land 4 Sale has been structured to provide potential land buyers and their builders with all the relevant information necessary in order for them to make an informed decision about their prospective land purchase. Already supported by a number of long standing, key developer clients Sue is confident of Land 4 Sale's continued success!
If you have land to sell from as small as 250sqm to a large paddock that needs subdividing or even a current subdivision that is not selling as successfully in the current market.
please contact Sue Davies on 0423 472 972 or 9488 3316
Location