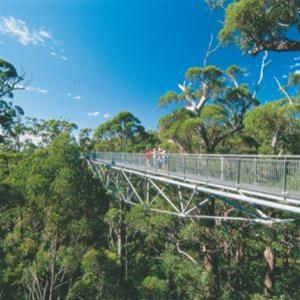 Kookaburra Air Scenic Flight Tours
Kookaburra Air makes touring in Western Australia extremley better and easy for you.
Details
Description
With Kookaburra you can have the thrill of flying a plane for yourself, take a scenic flight over Perth, enjoy a Flying Day Tour, or go on an Air Safari. Tour packages include pilot/guide, transfers, tour accommodation, locally based ground tours and high speed scenic flights between points of interest.
Location