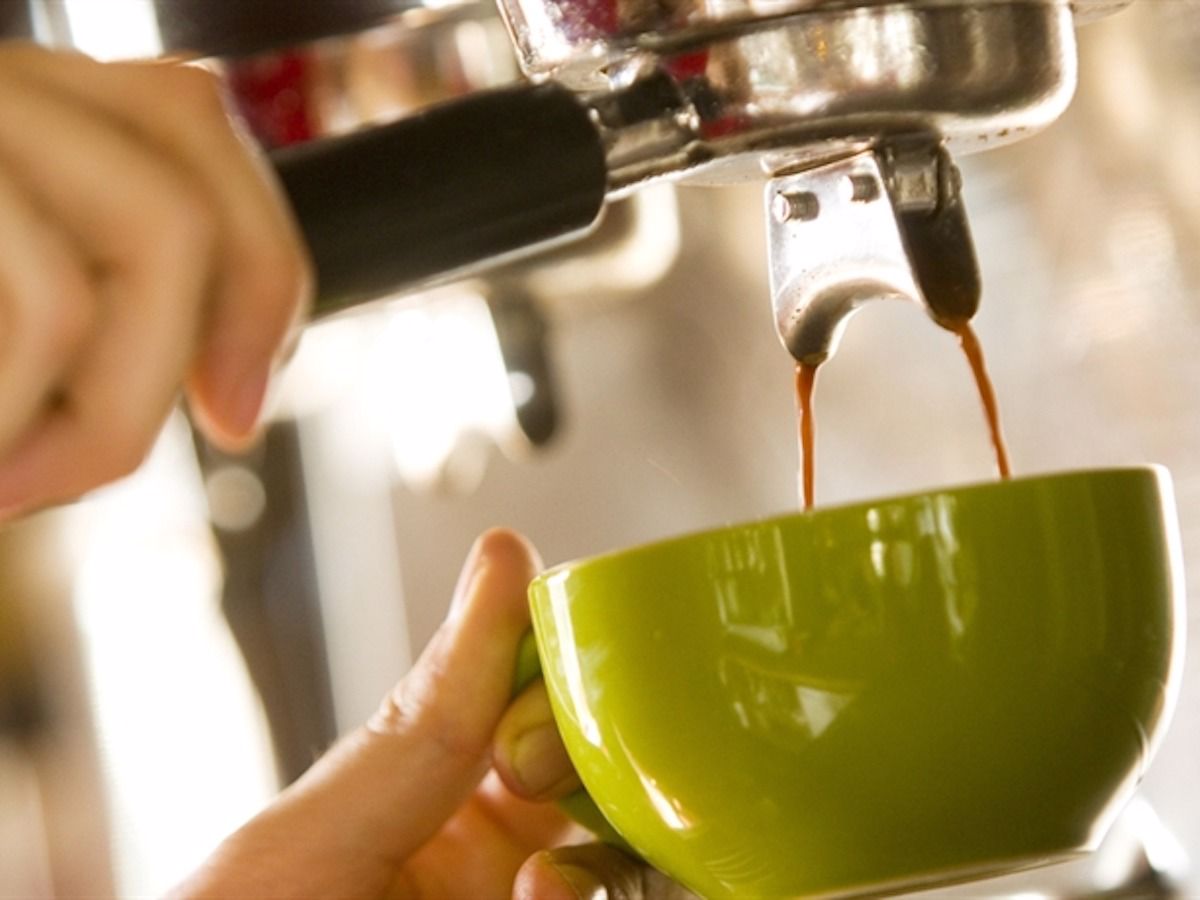 Tales of Origin at Yahava
Join the next 'Tales of Origin' curated tasting event at Yahava Koffeeworks to launch June's Specialty Estate coffee, this time bringing you the flavours of Honduras!
Dates:May 28
Time(s):10am - 11.30am
Venue:Yahava Koffeeworks
Details
Ticket Price:$10
Venue:Yahava Koffeeworks
Description
Coffee from Honduras has become some of the most prized coffee worldwide due to it's sweet aromas and rich flavour. In celebration of this special roast, enjoy house-made Central American treats and coffee creations with fellow coffee enthusiasts. Your entry ticket includes nibbles and coffee, or at the time of booking upgrade to add a specially curated grazing platter for two after the event to enjoy.
Location
Venue:Yahava Koffeeworks
Address: 4752 West Swan Road,West Swan,WA,6055
Phone: 9250 8599
Email: