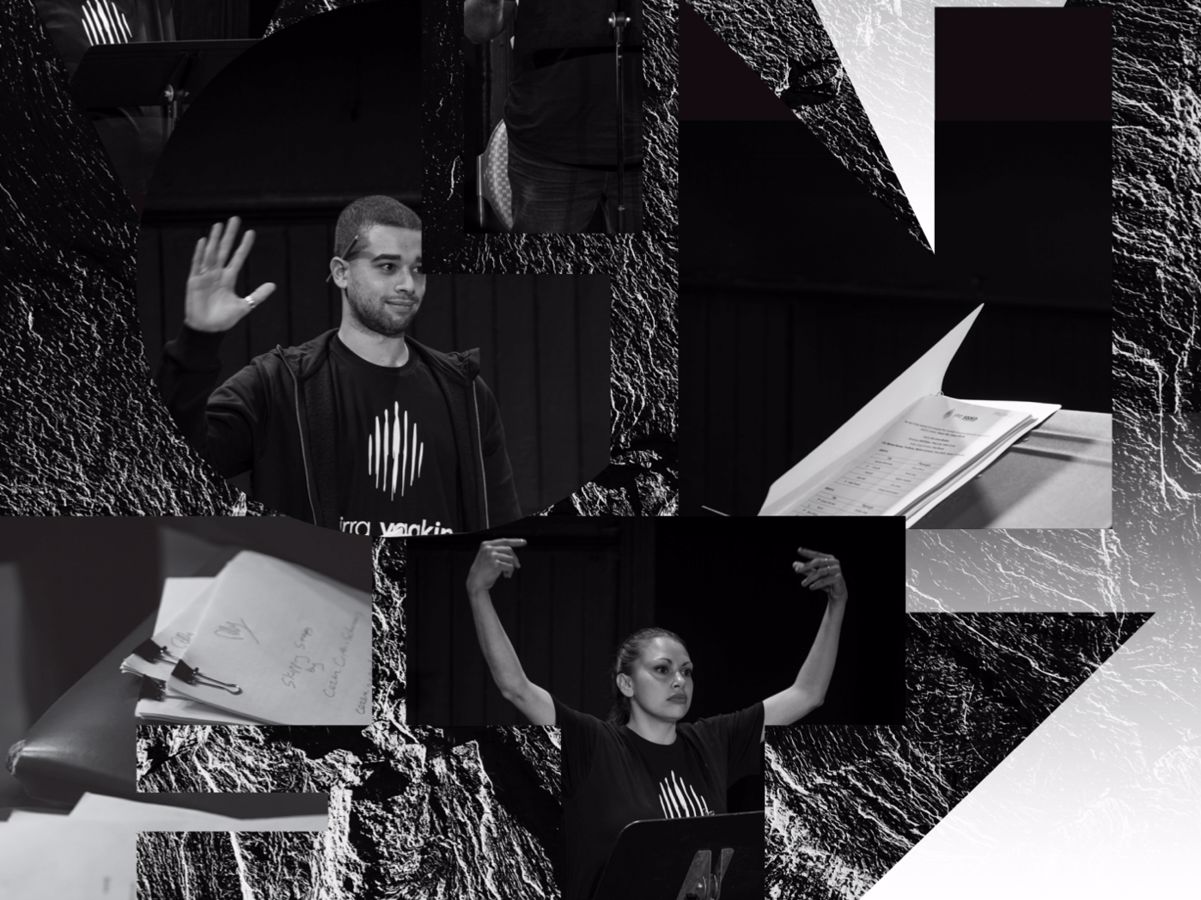 Yirra Yaakin Vignette Series
Yirra Yaakin Vignette Series came from the delivery of excellent short scripts developed as part of the Yirra Yaakin Metro Writers' Group and delivered as public readings at Yirra Yaarnz in 2020 and 2021.
Dates:June 2 - July 2 2022
Venue:Subiaco Arts Centre
Details
Hosted By:Yirra Yaakin Theatre Company
Venue:Subiaco Arts Centre
Description
These are the best scripts of an excellent written outcome for both years. The next step is to champion the writers by providing the opportunity for their scripts to be produced on stage as part of a season of work that is made up of independent artists and arts workers, supported by Yirra Yaakin, supporting pathways and the progression of skills in all roles within Independent Theatre.
Events
Which Way? First Nations Poetry Workshops
Moorla-Na Bulla Woola Boolangul
Moorditja Wirla Workshops
Behind The Scenes Workshop Series
Location