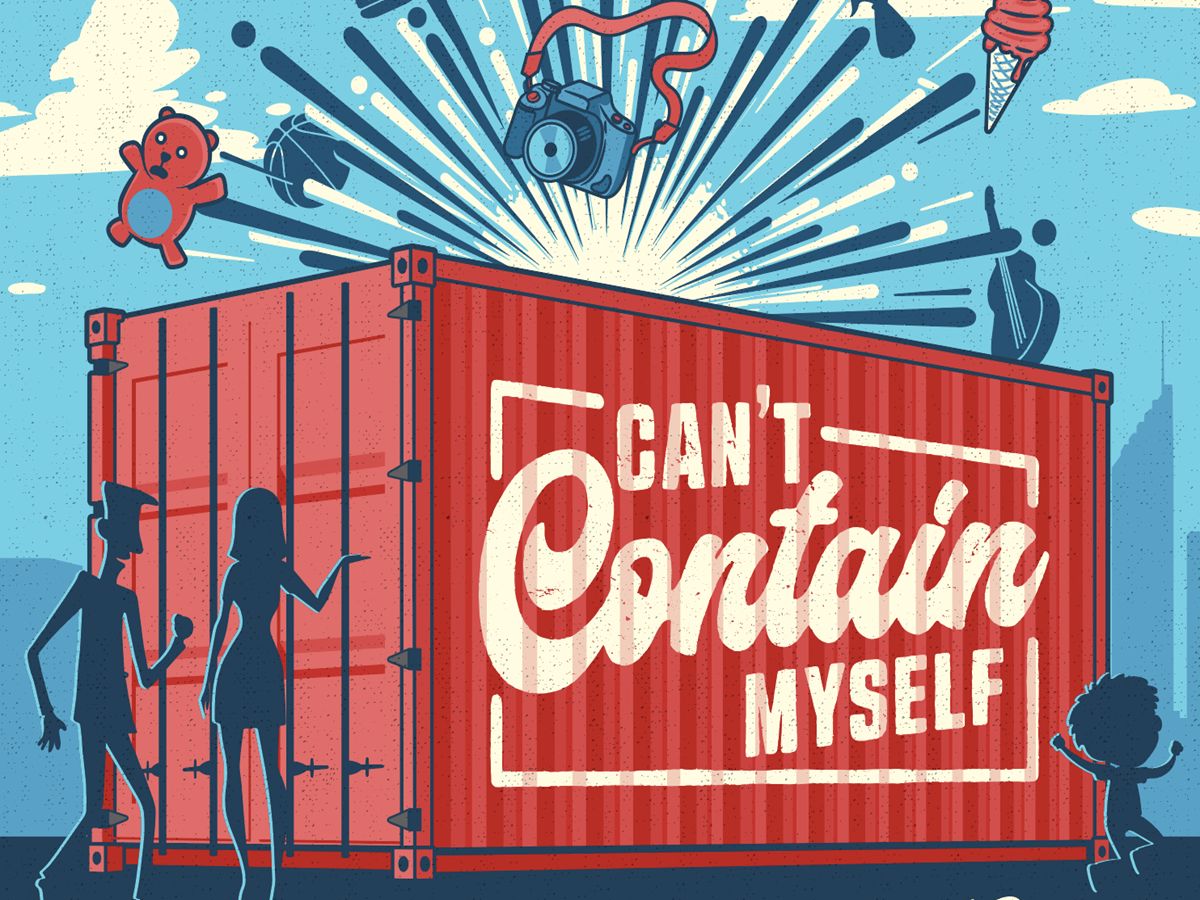 Yagan Square's CAN'T CONTAIN MYSELF micro-museums
This winter landing in YAGAN SQUARE are micro-selfie-museums inside shipping containers that will change their highly-sharable design each month, decorated by Perth-street artists.
Dates:May 14 to July 31
Time(s):Containers open daily 11am - 2pm with FREE POPCORN
Venue:Yagan Square
Details
Ticket Price:FREE
Venue:Yagan Square
Description
YAGAN SQUARE will engage the selfie-generation with stunning mini-museums in the form of evolving shipping containers landing in the precinct from May to July. CAN'T CONTAIN MYSELF features two shipping containers revamped with a new design each month by Perth-street artists, embracing a trend seen in cities across the world. With the aim of attracting traffic and interest to Yagan Square, the eye-popping container themes will create a highly sharable backdrop that are made for Instagram; such as one of incredible monochromatic optical illusions. The containers will be open every day of the three-month installation from 11.00 am to 2.00 pm with FREE POPCORN! The three-month container installation will run alongside a curated programme of pop-up events to vitalise Yagan Square on the weekends, including three "Container Weekender" events where the container designs are painted live, three "Yagan Live" Weekends combining arts, culture and family fun, school holiday Kids Sports, a Mini Flower Market and the Makuru Festival to coincide with Reconciliation Week.
Location
Venue:Yagan Square
Address: Cnr Wellington & William Street,Perth,WA,6000
Phone:
Email: