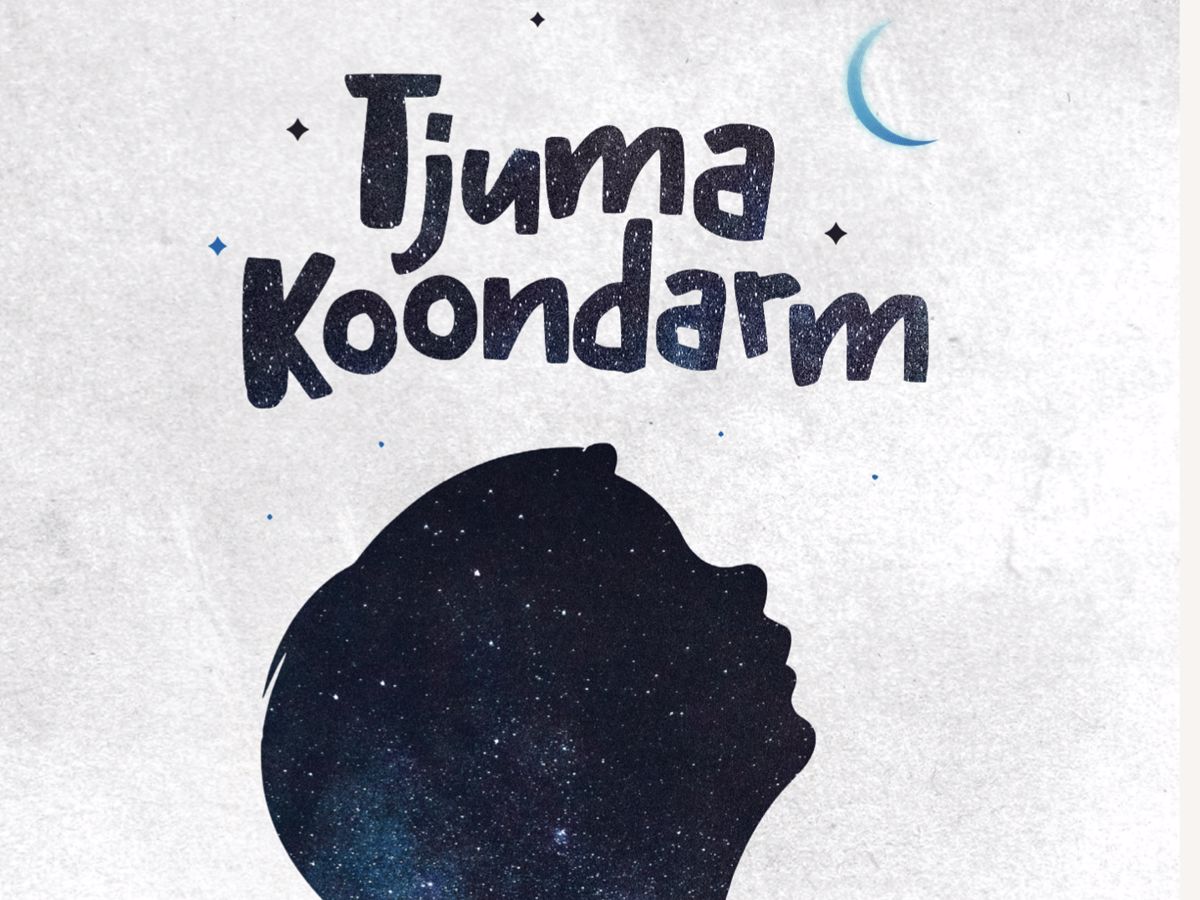 Yirra Yaakin is proud to present, a new Primary School Workshop TJUMA KOONDARM – Tell Your Dreams!
Details
Hosted By:Yirra Yaakin Theatre Company
Description
Created by Zac James (Kaarla Kaatijin, Bilya Kaatijin, Djinda Kaatijin, Moorditj Wirla) Tjuma Koondarm is a 3 hour specialist workshop aimed at students in years 2 – 6 that focuses on creative writing, performance and devising. Through a series of drama games and exercises, students will explore story, characters, structure and performance techniques that will provide a foundation for the creation of their own stories!
Events
Yirra Yaakin Vignette Series
Which Way? First Nations Poetry Workshops
Moorla-Na Bulla Woola Boolangul
Moorditja Wirla Workshops
Behind The Scenes Workshop Series
Location