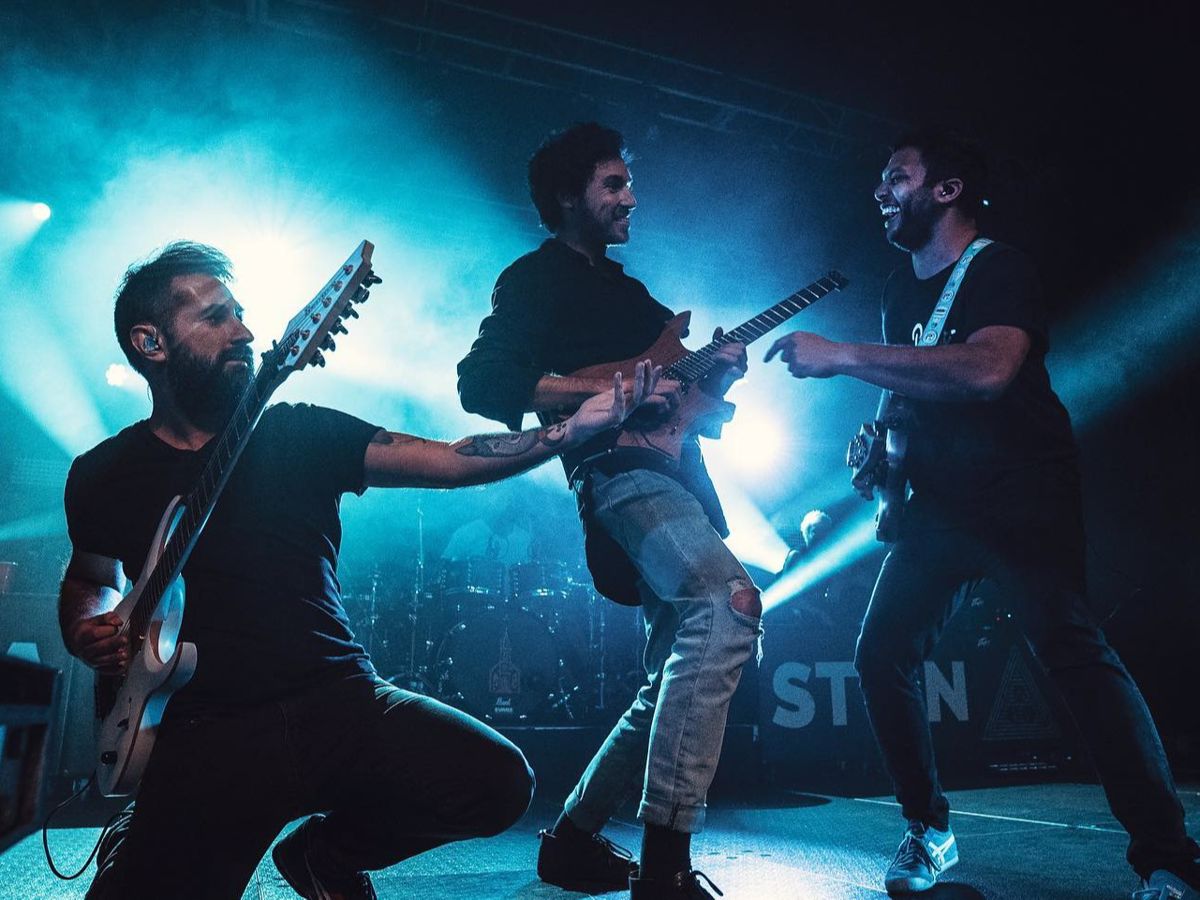 Plini - Impulse Voices Tour
This November, Sydney guitar-wizard PLINI is set to return to the stage to celebrate the release of his latest album, "Impulse Voices".
Dates:May 19
Time(s):8.00pm
Venue:Badlands Bar
Details
Description
After a year of show postponements and cancellations, PLINI and his band of musical superheroes (Chris Allison, Jake Howsam Lowe and Simon Grove) are thrilled to reunite on stage, performing new songs, old songs and all the notes in between. PLINI's last Australian tour sold out weeks in advance, so grab your tickets now!
Location