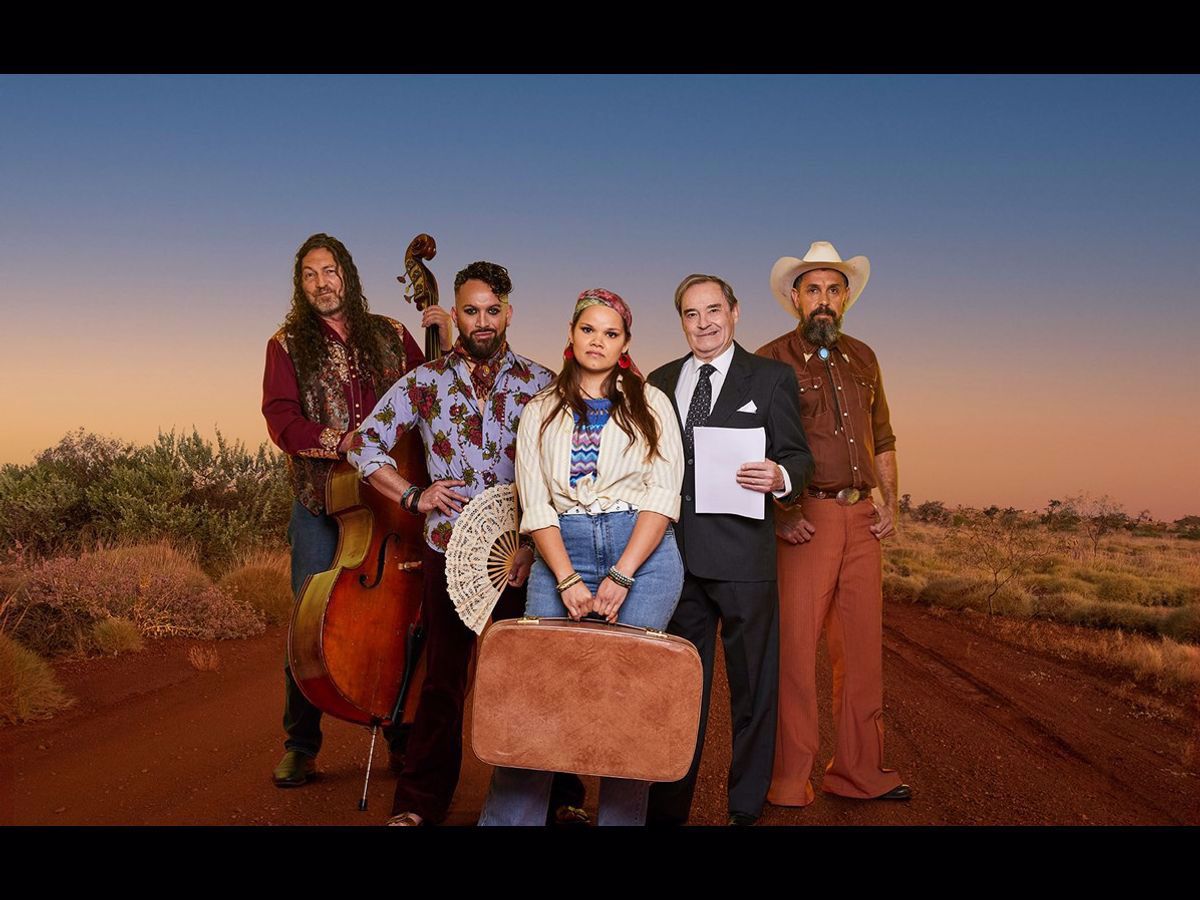 Panawathi Girl
His Majesty's Theatre is hosting the world premiere of Yirra Yaakin's Panawathi Girl musical composed by David Milroy, this February.
Dates:Feb 8-13 2022
Time(s):6:00PM/7:30PM
Venue:His Majesty's Theatre
Details
Hosted By:Yirra Yaakin Theatre Company
Ticket Price:$25-$59
Venue:His Majesty's Theatre
Description
Presented by Yirra Yaakin Theatre Company Saddle up for the next big Black musical. Set in a small town in the northwest of Western Australia in the 1960s, Panawathi Girl overflows with wild joy as hippies and cowboys, politicians and protesters fuel an all-singing, all-dancing night of entertainment. Written by David Milroy, the much loved playwright behind Waltzing the Wilarra, and featuring an all-star cast of WA talent, this music-filled journey is brimming with heart and humour. Follow our heroine Molly Chubb from the big smoke back to the small country town of her birth as she searches for her place in the world. Set amidst a time of great political change, this bold new production from Yirra Yaakin will have you questioning if much has changed at all, even as it has you tapping your toes and yearning for more.
Events
Yirra Yaakin Vignette Series
Which Way? First Nations Poetry Workshops
Moorla-Na Bulla Woola Boolangul
Moorditja Wirla Workshops
Behind The Scenes Workshop Series
Related
The University Club of Western Australia
Government House Ballroom
Location