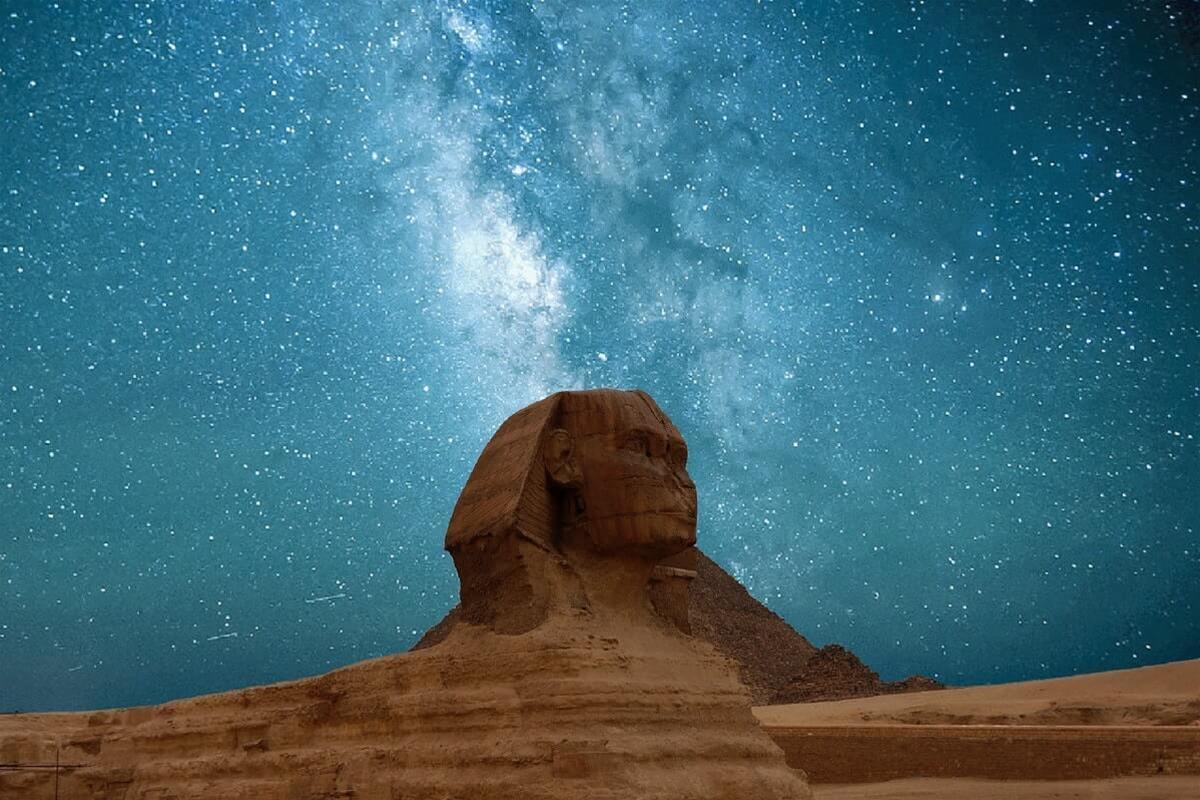 Murders at The Maj - Murders on the Nile
What if you can relive the past and help solve the murder mystery on Nile all in style and glamour?
Dates:Dec 16 - 18
Venue:His Majesty's Theatre
Details
Hosted By:His Majesty's Theater
Ticket Price:$110
Venue:His Majesty's Theatre
Description
Some enthrilling evenings dedicated to commemorate the historic opening of King Tutankhamun's tomb, ten years ago on the 26th November 1922, by Howard Carter and Lord Carnarvon is happening at His Majesty`s Theater from the 16th to 18th of December. Participants celebrate fancy cocktails and vegetarain and vegan friendly dinner while solving great murder mystery involving a recently discovered tomb believed to belong to the famous ancient Egypt`s Queen Nefertiti. Robert Mallowan who happens to be one of the ones to enter the tomb will brieft the mission of the evening with clues and questions to help solve the mystery. Participants will get to experience an interactive dinner theater show in goups of 10, dressed in the style of the period. So bring along your thinking hats and keep them on for you are going to need them.
Events
Related
Location
Venue:His Majesty's Theatre
Address: 827-905 Hay Street,Perth,WA,6000
Phone: (08) 6212 9292.
Email: [email protected]