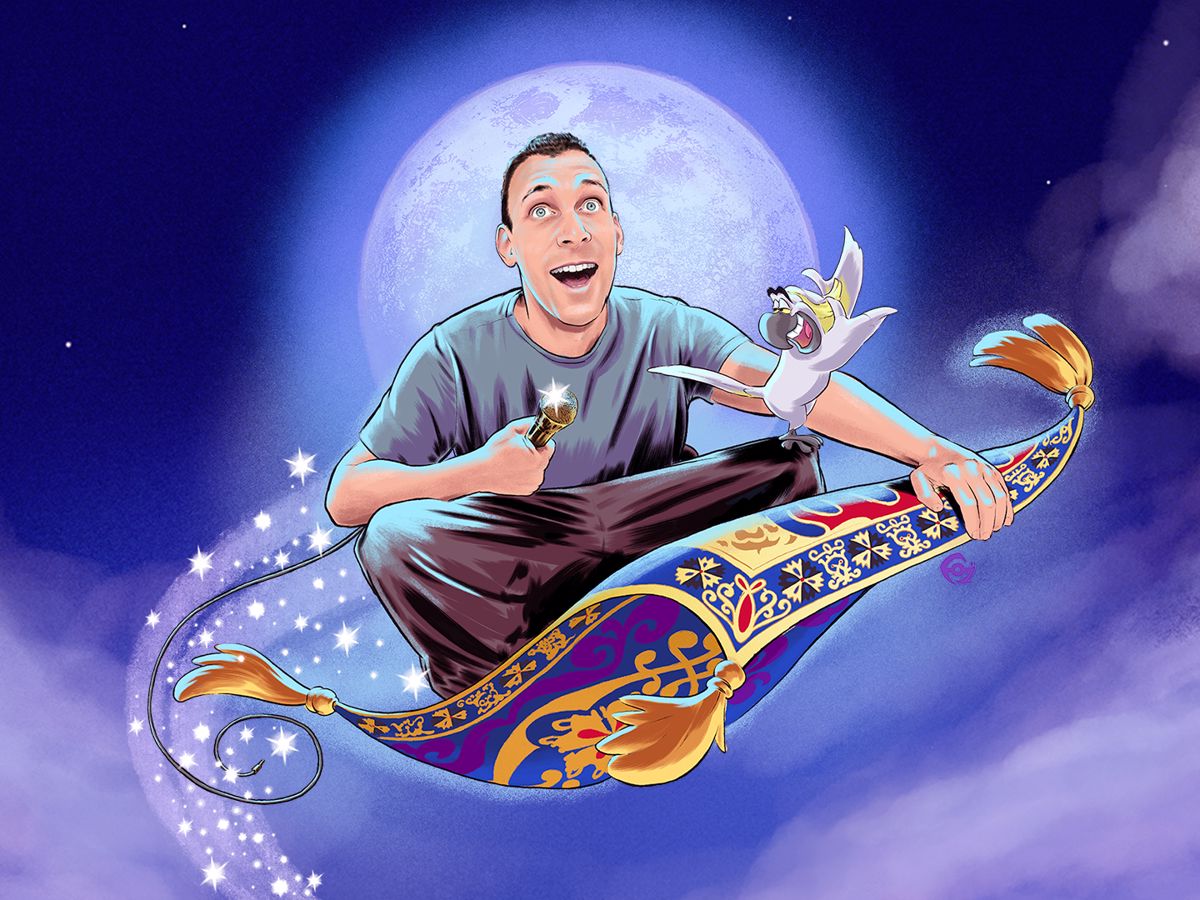 Michael Shafar - The Return of Shafar
As seen and heard on Network 10's The Project and Studio 10, the ABC's Comedy Bites, triple j's Good Az Friday and pretty much everywhere.
Dates:25 June 2022
Time(s):6:30pm - 7:30pm
Venue:Oasis Comedy Club
Details
Hosted By:Oasis Comedy Club
Ticket Price:$25
Venue:Oasis Comedy Club
Description
Michael Shafar is one of the most exciting new voices in Australian comedy, selling out shows around the country by offering practical (and hilarious) solutions to the world's biggest problems. How do we get everyone vaccinated? How do we solve the housing crisis? How do we fold a fitted sheet? Michael is ready to answer all of these questions and more (except for how to fold a fitted sheet, which seems to require some sort of dark magic). "Shafar circumnavigates the line between edgy and offensive with beautiful finesse" 4.5 STARS - The Age.
Location
Venue:Oasis Comedy Club
Address: 292 Beaufort Street,Perth,WA,6003
Phone:
Email: