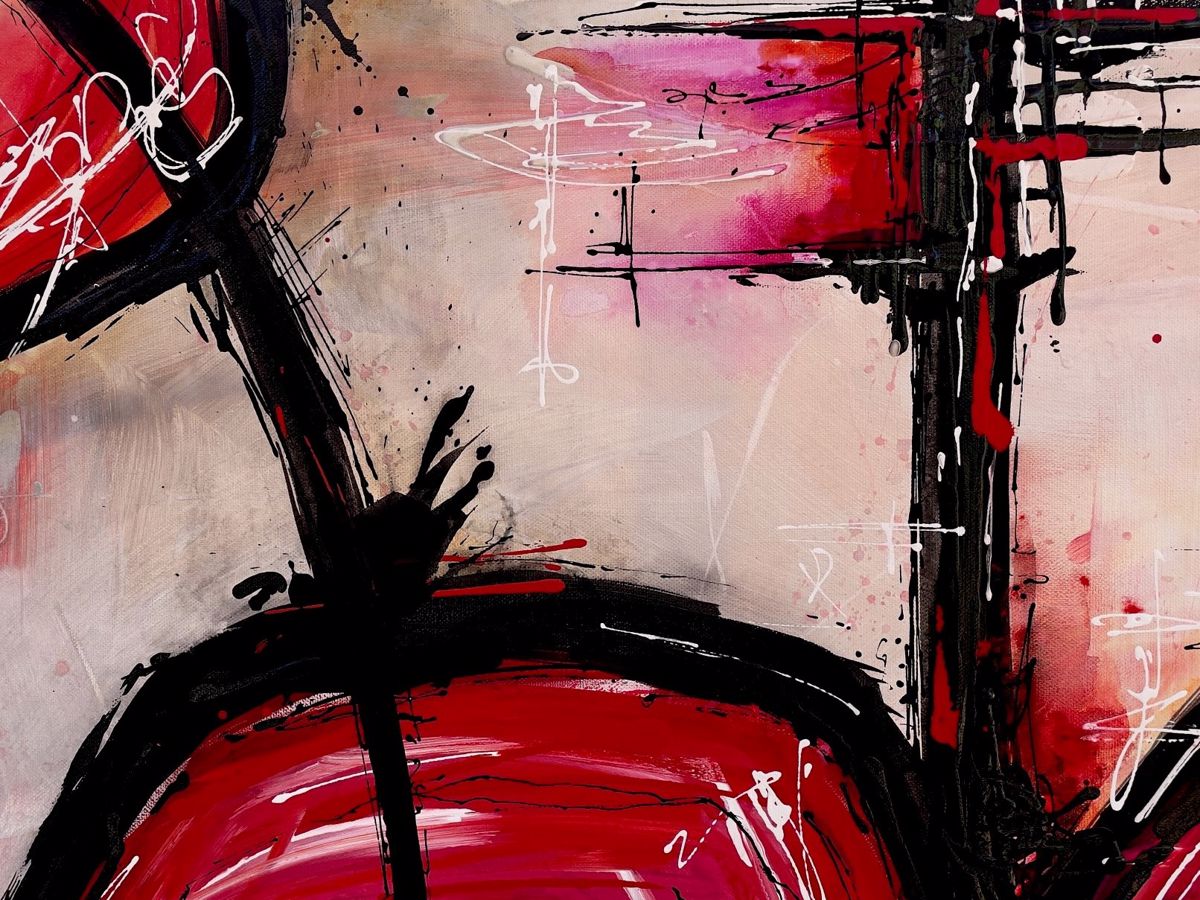 Encounters - An Art Exhibition by Sherylle Dovaston
Bold, audacious new works by Sherylle Dovaston, presented by DOVA Collective - join us for an evening of art, discovery, and inspiration. Bookings essential for opening night only.
Dates:May 27 - 30, 2022
Time(s):Opening Night 27 May 5:00pm - 7:00pm. 28 - 30 May 10:00am - 4:00pm.
Venue:BlueSky Co.Lab
Details
Hosted By:BlueSky Co.Lab
Ticket Price:FREE.
Venue:BlueSky Co.Lab
Description
Sherylle's paintings investigate our relationships with ourselves and each other, our emotional responses to tangible things and historical connections to people and place. This collection of works highlights the artist's signature style and fascination with mark making and visual language. Using audacious form and colour, the artist investigates the possibilities of random encounters and encourages viewers to be open to the multiplicity of self as we move through the world. Sponsored and supported by BlueSky Co.Lab, the exhibition is hosted in their wonderful event space on the 8th floor, 125 Murray Street, Perth. Registration essential ONLY for opening night on Friday 27 May 2022.
Location
Venue:BlueSky Co.Lab
Address: 125 Murray Street,Perth,WA,6000
Phone: 0419614004
Email: [email protected]