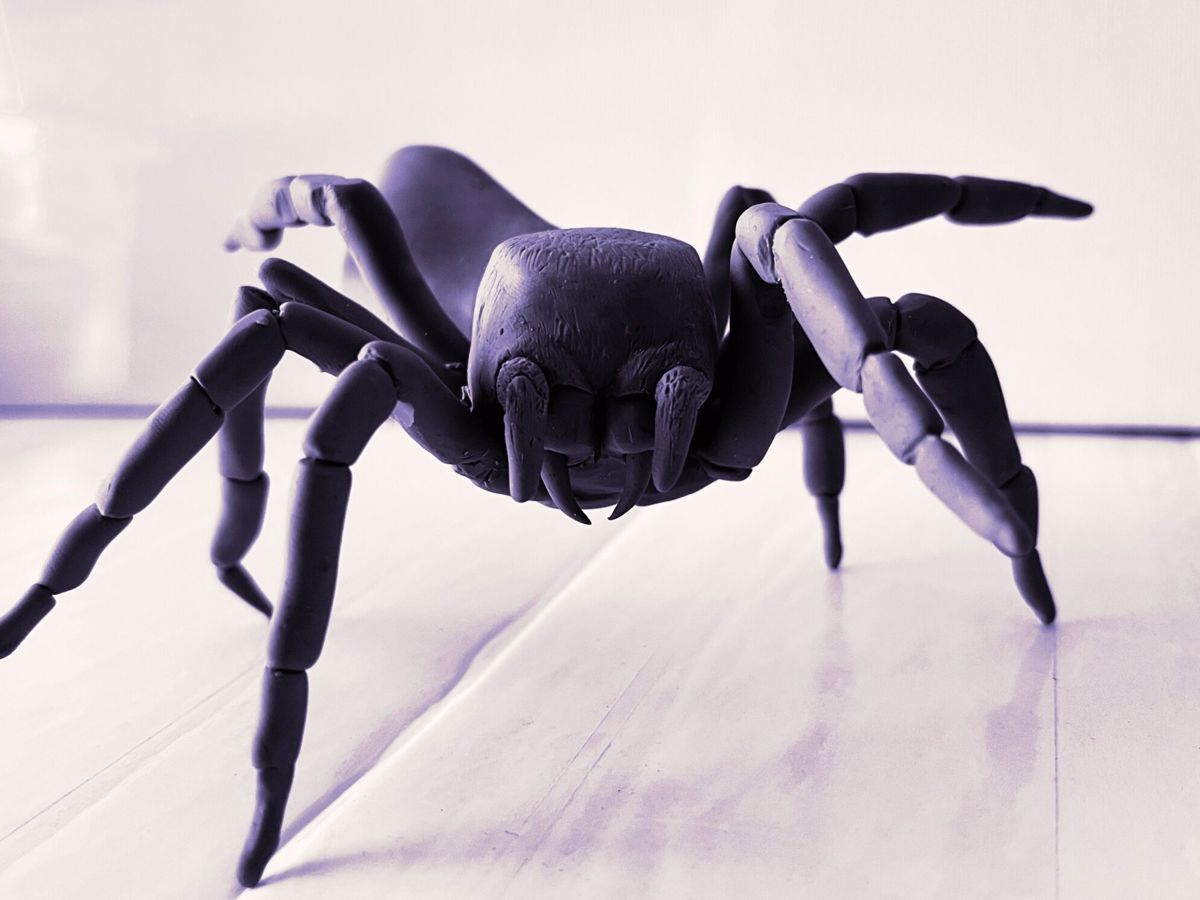 Different World New Music
An experimental musical exploration.
Dates:Jun 23
Venue:Moana Hall
Details
Hosted By:Strange Festival
Venue:Moana Hall
Description
These sound driven experiments under the umbrella of DIFFERENT WORLD NEW MUSIC - initiated by interdisciplinary artist and director of ART IN PROCESS | EXISTENCE THEATRE Bello Benischauer - create a unique listening experience to imagine this world as a place that encourages liberating thoughts. The artist invites guest musicians to build a bridge between Australian and European Free Jazz and Experimental/ Avantgarde music.
Location
Venue:Moana Hall
Address: 618 Hay Street,Perth,WA,6000
Phone:
Email: