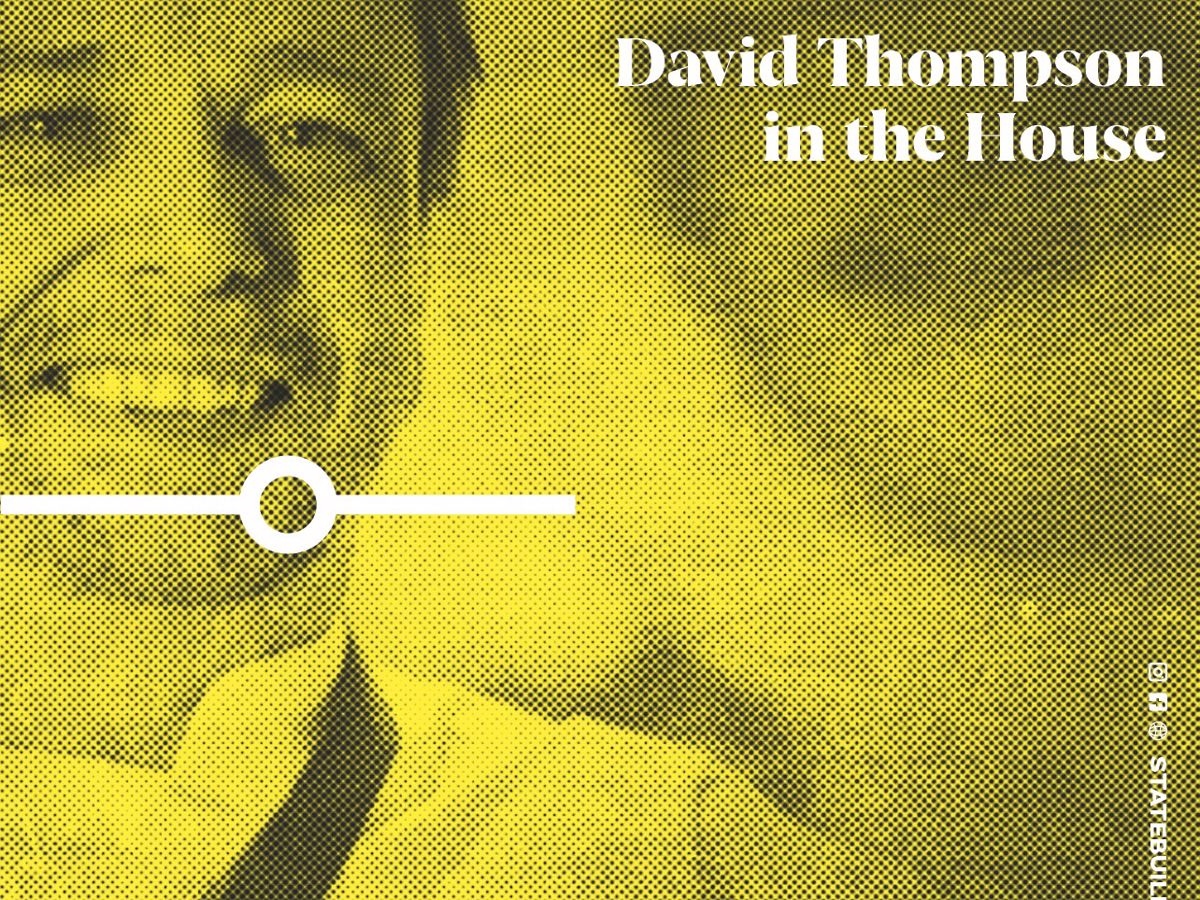 David Thompson in the House
It has been three years since David Thompson graced us with his fiery presence, and we are thrilled to welcome him back to our Bangkok basement abode.
Dates:Jun 24 & 25
Time(s):From 5pm
Venue:Long Chim, State Building
Details
Ticket Price:$145 + bf // $195 + bf
Venue:Long Chim, State Building
Description
For two nights, David Thompson will deliver an epic shared Thai feast – featuring a mix of classic and never before seen dishes full of spice and flavour. If you're feeling extra cheeky, add on an arrival cocktail and paired wines – specially matched for these tongue-tingling dishes. This experience includes a Thai dining feast encompassing ten Long Chim dishes with or without paired wines.
Location
Venue:Long Chim, State Building
Address: St Georges Terrace & Barrack St,Perth,WA,6000
Phone: 6168 7780
Email: [email protected]