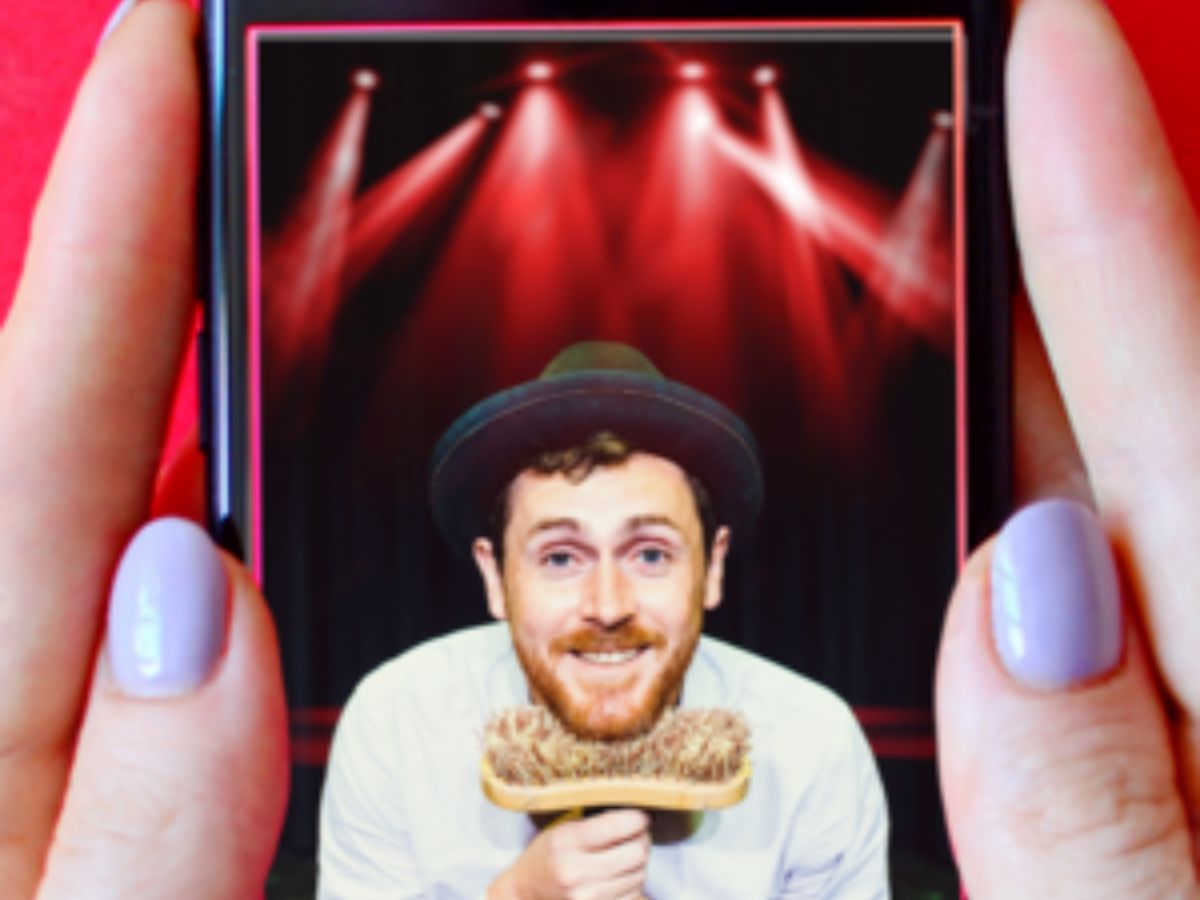 Assume People Like You
A Robot, an Alien and a Human – what could go wrong right?
Dates:Jan 14 - 30 (except 17, 24)
Time(s):6:10pm
Venue:The Pleasure Garden
Details
Hosted By:Fringe World
Ticket Price:$21 - $30
Venue:The Pleasure Garden
Description
A Robot, an Alien and a Human – what could go wrong right? In a world where the word LIKE has become a vernacular for friendship, relationship, or even a dismissive 'yeah maybe', where an Online LIKE is easily confused as real friendship. What happens when a Lonely Heart Human wants to be LIKED but doesn't know how to make friends? Can a Robot be LIKED? Can an Alien be a friend? Perhaps it is easier to swipe right and just Assume People Like You. Bought to you by Melon the Human, Assume People Like You is absurdist clowning laced with outstanding circus skills and dry awkward wit. Melon questions just how hard it is to be liked or loved as a robot, an alien or even a human. # Presented by Thomas Stewart & Cluster Arts Based in Brisbane, Australia, Cluster Arts are industry leaders in Arts management – the unsexy but important 'backstage' businesses that supports and nurtures exciting and unforgettable performances. Cluster Arts plays pivotal role in the representation and general management of many of Australia's major circus companies. We ensure circus companies who are operating with limited administrative capacity are able to meet legal obligations including contracting, superannuation, payroll, BAS, develop their programs of work, strategic planning, and the ongoing running of a business.
Location