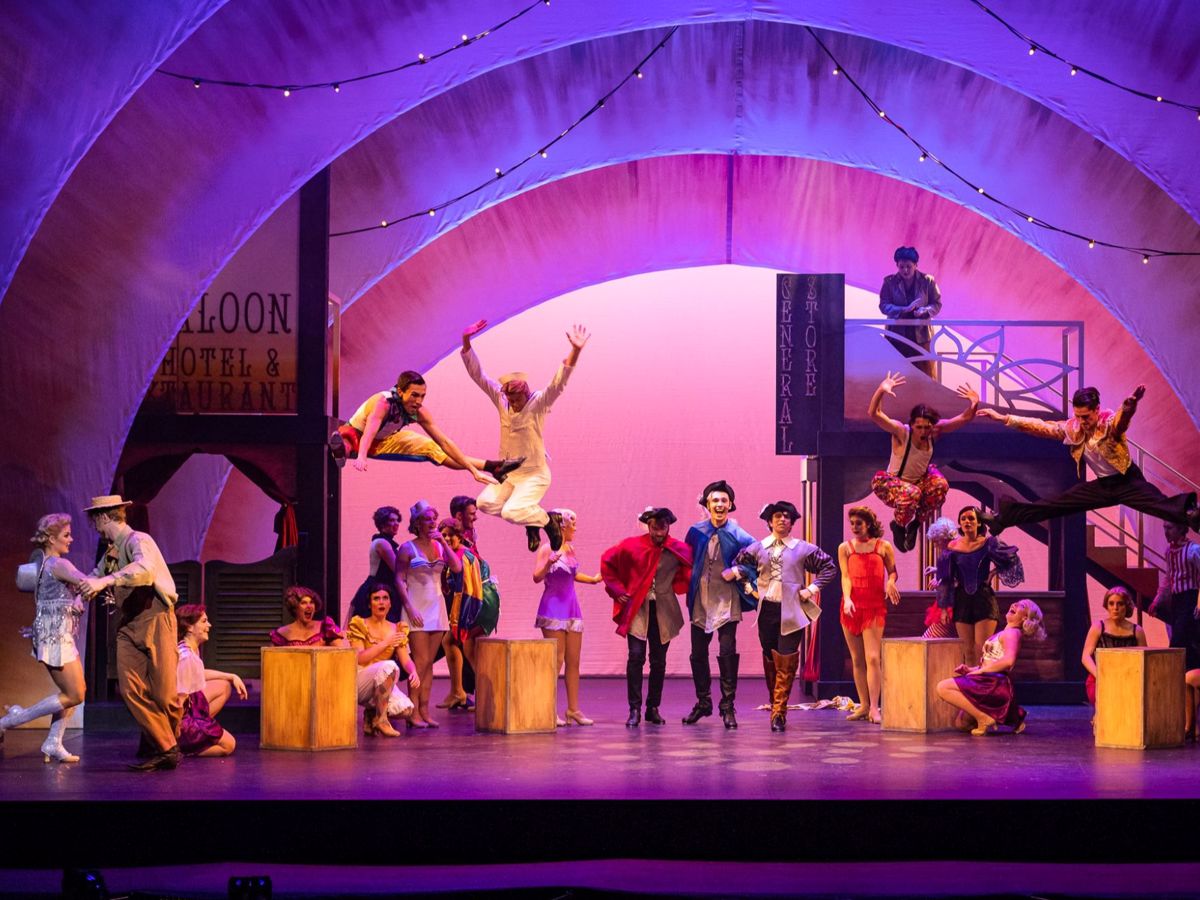 Music Theatre - School Years 7 to 12
The WAAPA Music Theatre course gives students the opportunity to enter a magical world by developing the vocal, acting and movement skills required to become a 'triple threat'.
Dates:Sundays for 8 weeks per term
Time(s):1.00 - 4.00pm
Venue:WAAPA
Details
Hosted By:WAAPA
Ticket Price:$525 per term
Venue:WAAPA
Description
Music Theatre combines the worlds of theatre and music and is a form of storytelling that requires performers to be able to sing, dance and act. We welcome students who are passionate about Music Theatre and want to be challenged to expand their skills within a supportive community of peers and professional staff. The course caters for all abilities and provides the opportunity for students to progress at their own pace. Bookings are done on a term by term basis.
Location