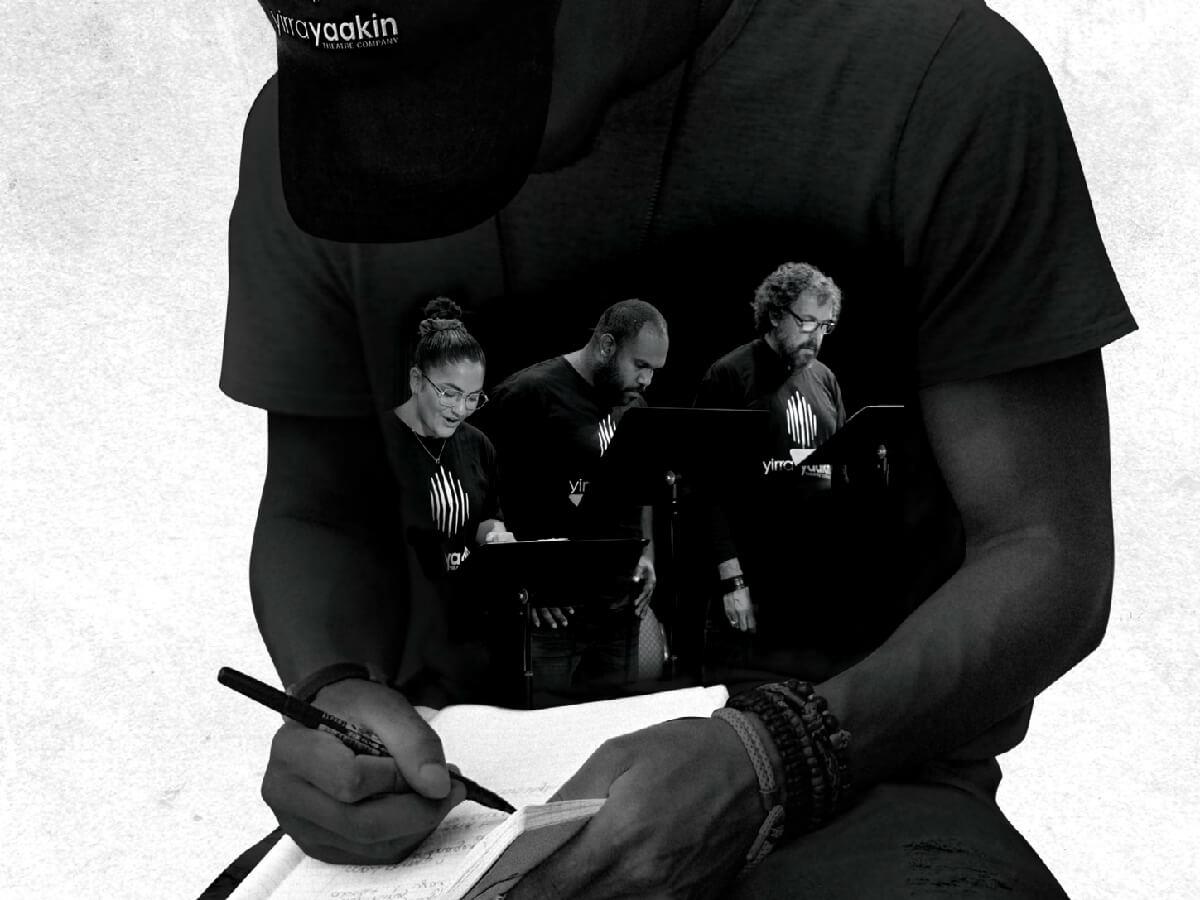 Yirra Yaakin's Regional Writers' Group will re-engage with local artists to work within their communities and provide training in storytelling and writing skills development.
Dates:Apr 4 - 8; Oct 17 - 21
Details
Description
In 2022, Yirra Yaakin will continue to expand upon what we have learned and continue the Regional Writers' Group in Geraldton, through a series of workshops and residencies, moving towards a day of play readings. The Regional Writers' Group exists to provide the same opportunities to regional Aboriginal people as Yirra Yaakin's Metro Writers' Group program has for years.
Events
Yirra Yaakin Vignette Series
Which Way? First Nations Poetry Workshops
Moorla-Na Bulla Woola Boolangul
Moorditja Wirla Workshops
Behind The Scenes Workshop Series
Location