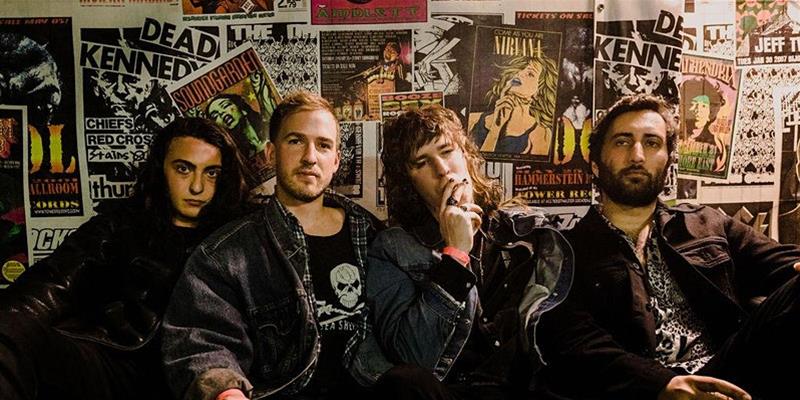 MAGE at Aardvark ft. Unicorn, Magic Chicken Fudgetoe & Asparagus Soop
MAGE make their long awaited return to The Aardvark on Sat 18 December! Joining them are some of Fremantles finest rockers Unicorn, Magic Chicken Fudgetoe & Asparagus Soop
Dates:December 18th
Time(s):7PM
Venue:The Aardvark
Details
Hosted By:MAGE
Ticket Price:$10
Venue:The Aardvark
Description
After a return to live shows in July '21 with a fresh lineup, stoner riff legends MAGE head to Fremantle for their final gig of the year on Saturday Dec 18th at The Aardvark.
The (now) 4-piece consisting Michael Mcintosh(Vocals/Guitar), Dean Turner(Drums), Anthony Lomma(Bass) & Clayton Brown(Guitar), have just round up a sleuth of huge shows supporting the likes of Voyager, Death by Carrot (QLD) & Seawitch, including the release of their latest single 'The Righteous' to a heaving crowd at Lucys Love Shack in Northbridge.
Expect big riffs, atmospheric harmonies and good vibes as MAGE are joined by a selection of Fremantle's finest riffmakers Unicorn, Magic Chicken Fudgetoe & Asparagus Soop
Doors at 7pm
This is an 18+ licensed event. Valid photo ID is required for entry.
Location
Venue:The Aardvark
Address: 47 South Terrace, Fremantle, WA,Fremantle,WA,6160
Phone: 424601419
Email: [email protected]