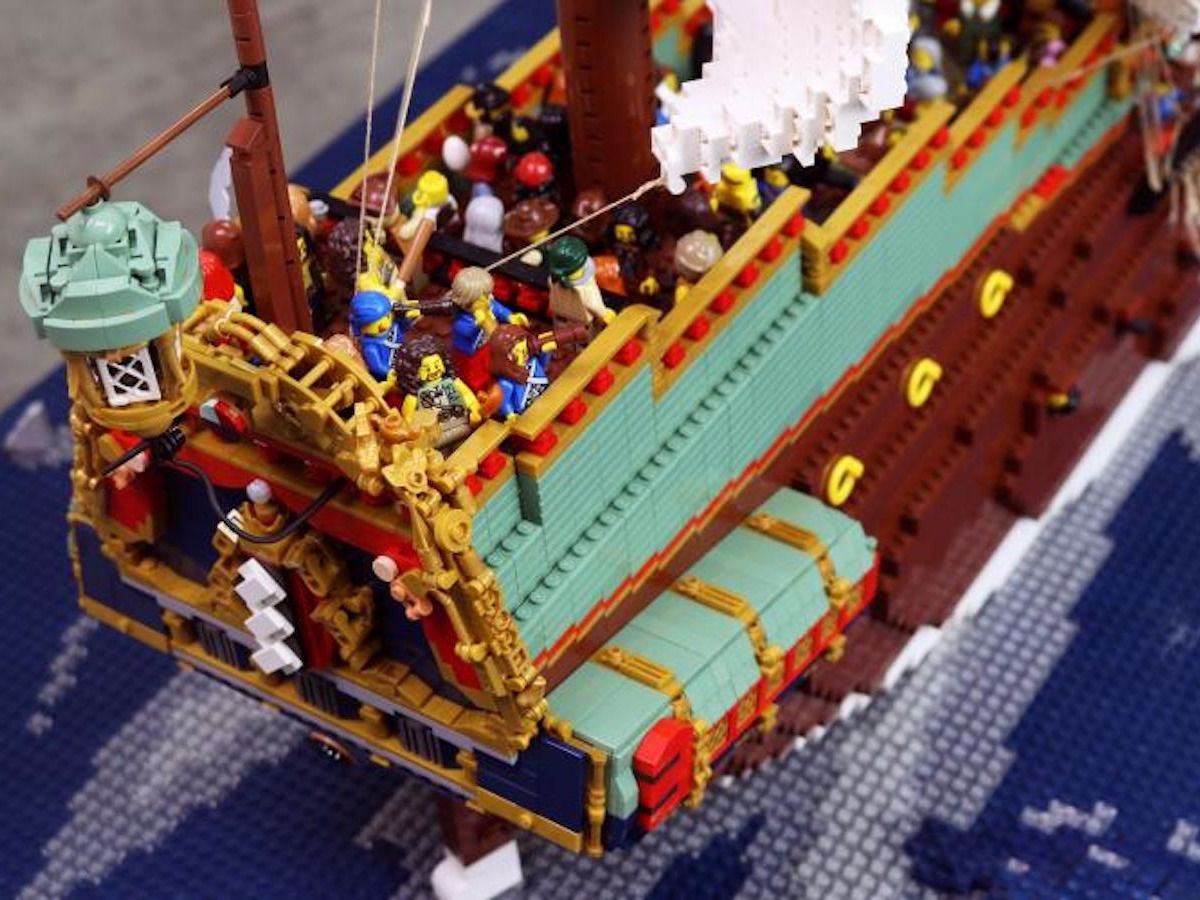 Brickwrecks: Sunken Ships in LEGO Bricks
Discover the stories of 8 extraordinary shipwrecks, revealed in incredible LEGO model detail!
Dates:Jul 3- Jan 30
Venue:WA Maritime Museum
Details
Hosted By:WA Maritime Museum
Ticket Price:From $12.50, Museum Fees Apply
Venue:WA Maritime Museum
Description
Ryan "The Brickman" McNaught and expert maritime archaeologists brings the stories of 8 astonishing shipwrecks in this immersive exhibition. Featuring large-scale LEGO® models of ships such as Western Australia's famous Batavia, the "unsinkable" Titanic, the highly decorated Vasa and the ill-fated Terror and Erebus. Come and uncover the stories of the voyages, life aboard the ships, their watery demise and the shipwreck detectives who locate and document the wrecks.
Related
Tours at the WA Maritime Museum
Location
Venue:WA Maritime Museum
Address: WA Maritime Museum,Fremantle,WA,6160
Phone: 08 9431 8413
Email: [email protected]