Riesling Wine Variety Wineries in Yallingup
Wineries in Yallingup
region=yallingup&type=wineries&categories=10072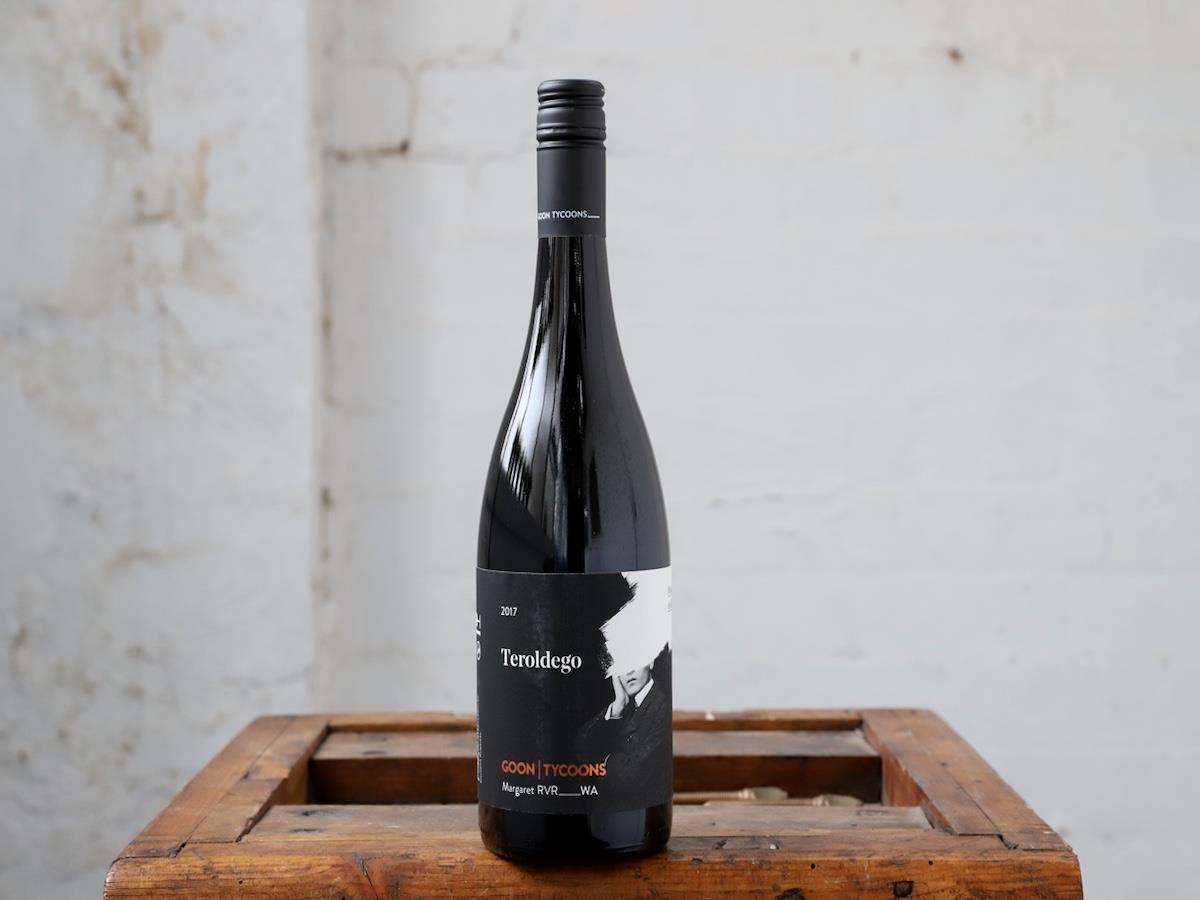 Discover the breakaway label of three industry legends, making edgy small-batch wines (with seriously award-winning winemaking), at their co-op cellar door at Abbey Vale Wines near Yallingup.
Open Days/times:Wednesday to Sunday 10am - 5pm
Wine Region:Margaret River
Wine Variety:Chardonnay,Grenache,Riesling,Rosé,Shiraz,Tempranillo,Fiano
Details
Established:2016
Winemaker:Julian Langworthy
Facilities:Cellar Door
Size & Year:Established 2011 - 2019
Cellar Door Open:Wednesday,Thursday,Friday,Saturday,Sunday
Margaret River:Yallingup
Description
Launched in October 2016, the 'goon tycoons' are three mates with the impeccable wine-world pedigree and a dream to tinker and make playful wines from small parcels of fruit goodness they find in the vineyards in Margaret River and nearby regions during their "real jobs". The team comprises 2019 Wine Companion Winemaker of the Year Julian Langworthy (of Deep Woods), John Fogarty as Viticulturist and Mark Fogarty in Finance. As the gents say, Goon Tycoons is their chance "to get rich, or get drunk trying."
The Wines
The range comprises small batch creations made with natural ideals but technical clout for ultimate drinkability. There are a couple of Rieslings and various Shiraz styles, a well-publicised Rose, Chardonnays, Grenache blends and more.
Cellar Door
Wines can be tasted and purchased at the Tycoons' cellar door at Abbey Vale Winery in Yallingup, open Wednesday to Sunday 10am - 5pm. The cellar door is shared with Yallingup Cheese Company and Wulura Olive Oil.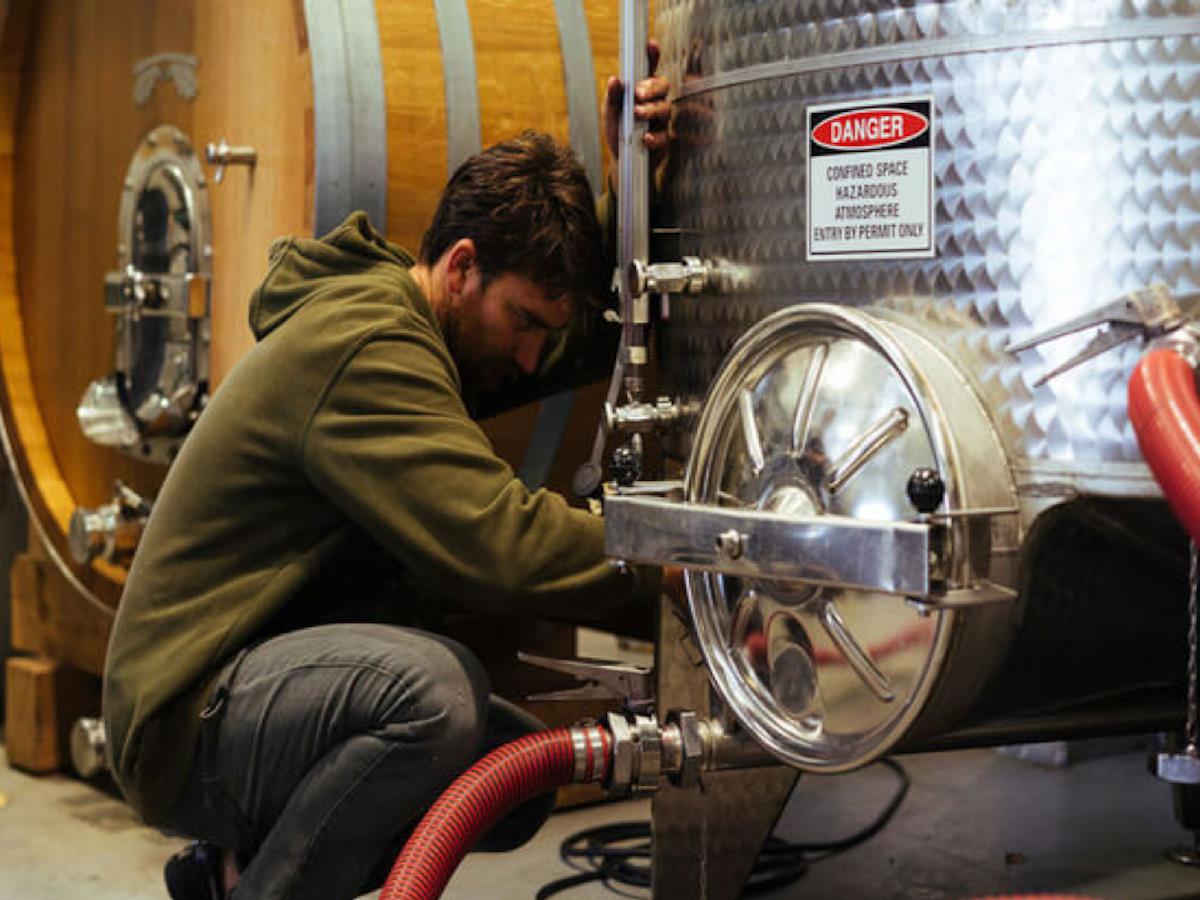 A young, exciting label ideal for the more adventurous drinker, produced by veteran winemaker Skigh McManus.
Wine Region:Margaret River
Wine Variety:Merlot Cabernet,Petit Verdot,Pinot Noir,Tempranillo,Cabernet Sauvignon,Chardonnay,Riesling,Shiraz,Rosé
Details
Margaret River:Karridale
Facilities:Cellar Door
Description
Between the top value CODA wines, wild and experimental Strange Brew series, and premium line labelled Abacus, Skigh's creations have immense depth and variety. Skigh's intention is to create small batches of high quality wine. The minimal intervention techniques used reserve the quality and sense of terroir in Skigh Wines.
Skigh has a portfolio of 18 unique wines, expressing themselves how they want. These wines truly showcase the best of what the region has to offer, such as the Abacus Cabernet Sauvignon, with aromas of cocoa, chocolate and berry and French oak matured for 11 months. Whereas, white wine lovers may opt for the Strange Brew Amphora Fume Blanc, with a nose of green apple, clay, green capsicum, peach and papaya and great length on the palate.