Drawing Galleries Galleries & Public Art in Witchcliffe
Galleries in Witchcliffe
categories=13141&region=witchcliffe&type=galleries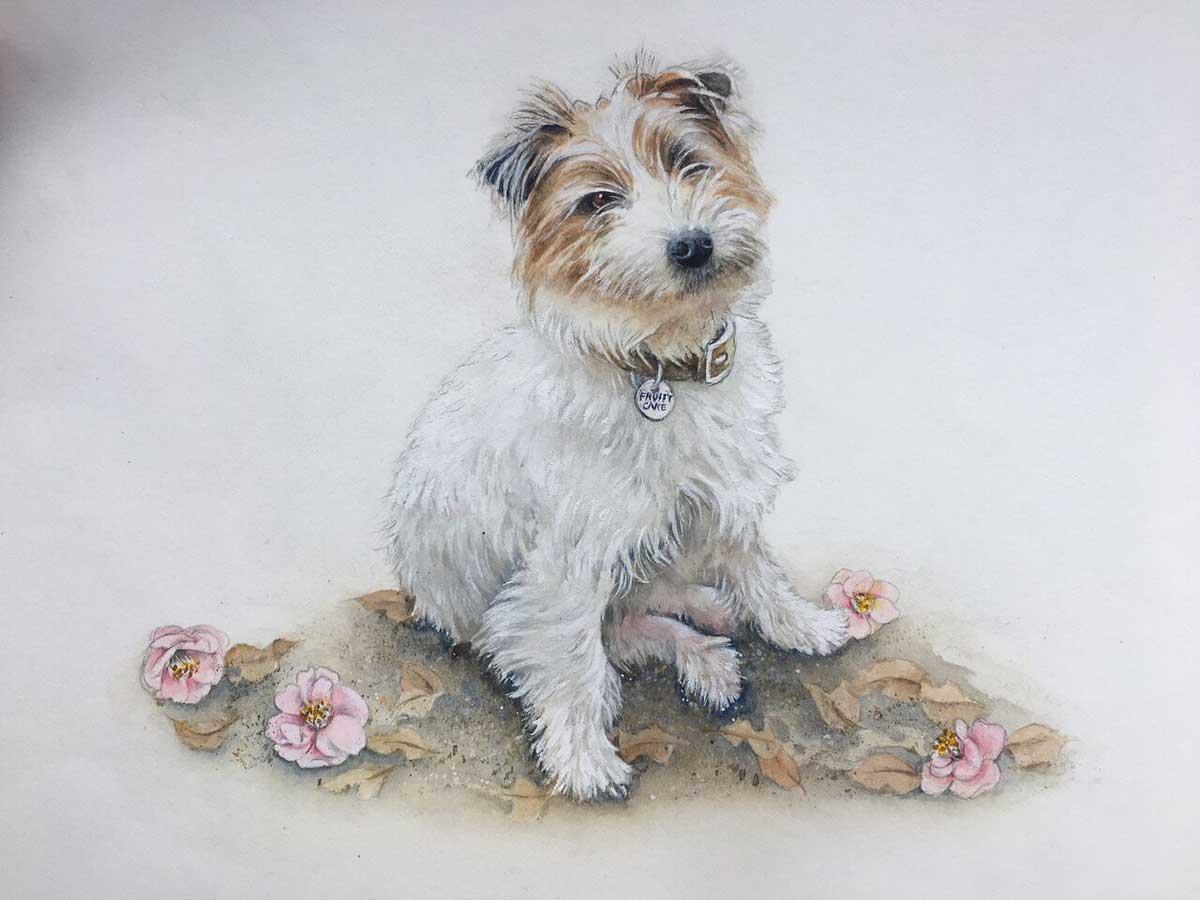 Patricia's homemade mud brick studio 'Swallows Welcome' is a beautiful space
Open Days/times:BY APPOINTMENT ONLY
Galleries:Drawing,Furniture,Painting,Print Making,Woodwork,Artist Studio
Details
Open Days:By Appointment Only
Description
Visitors can admire the gardens, Blue and Red-winged Wrens and surrounds, whilst viewing her books, cards, prints, watercolours and woodwork. Visitors welcome to bring a picnic and relax.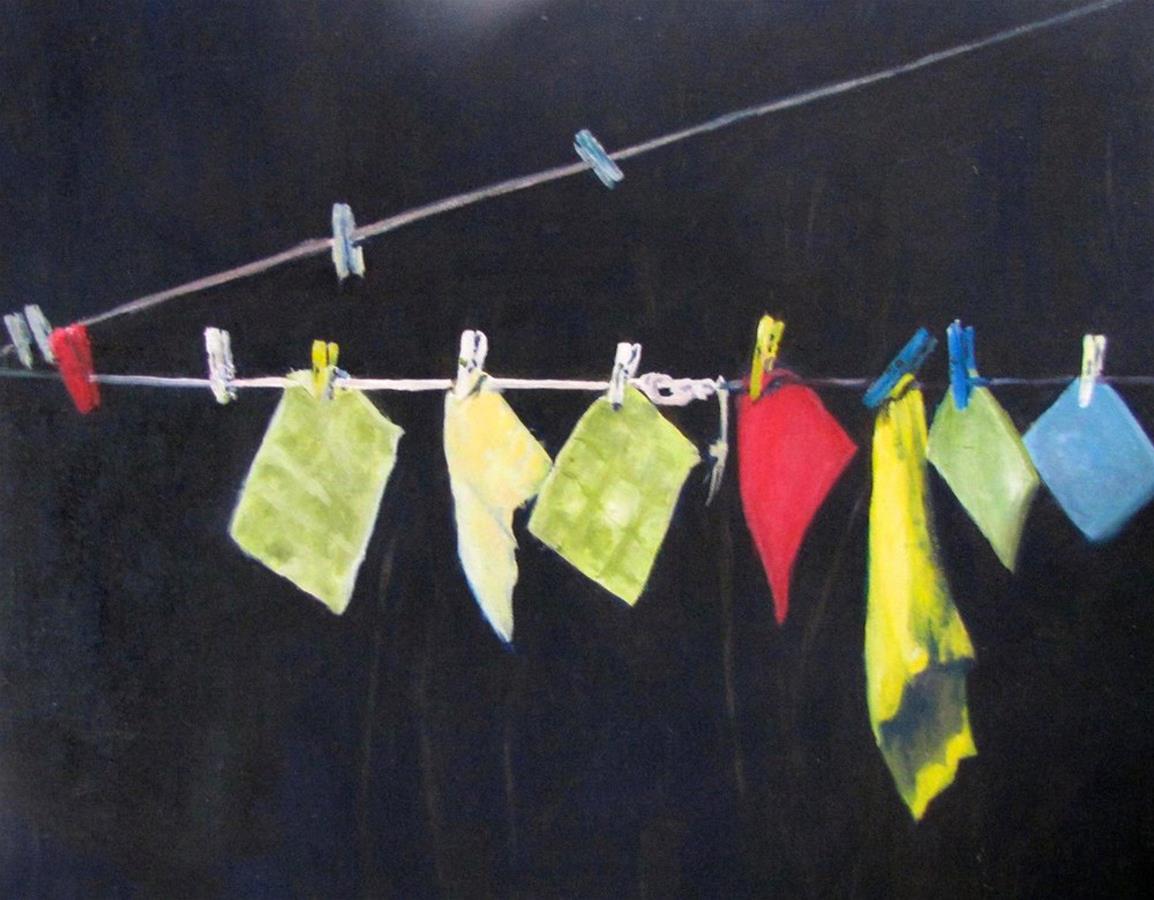 I started painting twenty years ago when I joined artist friends on a painting trip to Broome.
Open Days/times:BY APPOINTMENT ONLY
Galleries:Drawing,Painting,Photography,Mixed Media,Print Making,Artist Studio
Details
Open Days:By Appointment Only
Description
It was during this trip, watching and learning and gently guided, that I got the first taste of the wonderful and surprising place that artists go to where self is lost and time loses its edges. I have chased this ever since, plus every now and then I am pleasantly surprised by my paintings. Over the years I have had guidance from artist and teacher Peter Scott and have done several art units at TAFE.
We've been blessed with some balmy summer evenings over the last few weeks, which means it's the perfect time to...
Read More