Food & Drink in Westminster
Discover what's going on in arts, events & culture
Discover what's going on in arts, events & culture.
Check out travel guides for regional WA
Check out travel guides for regional Western Australia.
Explore winery guides for Perth and regional WA
Check out winery guides for Perth and regional WA.
Bars And Restaurants in Westminster
scroll=y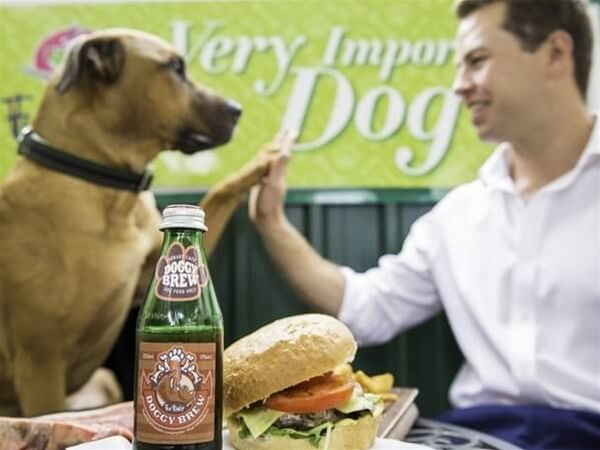 A dog-friendly, furbaby-embracing cafe where you can have your coffee and drink it too.
Open Days/times:8.30AM-4PM
Facilities:Family Friendly,Takeaway
Details
Lunch:Thursday,Friday,Saturday,Sunday,Monday,Wednesday
Breakfast:Monday,Wednesday,Thursday,Friday,Saturday,Sunday
Type:Restaurant
Restaurants:Cafe Dining
Description
We have a dream… to create a cafe for all pet lovers! Our cafe is truly dog friendly (and friendly to any other furbaby that can be placed on a leash or kept in a pet carrier) and situated in the northern suburbs of Perth, Western Australia.
Furbaby Boutique & Cafe is a place where your furbaby is welcomed and considered just as much as family as you are.
Our two and four legged guests are invited to explore the unique pet store with designer items for sale, enjoy the delicious café, indulge in the tasty dog treat bakery and let your pooch get pampered in the state of the art grooming salon. We have especially made it for you and your furbaby.
By dog friendly café we mean; a café where you can bring your dog inside to browse the store, or have him or her sit on the floor next to you while you enjoy a tea / coffee or have something to eat in our fully enclosed alfresco dinning area.
After almost a year of campaigning, Picabar has finally been saved! The popular Northbridge bar and rendezvous spot near the...
Read More