Handbags Fashion Shopping in Western Australia
Discover what's going on in arts, events & culture
Discover what's going on in arts, events & culture.
Check out travel guides for regional WA
Check out travel guides for regional Western Australia.
Explore winery guides for Perth and regional WA
Check out winery guides for Perth and regional WA.
Shopping in Western Australia
categories=101260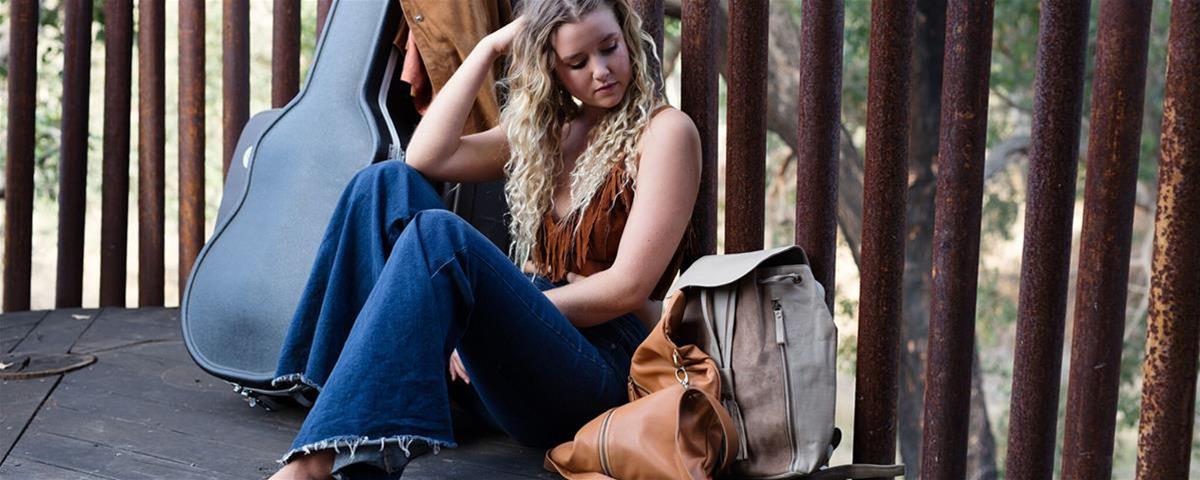 To travel is to live and to travel you need that perfect bag. View our range of supersoft designed in WA leather bags online at www.travelandliving.com.au or in one of our stockists throughout WA.
Details
Shopping:Shopping Centres,Souvenirs,Fashion,Giftware
Fashion:Handbags
Description
A beautiful range of leather bags and wallets inspired by many years of travel throughout the world. The collection features super soft luxurious leathers and custom designs for women with a nomadic heart and spirit for adventure.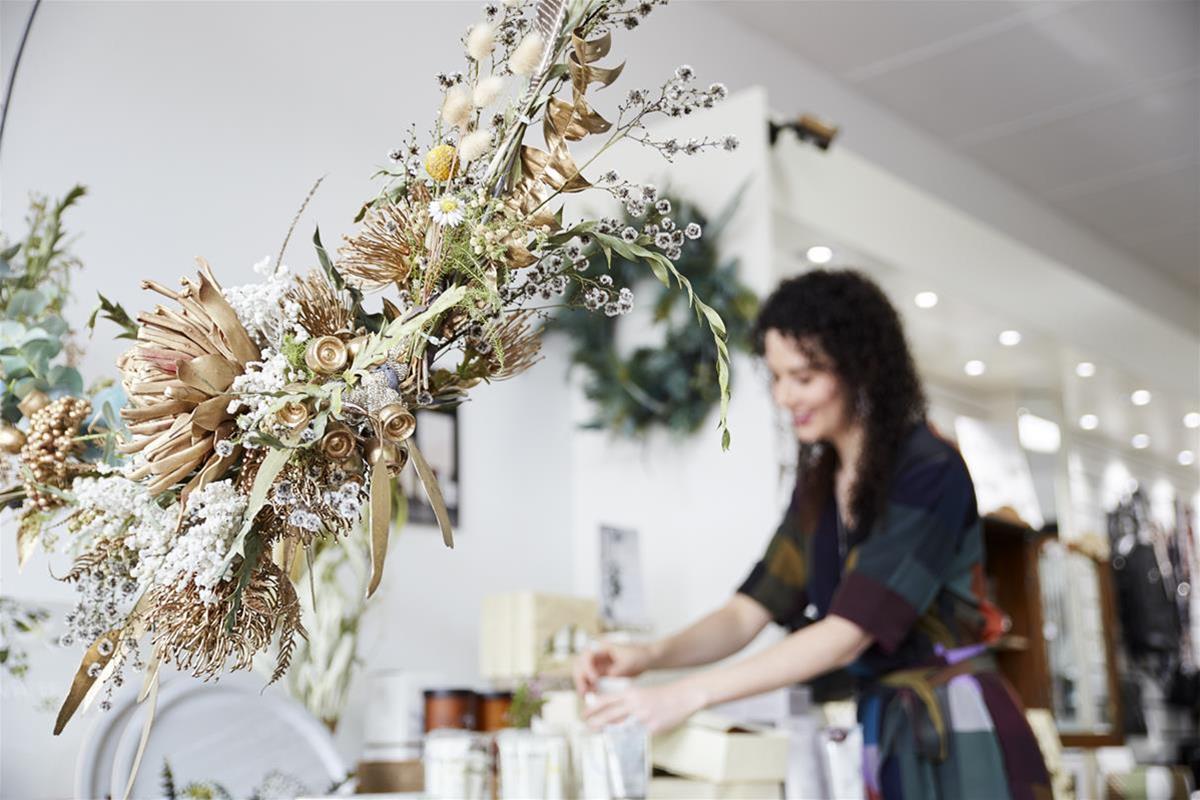 Emporium of Eshe is a creative emporium filled with unique and affordable jewellery, buttery leather goods, luxurious scarves and exquisite gifts!
Details
Open Days:Thursday,Friday,Saturday,Monday,Tuesday,Wednesday
Shopping:Eyewear,Fashion,Giftware,Homewares,Jewellery,Souvenirs
Fashion:Handbags,Womens
Description
Emporium of Eshe was founded by Renee Evans, having had difficulty finding the perfect gift for her beloved family and friends. Renee longed for a store that indulged her creative side, a shop that provided a unique shopping experience. With that in mind, Renee set off on the adventure of a life time, to source an eclectic range of products that would soon become the perfect gifts for those who visited her store.
Emporium of Eshe opened it's doors in Autumn 2007 in the beautiful seaside city of Bunbury, Western Australia. Although regionally based, Renee wanted her shop to provide an array of products, and an experience that could be found in any original city in the world. Our product range consists of women's accessories, beauty, as well as gifts for the new mum or your very own little bundle of joy!
We also create our own jewellery label in store called Bowerbird. Design came naturally to Renee, creating unique handmade sterling silver jewellery and keepsakes for loved ones at a young age. As popularity of these pieces grew, this eventually lead to the opening of Emporium of Eshe, and over time the range expanded to include other unique and well-respected Australian designers.
Emporium of Eshe stock the original nature inspired Bowerbird range, along with an extensive range of Australian designer jewellery. We have an extensive range of Australian designer handbags and leather goods as well as luscious hand poured candles and body products all under the one roof.
We are passionate about creating a unique retail experience whether we assist you in store or online. With an eye toward creativity we have a singular focus on pleasing and connecting with our customers. Our creative spirit is tangible in our products, our store windows and displays and our employees.
Emporium of Eshe was created for the creative-minded woman, who is looking for quality products found in Australian boutiques online. Unique as she is, we have the perfect gift to indulge her or that special someone – we truly get her!
So whether we meet you in store or online, we look forward to meeting you!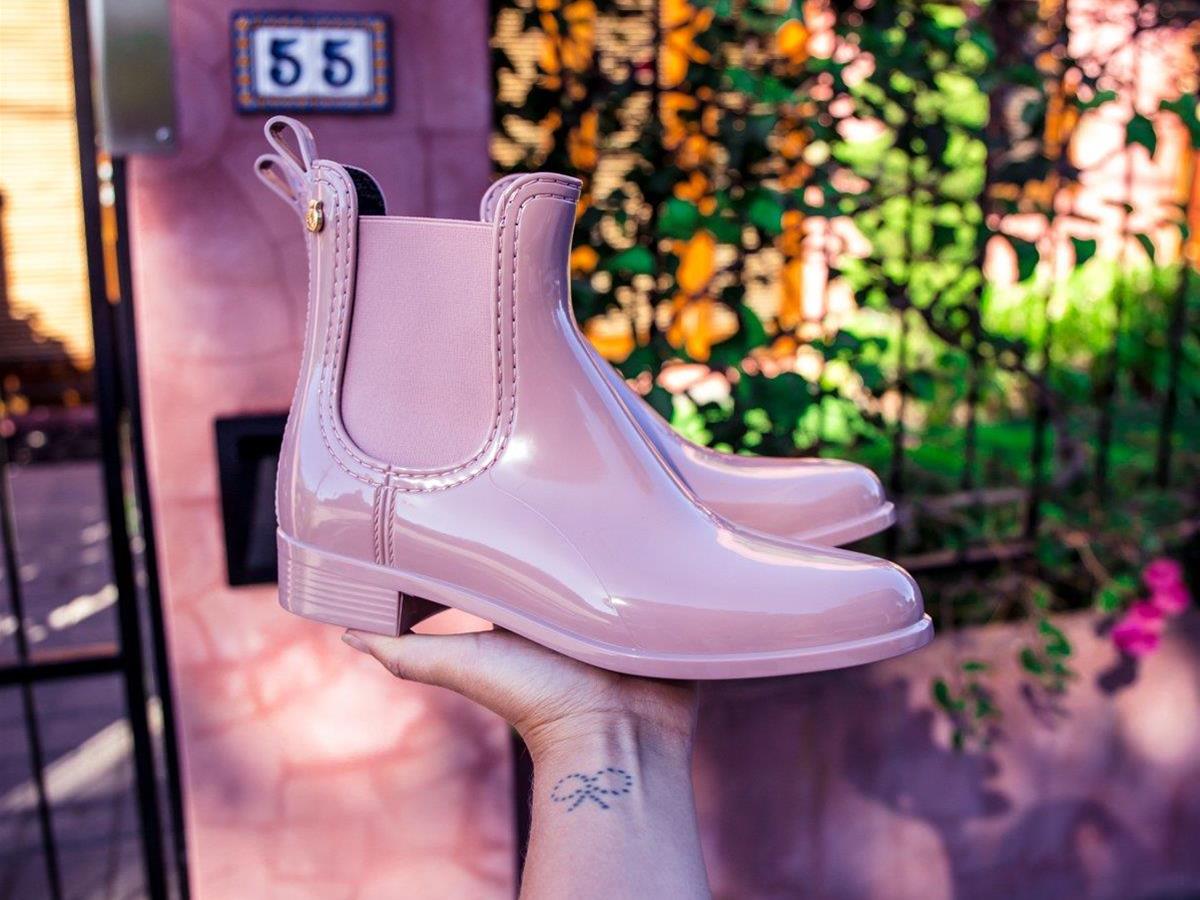 Our team strive to give you the best possible shopping experience which is backed up by our extensive selection of Designer Ladies Shoes in Perth.
Details
Fashion:Kids,Mens,Womens,Footwear,Handbags
Open Days:Monday,Tuesday,Wednesday,Thursday,Friday,Saturday
Description
Marie Claire Shoes was established in 1989 and has steadily become one of Western Australia's leading fashion shoe retailers. The team in our Subiaco store strive to give you the best possible shopping experience which is backed up by our extensive selection of amazing shoes. With the introduction of men's shoes, there is now something for everyone.Our seasonal footwear and handbag collection extend from our enormous range of European imports, to the latest fashion trends; as well as great everyday basics. Some of our great brands include: Torretti, Unisa, Felmini, Igualados, Marco D'alessi, Pura Lopez, Moda di Fausto, Skechers, Quait, Anatomic, Lilimill, Scolaro, Django & Juliette..We also stock an eclectic range of locally made and imported handbags and accessories.Our reputation for excellence in customer service has been built over 20 years and our sales staff are fully committed to providing a refreshing and personal in-store shopping experience for every customer.???Marie Claire Shoes – Be Different
It's a good year to be an action fan. 2020 is serving up a smorgasbord of big blockbusters to get...
Read More