Airports Type Travel Services in Western Australia
Discover what's going on in arts, events & culture
Discover what's going on in arts, events & culture.
Check out travel guides for regional WA
Check out travel guides for regional Western Australia.
Explore winery guides for Perth and regional WA
Check out winery guides for Perth and regional WA.
Information Centres in Western Australia
categories=97375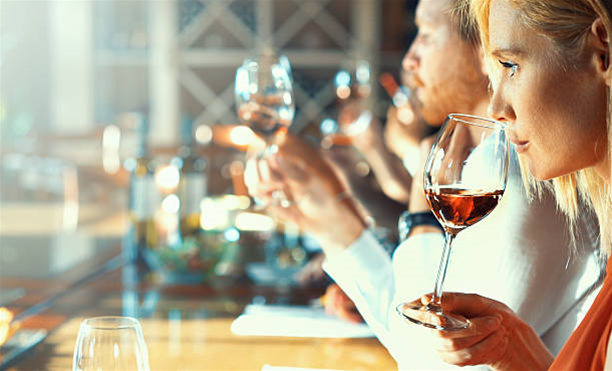 Chauffeur services - Just about anywhere around the Southwest and Margaret River Region - Private Wine Tours | - Cape to Cape | - Restaurant - Hotel | - Airport Transfer | - Night Time Transport
Type:Inbound Tour Operators,Taxis,Tour Organisers,Airports,Bus Companies,Travel Agents
Details
Description
Wine Tours in Margaret River
Are you coming to Margaret River from Perth for the weekend? Keen to Tour some of the wineries at your own pace? We get it. Many of our customers have been here before and joined structured tours with a wine conessieur, But this time they really want more control over where they go on a Margaret River Wine Tasting Tour, where to do lunch and how many wineries they can fit in...
Our Margaret River Wine Tour service offers you an affordable day out, with enough spare cash in the pocket to buy a bottle or three!
Our Drivers are passionate about the South-West and Margaret River Region, although not accredited tour guides.
We are mainly just your chauffeur to get you to wineries and safely back to your hotel or airbnb. We can give you suggestions of small boutique family wineries that you might not have heard about but essentially is up to you and your friends to design the tour..
Some of the most positive customer feedback and 5 Star recommendations for Margaret River wineries in spring are -
Lunch recommendations from customer have been -
Brookwood Estate
Hamelin Bay Wines
Glenarty Road
If we are in the area, we can of course stop in for a chocolate or cheese tasting. Maybe visit Bettanys Nougat or Providore then Olio Bello!
We are enjoying getting around to some of the more southerly wineries in the region!
Staying in Margaret River?
Don't stress too much about itinerary, ther are alot of options of wineries and sometimes the best days are the ones with the least planning...
Remember a Wine Tour doesn't need to out finding the best wines, its about having a relaxing fun day out with family or friends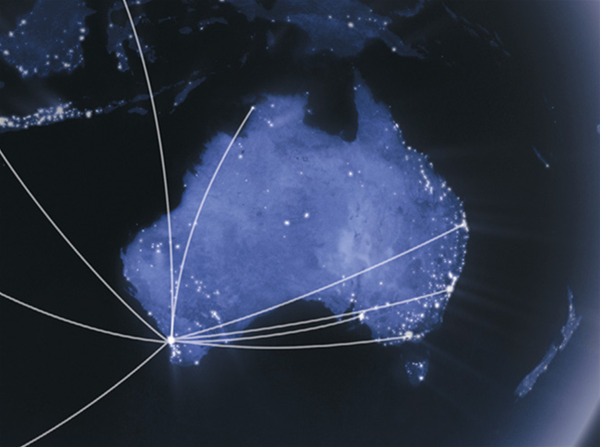 Perth Airport encompasses International, Domestic and General Aviation (regional travel). All aircraft movements occur on two runways located between the International and Domestic Terminals.
Details
Description
Terminals
The current International Terminal (T1) and Domestic Terminals 2 and 3 (T2 and T3) are operated by Perth Airport Pty Ltd.
T1 is located on the eastern side of the main runway and is positioned between this runway and a future wide-spaced parallel runway.
T2 is also located on the eastern side of the main runway. The airlines operating from Terminal 2 include Alliance Airlines, Tigerair and Virgin Australia domestic services.

T3 is located on the western side of the airfield. Virgin Australia domestic services operate from this terminal. Passengers are able to walk between T3 and T4.
Qantas operates T4, where Qantas, QantasLink and Jetstar* domestic services arrive and depart.
*From 3 June 2014, Jetstar domestic flights will operate from Terminal 3 (T3)
Parking
There are more than 19,000 bays across the current International Terminal (T1) and Domestic Terminals (T2, T3 and T4), so while you can't currently pre-book, there'll always be a safe and secure space for you.
Shopping & Eating
A number of our stores are currently undergoing renovations to create an exciting shopping and dining experience for you.
Public Viewing Area
Enjoy a near runway experience at Perth Airport's newly-opened outdoor viewing platform where you can watch aircraft arrivals and departures on the main runway, Runway 03/21.
Free to the public, the viewing platform is as close as you will get to watching aircraft arrivals and departures without boarding a plane and allows people the opportunity to view the wide variety of aircraft that land at Perth Airport – from the commonly used Boeing 737 to unique aircraft such as the Antonov 124.
After almost a year of campaigning, Picabar has finally been saved! The popular Northbridge bar and rendezvous spot near the...
Read More