Events in Western Australia
Events in Western Australia
region=western-australia&type=events&from=11-Jan-2022&to=11-Jan-2022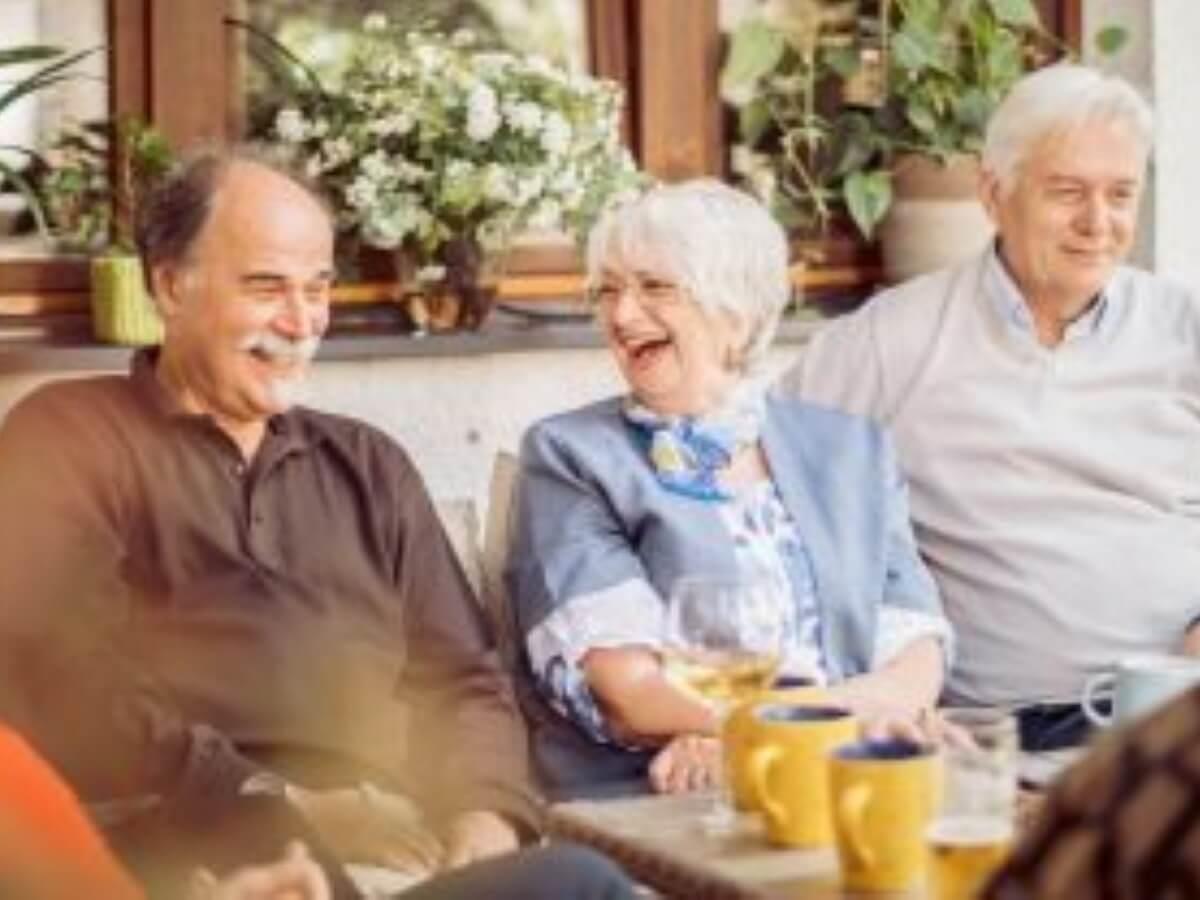 Come along to this inviting, friendly and inclusive morning tea, a supportive social outing for people living with dementia, their carers and the wider community.
Dates:Feb 9
Time(s):9:30am - 11am
Venue:Fremantle Arts Centre
Details
Ticket Price:Free
Other:Health,Well Being
Event Venue:Fremantle Arts Centre
Hosted By:Fremantle Arts Centre
Type:Community,Free
Description
Taking place at Fremantle Arts Centre on the second Tuesday of each month, the morning tea is for people living with dementia; an informal and social affair where people can feel welcomed and accepted, remain socially active and make new friends.
In recognising the need to encourage inclusion of people living with dementia in the local community, Alzheimer's WA has partnered with local Government and businesses to bring the Memory Café concept to Western Australia.
Do you, a family member or friend live with dementia? Visit this Memory Café, enjoy a coffee and some great conversation.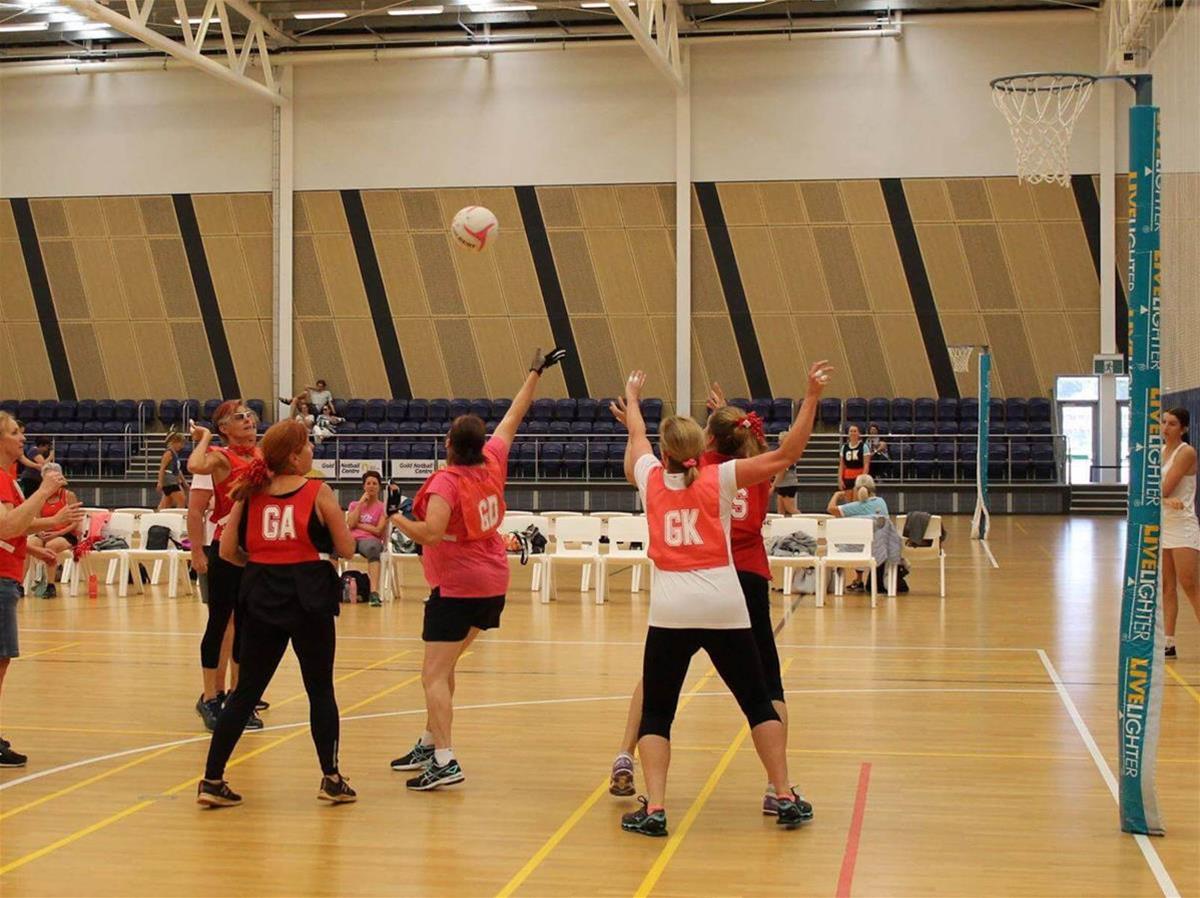 'Walking Netball', a slower-paced, easy-on-the-knees version of indoor netball every Tuesday evening in Jolimont
Time(s):5.45pm to 7pm
Dates:Every Tuesday Evening
Venue:Gold Netball Centre
Details
Sports:Netball
Ticket Price:$15
Type:Community
Description
You may not have heard of walking netball yet, but this new sport is a fun and friendly way to keep fit. Essentially indoor netball where you're only allowed to walk, Welcome Back Netball run a game every Tuesday evening at the Gold Netball Centre in Jolimont at 5.45pm.
This game attracts a range of players, from young people recoving from injuries to older players that are 50+. Everyone is welcome! If you'd like to try this unusual take on the original game of netball, get in touch.