Hockey Sports Social Clubs & Classes in Western Australia
Clubs Associations in Western Australia
categories=41329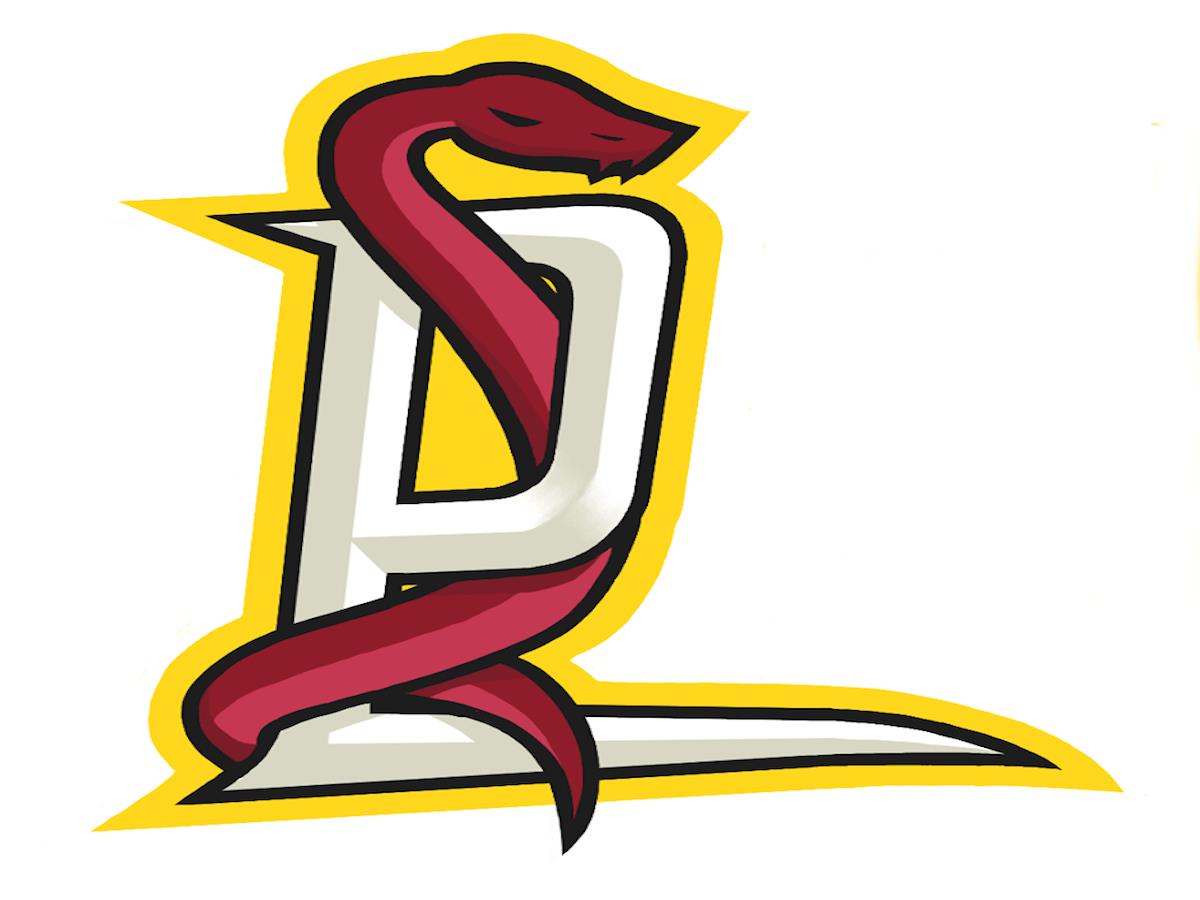 Perth's first and only LGBTI+ friendly hockey club who welcomes everyone from complete beginners to experienced players.
Details
Description
While homophobia can sadly find its way into many sporting cultures and clubs, Perth Pythons believe that the best way to combat this is to be out, proud and active within our communities. This is a fun, social, inclusive and friendly Hockey Club for beginners to advanced players.
Weekly training on Sundays from 4:30pm - 6:00pm Sundays (Summer Only) at the UWA Hockey Club.
Bring your mouthguard and shin pads and you can borrow a hockey stick if you are just starting out.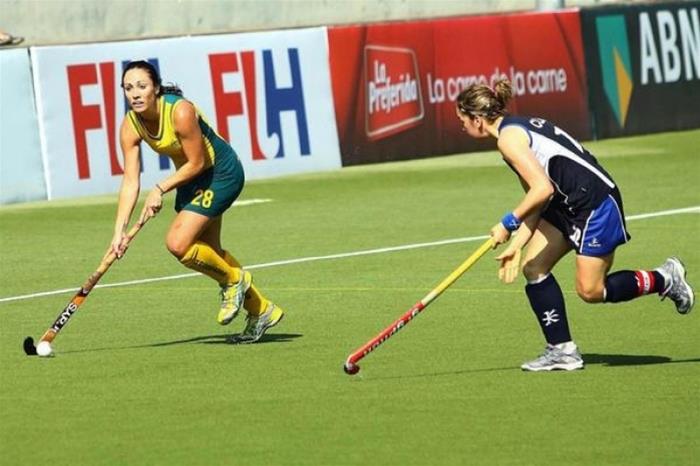 The WA Diamonds are a women's field hockey team based in Perth, Western Australia.
Details
Description
The team compete in the women's division of the Australian Hockey League (AHL).
Originally known as the WAIS Diamonds, the team first competed in the AHL in 1993, changing names to WA Diamonds in 2003.[2] They have won the AHL title 6 times, in years 1994, 2004, 2006, 2007, 2008 and 2010.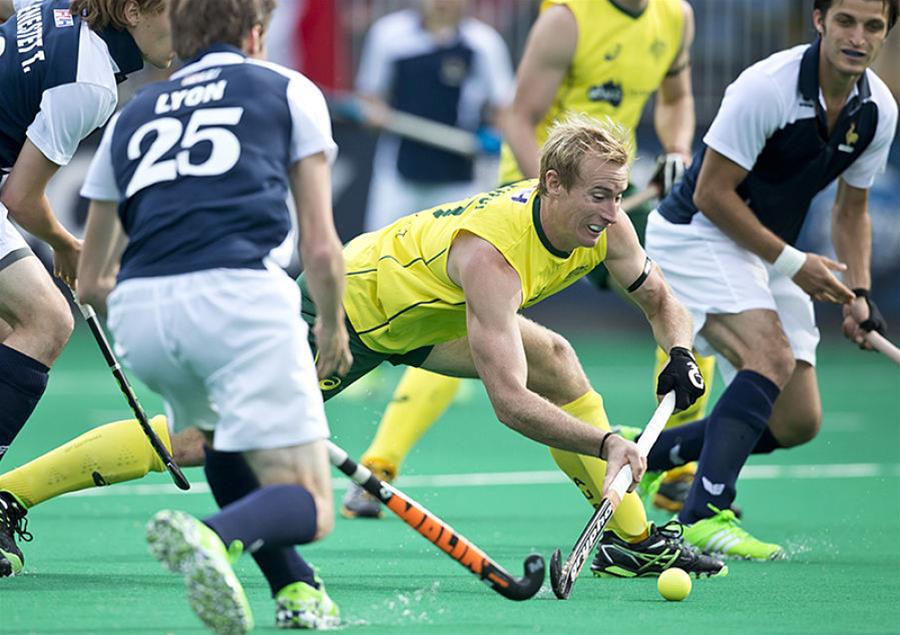 The WA Thundersticks are a men's Australian field hockey team, representing Western Australia in the Australian Hockey League.
Details
Description
The Thundersticks have been the most successful team since the inception of the National Hockey League (NHL) (now the Australian Hockey League) in 1991 (the Thundersticks did not compete until 1992). Their home ground is the Perth Hockey Stadium at Curtin University of Technology in Perth.
They have also competed under the names, Perth Thundersticks and WAIS (Western Australian Institute of Sport) Thundersticks.
The team were victorious in the 2008 AHL final played in Canberra, defeating the Queensland Blades 4-2.
With Summer in full swing, there's nothing better than a cold beer to stifle the heat! Here's Scoops guide to...
Read More