Basketball Sports Social Clubs & Classes in Western Australia
Clubs Associations in Western Australia
categories=41320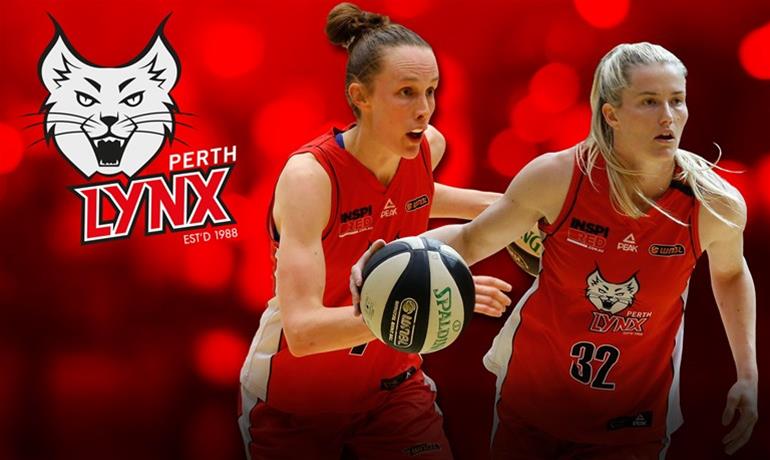 The Perth Lynx are an Australian women's professional basketball team in the Women's National Basketball League (WNBL).
Details
Description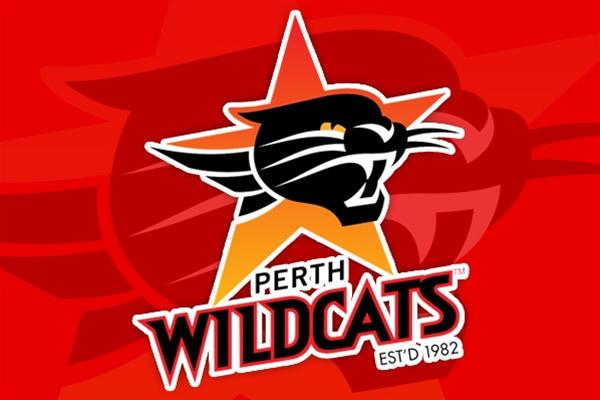 The Perth Wildcats Basketball Team has been inspiring and entertaining West Australians for more than three decades.
Details
Description
Since 2007, the Perth Wildcats have been owned by local philanthropist Dr Jack Bendat who took over from Andrew Vlahov.
Dr Bendat directed the club to extend its community initiatives across schools, hospitals and regional areas with the club visiting over 250 schools each year.
That serves to educate children not only on the basketball court, but also in areas such as healthy lifestyle and anti-bullying. Dr Bendat's personal goal is to have a greater number of kids bouncing basketballs and enjoying the sport.
The Perth Wildcats continue to inspire and entertain West Australians both off the court and on it, and now do so in front of their biggest crowds in their 30 year history.
The passion of the fans, the spirit of Western Australia and the performances of Wildcats heroes throughout history continue to drive the excellence of the club.
This spirit and heritage has firmly placed the Perth Wildcats as the most successful team in NBL history and in the hearts of all West Australians.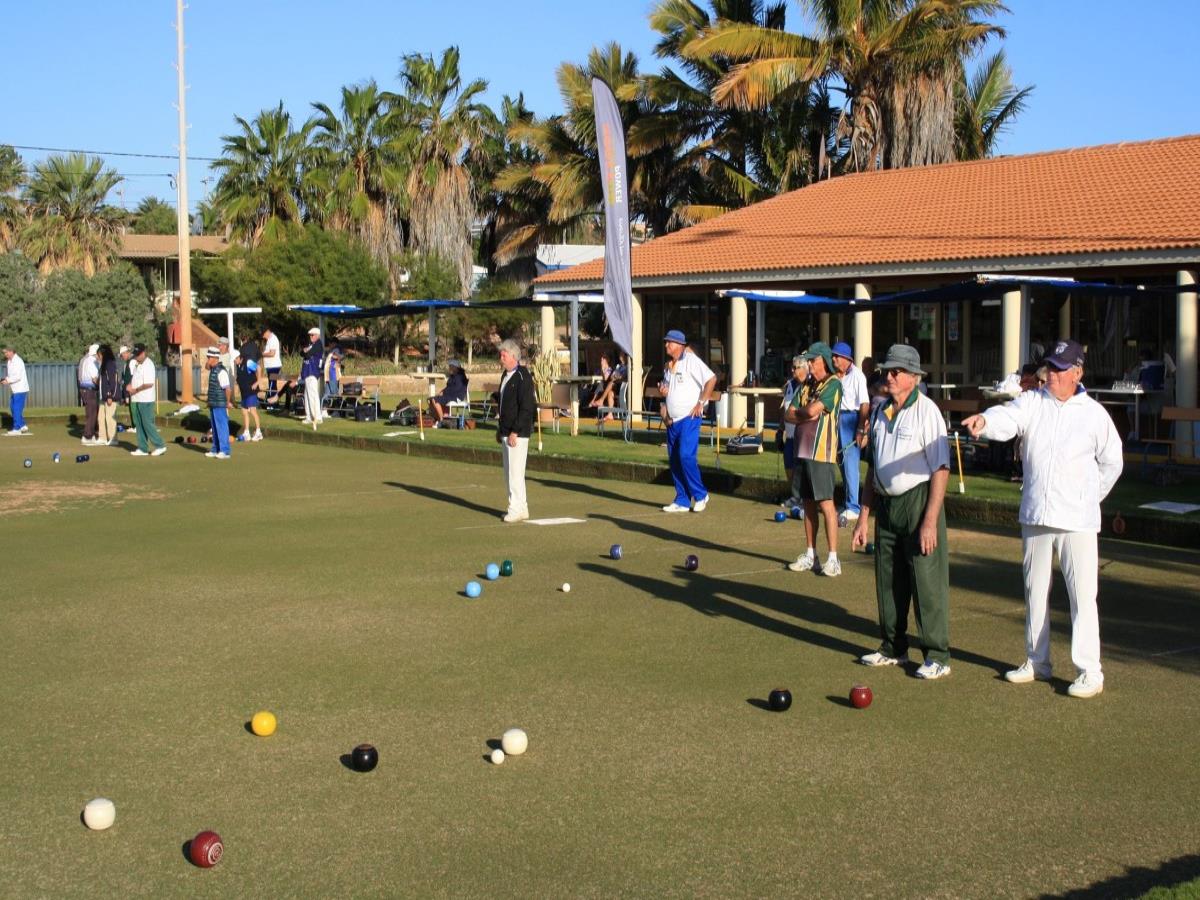 Provides various bowling, sport and recreation activities for the local community and for visitors.
Details
Sports:Basketball,Bowling,Other
Description
The club has a multi-purpose court, meeting room, kitchen and 24/7 gym. Activities can vary throughout the year and include adult night sports, kindy gym, open court sessions and activities for the school holidays.
There is also an oval, skate park, outdoor courts and a playground.
With Summer in full swing, there's nothing better than a cold beer to stifle the heat! Here's Scoops guide to...
Read More