History Arts Clubs & Associations in Western Australia
Discover what's going on in arts, events & culture
Discover what's going on in arts, events & culture.
Check out travel guides for regional WA
Check out travel guides for regional Western Australia.
Explore winery guides for Perth and regional WA
Check out winery guides for Perth and regional WA.
Clubs Associations in Western Australia
categories=101041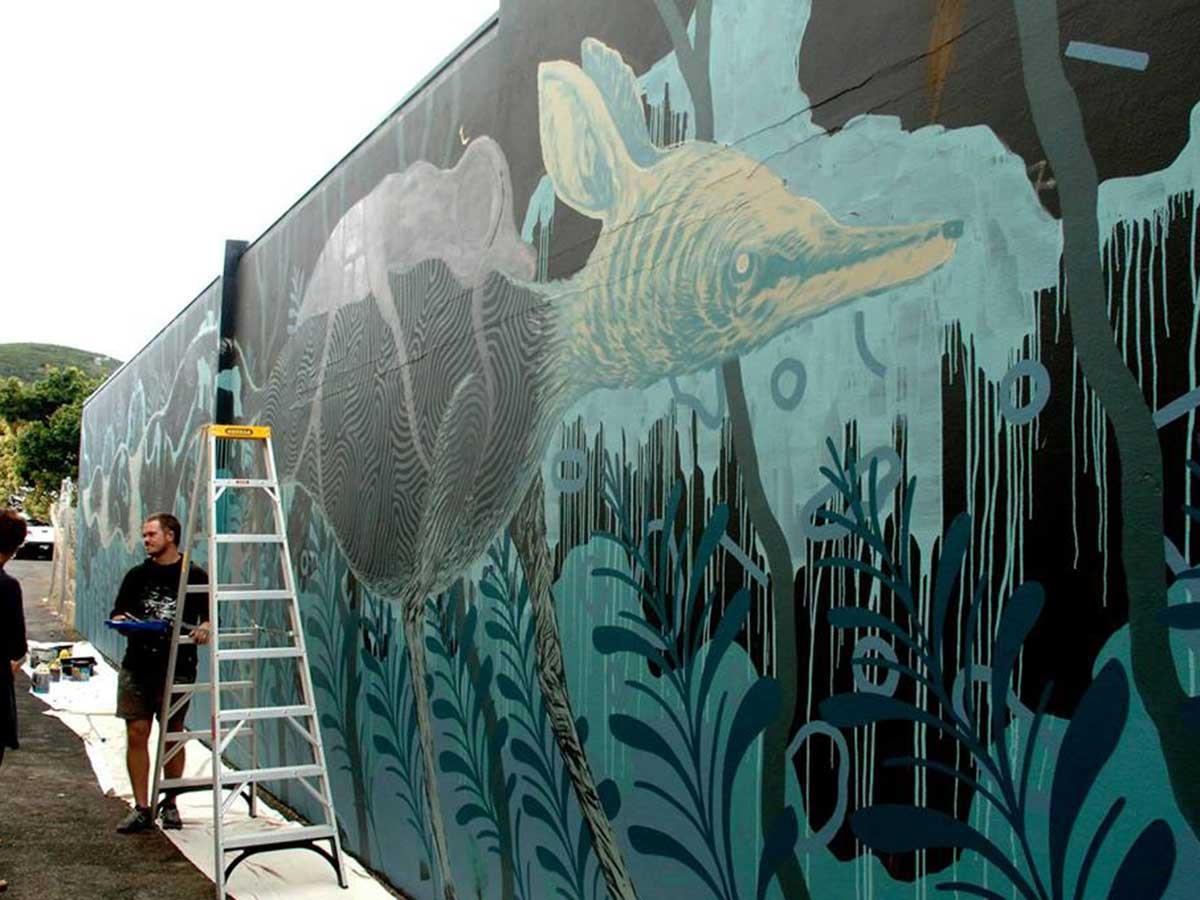 Creative Albany is a community association supporting creative endeavours that brings vibrancy to Albany WA.
Details
Arts:Industry,Visual Arts,Local Clubs,History
Description
Creative Albany is a community association which aims to bridge the gap between business and creative people. We support creative endeavours that bring vibrancy and economic diversity to our city - Albany, Western Australia.
Our Facebook page is a place for sharing, collaborating and networking. We promote a range of creative projects including those directly associated to our group, and independent works within Albany and the Great Southern.
Creative Albany is always welcoming new members, so send us a message iif you'd like to be involved.
Creativity is a powerful life skill.
Creative ventures have personal and community wide benefits.
Creativity can develop new skills, expand opportunities, generate community pride, build partnerships and nurture resilience.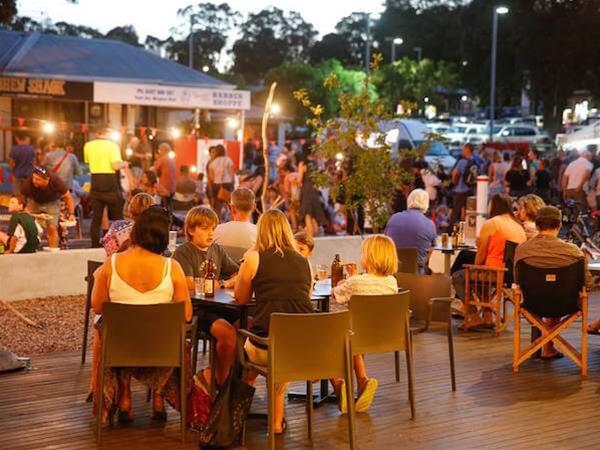 Creative Corner Inc is the peak body for the creative sector in the South West region of WA connecting people, businesses, services and events with each other and with opportunities in the region.
Local Clubs:Arts
Type:Volunteer,Charity
Details
Arts:Visual Arts,Youth,Film,History,Industry,Jazz,Literature,Music,Performing Arts,Aboriginal,Publisher,Writers Centre,Local Clubs,Comedy,Dance
Employees (FTE):-
Established:2011
Members:-
Volunteers:-
Description
<p> Incorporated as a not-for-profit since 2012 the Creative Corner works to support and grow the local creative sector and position the South West as internationally recognised region of excellence in creativity and innovation attracting and retaining people in a sustainable local economy. Creative Corner initiatives and activities include:</p> <p> Emergence Creative Festival<br /> Film South West website<br /> HQ Co-Working Space at the Margaret River Education Campus<br /> Outaspace Pass linking Creative Corner members with other co-working spaces<br /> Free Generator Mentor Program<br /> South West Music Strategy<br /> Regular workshops and networking events<br /> Cabin Fever Festival<br /> Country Arts WA Regional Arts Hub Project for the South West</p>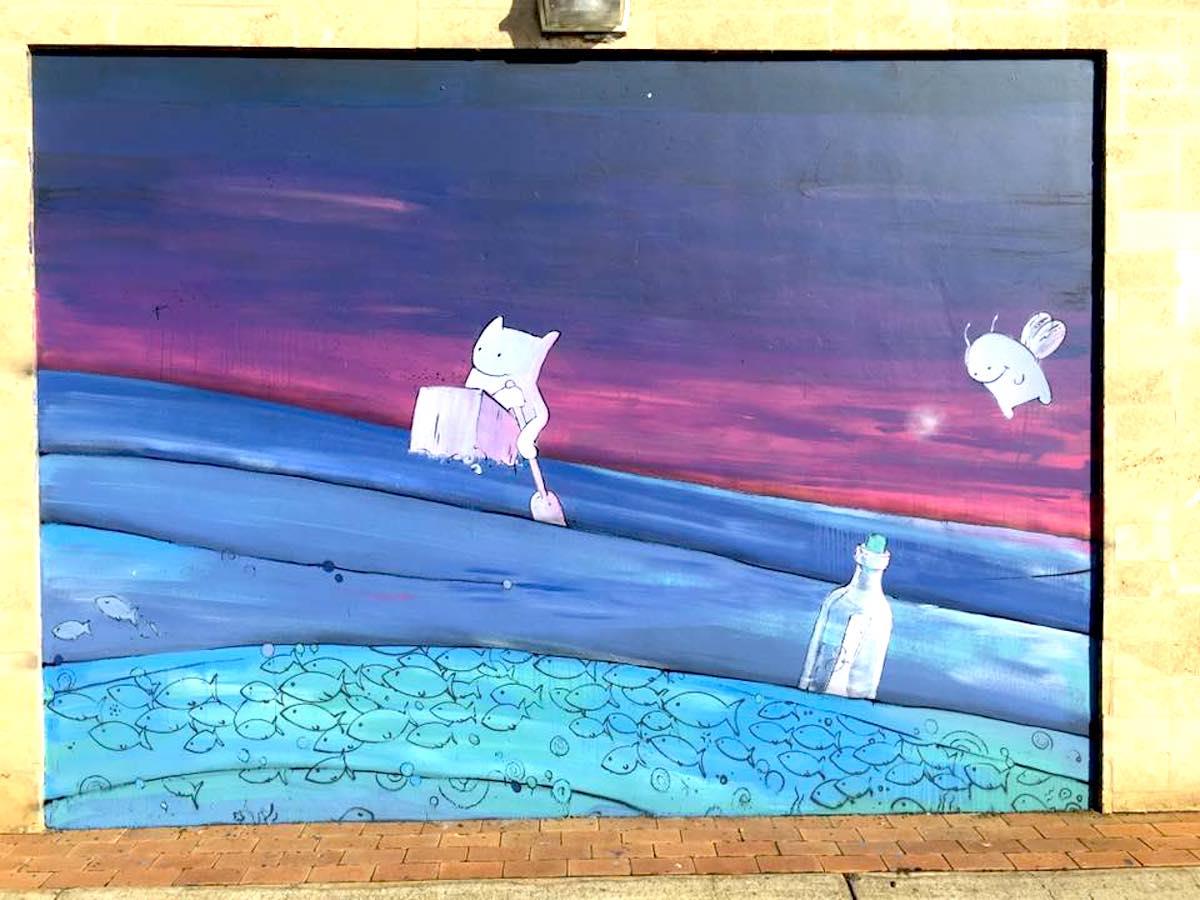 An arty festival by Dunsborough beach - Sculpture by the Bay; DunsX Factor; two evening concerts with Josh Whiteland of Koomal Dreaming doing Welcome to Country at sunset on Sunday.
Type:Volunteer,Association
Local Clubs:History,Special Interest,Arts,Music,Youth
Charity:Local Community
Details
Established:2000
Members:80
Volunteers:200
Arts:History,Music,Performing Arts,Visual Arts
Description
If you are headed down south on the March long weekend make sure you drop in on the Dunsborough Arts Festival - on the banks of Geographe Bay. You will see a plethora of sculptures as part of Sculpture by the Bay, local performances at sunset concerts, workshops and a hand makers art market, drop into the Dunsborough Art Society or Christian Fletcher Gallery to see Small Sculptures.
Make sure you take the time to peruse the artworks and vote for the People's Choice Award and see which is the City of Busselton's Acquisitive Prize, or the fabulous Dianne Laurance Award for Excellence. The artworks are for sale, and many people now come down to find some unique piece for their garden. Small Sculptures, which started in 2019, features small works for inside!
It may be winter here in WA but that doesn't mean you have to spend the next few months in...
Read More