Charity Type Social Clubs & Classes in Western Australia
Discover what's going on in arts, events & culture
Discover what's going on in arts, events & culture.
Check out travel guides for regional WA
Check out travel guides for regional Western Australia.
Explore winery guides for Perth and regional WA
Check out winery guides for Perth and regional WA.
Clubs Associations in Western Australia
categories=101002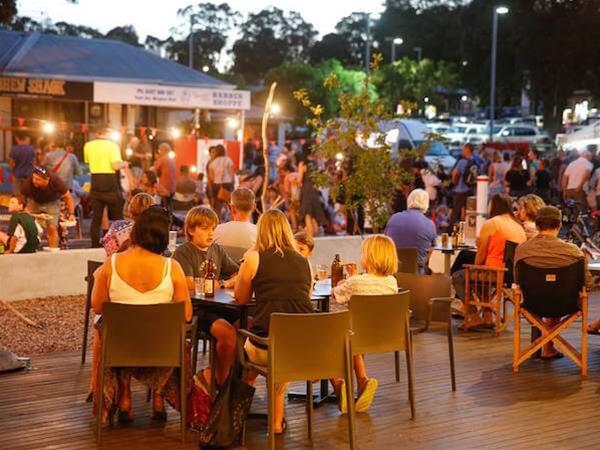 Creative Corner Inc is the peak body for the creative sector in the South West region of WA connecting people, businesses, services and events with each other and with opportunities in the region.
Type:Volunteer,Charity
Other:Arts
Details
Arts:Industry,Jazz,Literature,Music,Performing Arts,Visual Arts,Youth,Aboriginal,Writers Centre,Comedy,Dance,Film,History
Description
<p> Incorporated as a not-for-profit since 2012 the Creative Corner works to support and grow the local creative sector and position the South West as internationally recognised region of excellence in creativity and innovation attracting and retaining people in a sustainable local economy. Creative Corner initiatives and activities include:</p> <p> Emergence Creative Festival<br /> Film South West website<br /> HQ Co-Working Space at the Margaret River Education Campus<br /> Outaspace Pass linking Creative Corner members with other co-working spaces<br /> Free Generator Mentor Program<br /> South West Music Strategy<br /> Regular workshops and networking events<br /> Cabin Fever Festival<br /> Country Arts WA Regional Arts Hub Project for the South West</p>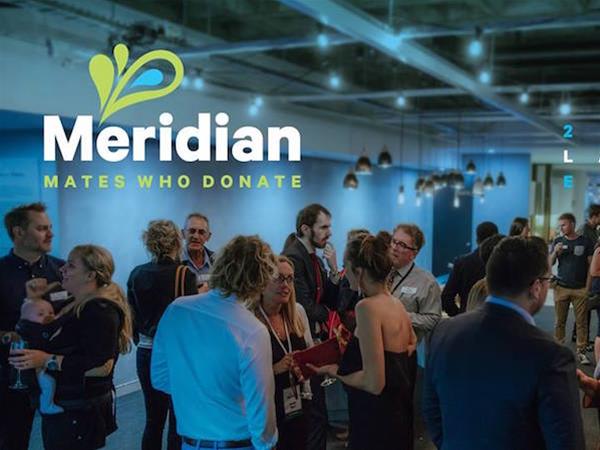 A non for profit organisation where each year they support 3 charities that have been nominated by the donors. At an event the charities come and pitch to the donoars on how they will use the money
Details
Description
You can join the Giving Circle with a $1,000 tax deductible donation. Once you have given – in future years you can do that via monthly donations if you prefer to split it up.
Your $1,000 allows you to nominate a charity of your choice that goes into the running to be one of the final three charities selected by our Board. It gives you a chance to turn your $1,000 donation into a possible $25,000 donation. Our Board shortlists all nominated charities to the top 3 who come along to the final Giving Event to pitch how they'd use the money.
If you don't have a favourite charity then you get the chance to be exposed to some great organisations nominated by others in our Giving Circle.
At our final Giving Event of the year you'll get to vote on which charity receives the money we have raised. For every $1,000 you donate you get one vote. The charity with the most votes gets $25,000, second place gets $15,000 and third place gets $10,000. The remaining $50,000 we have raised goes into an investment fund where in time the charities will be able to apply for ongoing funding.
Throughout the year we also put on a number of events for you to network with like minded people – these include our Annual Launch each March, Meet The Philanthropist event in June and the Nomination Sundowner in August.
Our goal is to get our fund to a size where we can give away $1 million a year. That's about a 25 year journey where we grow 10% each year in our number of donors. So we need your help to make that happen. Meridian Global is all about "Mates Who Donate" so if you can think of someone like you – that would benefit from being a part of our community – then we'd really appreciate if you can let them know about Meridian and bring them along to one of our events.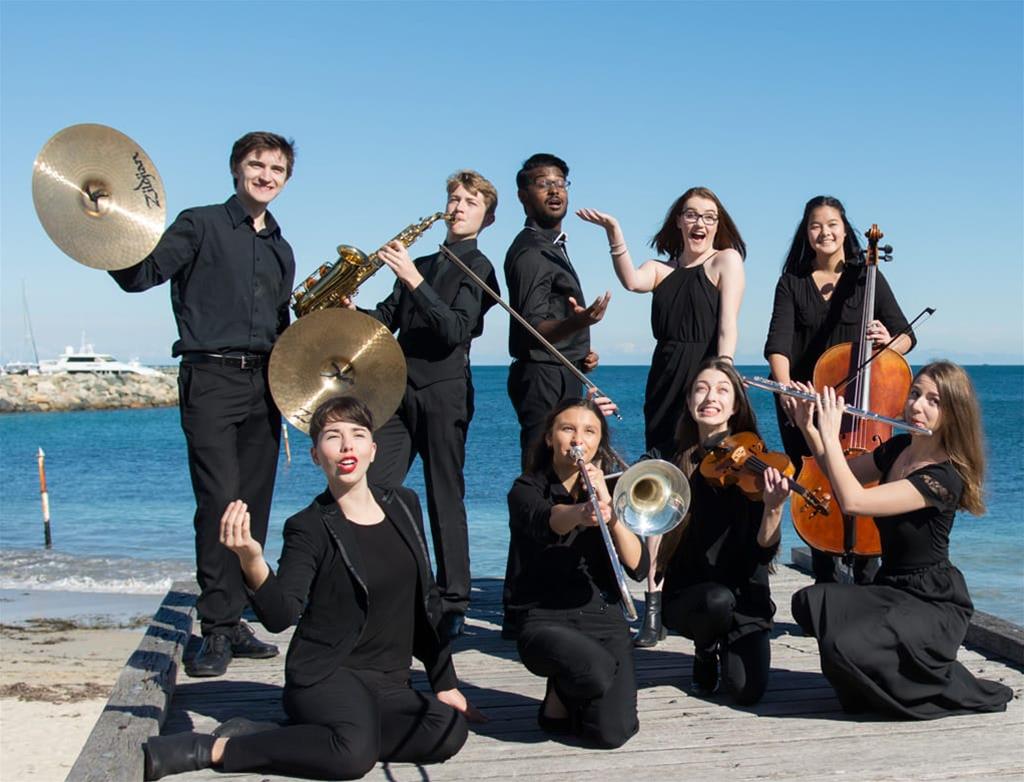 From exhilarating symphonies to captivating a capella. Come and have your life changed by music.
Details
Description
The Western Australian Charity Orchestra know the power music has to uplift and inspire, and seek to bring music to the community and was founded to provide Western Australian musicians with more opportunities to change lives through music.
Our ensembles are made up of over 200 volunteer musicians; the WA Charity Orchestra, WA Wind Symphony, NHarmonic Chorale and WACO Choir.
Our organisation features musicians from diverse backgrounds, including students, teachers, amateurs and professionals of all ages.
As well as presenting outstanding concerts, our musicians regularly sing and play music in the community to make a difference. Throughout the year you will find WACO musicians performing in nursing homes, hospitals, schools and elsewhere in an effort to change lives through music.
You can support WACO by making a donation, or buying a ticket to a performance!
It may be winter here in WA but that doesn't mean you have to spend the next few months in...
Read More