Chenin Blanc Wine Variety Wineries in West Swan
Wineries in West Swan
region=west-swan&type=wineries&categories=10046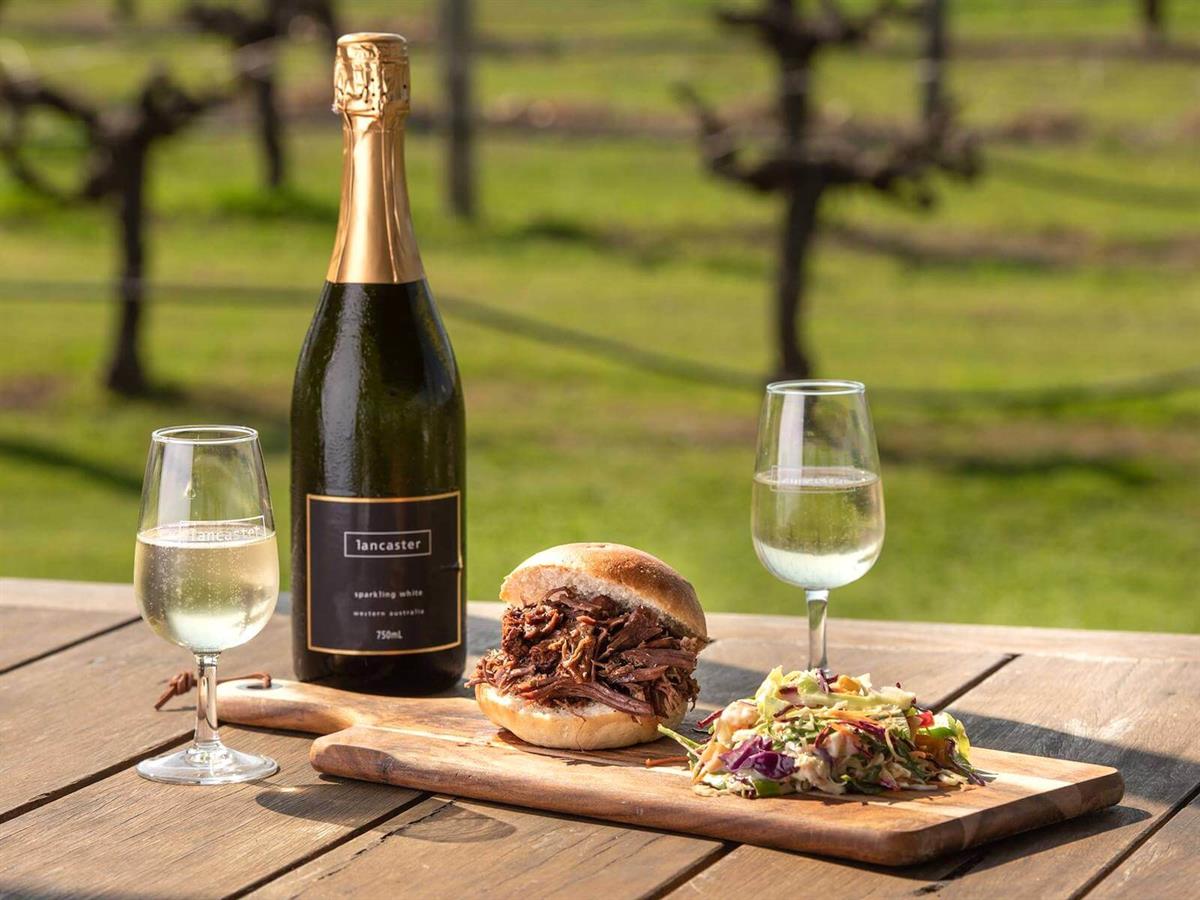 Visit Lancaster's famous outdoor tasting shed for tastings of Swan Valley reds, whites and a standout sticky Shiraz, alongside generous cheese platters in a casual and relaxed environment.
Open Days/times:10am - 5pm daily.
Wine Region:Swan District
Wine Variety:Cabernet Merlot,Chardonnay,Chenin Blanc,Muscat,Rosé,Verdelho,Viognier,Shiraz
Details
Established:1960
Winemaker:Ryan Sudano
Facilities:Cellar Door,Light Food
Size & Year:Established 1951 - 2000
Cellar Door Open:Monday,Tuesday,Wednesday,Thursday,Friday,Saturday,Sunday
Description
Located on the banks of the Swan River only 20 minutes from Perth, Lancaster Wines boasts some of the oldest vines in the Swan Valley and is owned and operated by Carl and Jackie Lancaster. The wines made include Chenin Blanc, Verdelho, Chardonnay, Rose, Cabernet Merlot, Liqueur Muscat, an acclaimed Old Vines Shiraz and a dessert wine - Late Picked Chenin.
The Lancaster Wines experience is centred around their tasting shed, a rustic bar offering complimentary wine tastings and local cheese platters can be enjoyed in a casual, friendly and relaxed atmosphere, daily from 10am - 5pm.
Group tastings can be booked in advance which include delicious vineyard platters, served amidst the property's precious old shiraz vines.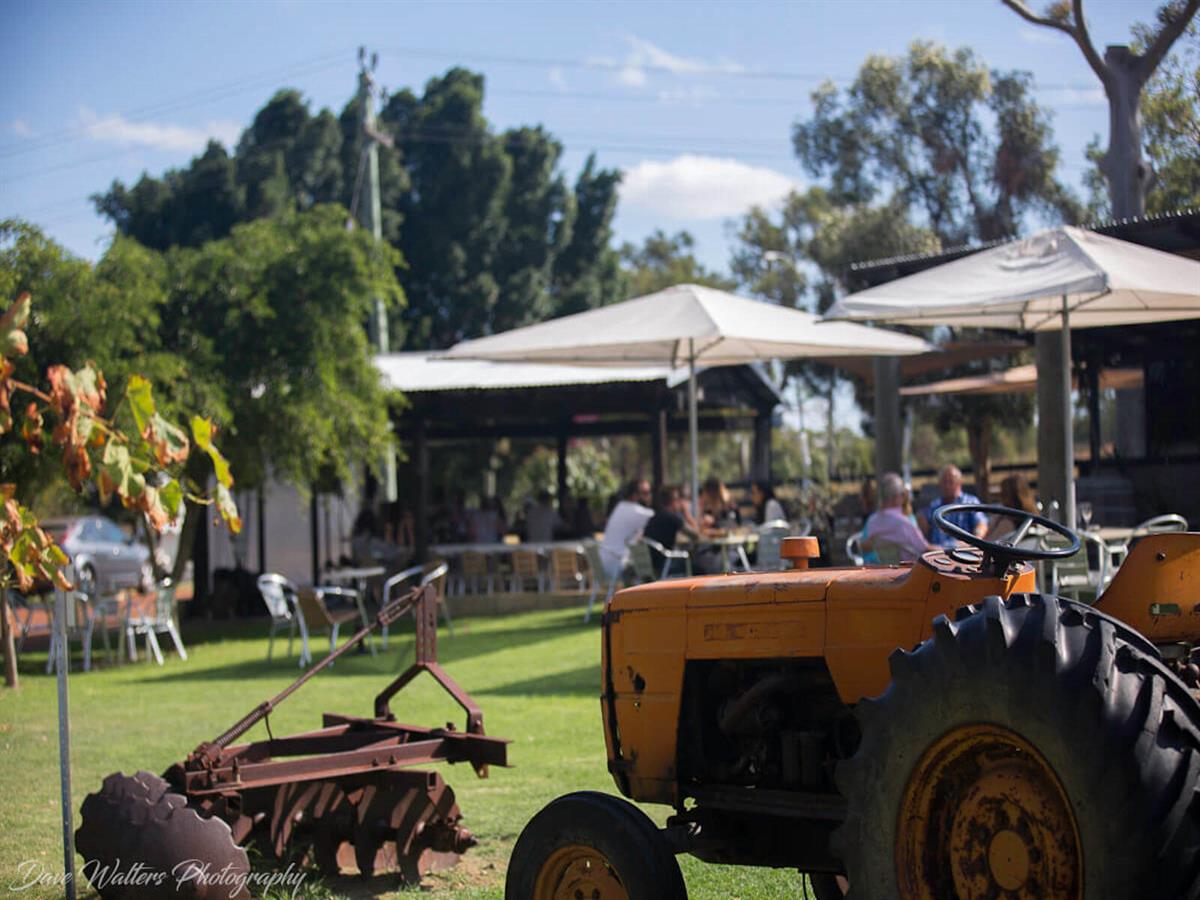 A rustic winery with great live music on the weekends, delightful hand-crafted wines, signature gourmet pies and the occasional artisan market too!
Wine Region:Swan District
Open Days/times:Cellar door: Mon to Fri 11am to 4pm,Sat/Sun 11am to 5pm
Wine Variety:Sparkling,Chardonnay,Chenin Blanc,Shiraz,Verdelho,Fortified,Dessert,Rosé,Sparkling Shiraz
Details
Cellar Door Open:Wednesday,Thursday,Friday,Saturday,Sunday,Monday,Tuesday
Established:2007
Size & Year:Boutique (1,000-4,999 cases),Established 2001 - 2010
Facilities:Cellar Door,Light Food
Vineyards:2.5 acres
Brands:Ugly Duckling
Description
This family-owned, boutique winery began making Chardonnay and Shiraz back in 2007. Their premium wine range is 100% locally grown and crafted includes sparkling wines, sweet to dry still wines, a dessert wine and a liqueur.
The cellar door is located in a charming, rustic cottage with a popular, dog-friendly outdoor dining area.
Wine Tastings
Complimentary wine tastings are available for groups of less than six. Groups of six or more can select from a range of wine tasting experiences starting from $5 per guest. All guests can upgrade their tasting with a selection of gourmet cheese and Turkish bread.
Special Highlights
No visit is complete without tasting one of the winery's speciality gourmet pies, some of which are made with Ugly Duckling Wines! Alternatively, graze over a platter and soak up fantastic views across the Swan Valley to the Perth Hills. Weekends offer a great atmosphere, enhanced with live and local music. A Market Day is usually held on the last Sunday of the month and features a range of artisan mosaics, jewellery, toys, games, woodwork, vintage items and more. (Visit the Ugly Duckling Wines website to check for specific dates).
Ugly Duckling Wines is open 11am – 4pm Monday to Friday and 11am – 5pm on weekends.
Halliday Rating
Not yet rated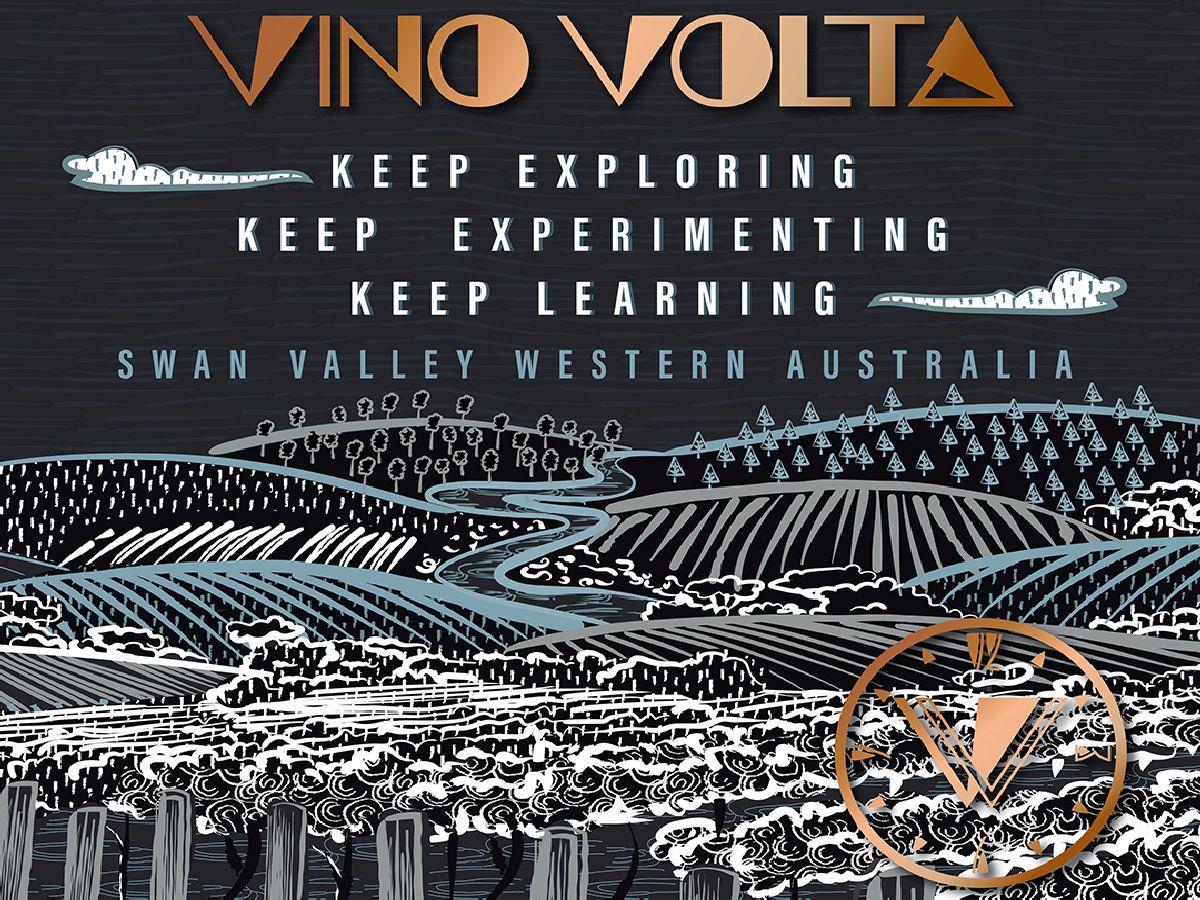 Vino Volta is the wine child of Garth Cliff and Kristen McGann. Calling on a collective 40 years of experience. Small batch, Single Vineyard and Blends. Contemporary, Experimental and Natural.
Open Days/times:Appointment Only
Wine Variety:Touriga,Fortified,Chenin Blanc,Grenache,Tempranillo
Wine Region:Swan District
Details
Brands:Vino Volta
Cases Produced:1000
Established:2018
Vineyards:3 hectares contracted, more developing
Size & Year:Boutique (1,000-4,999 cases),Established 2011 - 2019
Winemaker:Garth Cliff and Kristen McGann
Facilities:Appointment Only
Description
Vino Volta makes tasty, quaffable medium bodied wines. We like to experiment. We like to play.
If it ain't broke, don't fix it. We are rallying the star varieties - Chenin Blanc and Grenache - of the Swan Valley / Swan District.
We explore grape varieties that should be suited to Swan Valley and our warming climate. We would love to be able to source from within the district and hope to in the long term. For now, we need to source from other regions within Western Australia.
Small batch, showcasing single vineyards but equally happy to blend. Some varieties and some vineyards need a little help from their friends. Whatever works to make the most expressive wines.
Keep experimenting, keep learning and hopefully come up with something new or just so old that nobody remembers what it is…
Let other winemakers, vineyards and wine regions do what they are good at and buy / swap our wines for theirs. Let's stop making everything everywhere and stick to what we are good at.