Aboriginal Charity Clubs & Associations in West Perth
Discover what's going on in arts, events & culture
Discover what's going on in arts, events & culture.
Check out travel guides for regional WA
Check out travel guides for regional Western Australia.
Explore winery guides for Perth and regional WA
Check out winery guides for Perth and regional WA.
Clubs Associations in West Perth
categories=100998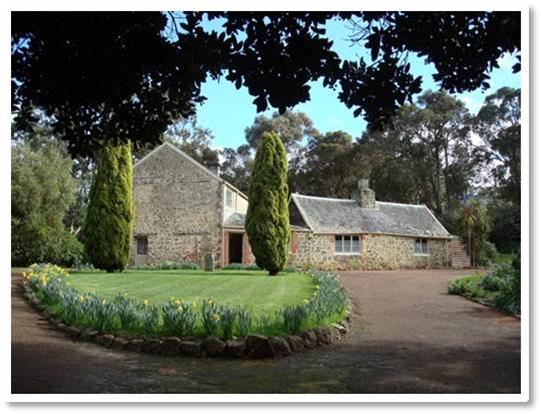 The National Trust of Australia is a community-based, non-government organisation, committed to promoting and conserving Australia's indigenous, natural and historic heritage
Type:Charity
Charity:Aboriginal
Details
Description
The Australian National Trust movement was established in New South Wales in 1945 by Annie Wyatt who, along with a group of other citizens, raised community consciousness of widespread destruction of the built and natural heritage in Sydney.

The National Trust movement quickly spread across Australia with the other States establishing National Trust offices throughout the 1950's and 60's. The Northern and Australian Capital Territories were the last to establish a National Trust in 1976. Each State and Territory National Trust is fully autonomous entity in its own right responsible for managing its own affairs.

Collectively the organisation owns or manages over 300 heritage places (the majority held in perpetuity), manages a volunteer workforce of 7000 while also employing about 350 people nationwide.

The National Trusts are the only conservation organisations in Australia concerned with all aspects of heritage, natural and cultural, tangible and intangible. We are the pre-eminent independent community bodies that promote conservation of and access to Australia's unique natural, cultural and Indigenous heritage.

We rely heavily on community support generated through membership subscriptions, sponsorship, donations and bequests, property admissions and retail sales. Of the collective total operational revenue generated by the organisation less than 10% is sourced from government

Perth Symphony Orchestra has announced that international conductor and self-proclaimed music revolutionary, Charles Hazlewood will step on board as 'Artistic...
Read More