Charity Type Clubs & Associations in Wembley
Discover what's going on in arts, events & culture
Discover what's going on in arts, events & culture.
Check out travel guides for regional WA
Check out travel guides for regional Western Australia.
Explore winery guides for Perth and regional WA
Check out winery guides for Perth and regional WA.
Clubs Associations in Wembley
categories=101002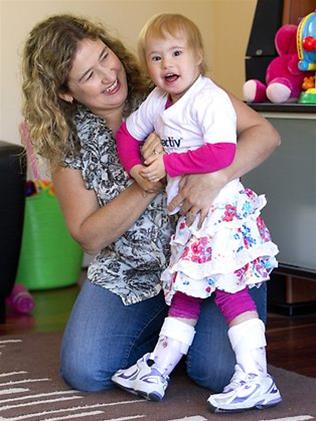 Western Australians with disability are able to find employment, a place to live, travel and recreation options, and much more through the State-wide network of Activ.
Type:Charity
Charity:Disabilities
Details
Description
Activ has a fascinating history firmly based on the twin pillars of family and community.

We were officially formed in 1951 by a group of parents who wanted to give their intellectually disabled children a better life. Until then, children with intellectual disability were institutionalised alongside men and women with mental illness.

The organisation was originally called the Slow Learning Children's Group and dedicated to their cause. Families spent countless hours fundraising and lobbying governments for change.

As awareness flourished, the Group's early inspired farm project grew to embrace homes, transport, schools and sheltered workshops.

Today, we are continuing to grow to meet the changing needs of another generation. While the spirit of the founders is always with us, we have modernised our facilities, introduced new occupations and leisure activities and offer a broader range of services to support the whole-of-life needs of an ageing population.

Our earliest members would be proud to see we are the largest provider of services to people with disability in Western Australia, with more than 100 facilities throughout the State.
Perth Symphony Orchestra has announced that international conductor and self-proclaimed music revolutionary, Charles Hazlewood will step on board as 'Artistic...
Read More