Events in Wanneroo 2
region=wanneroo-2&type=events&from=today&to=next30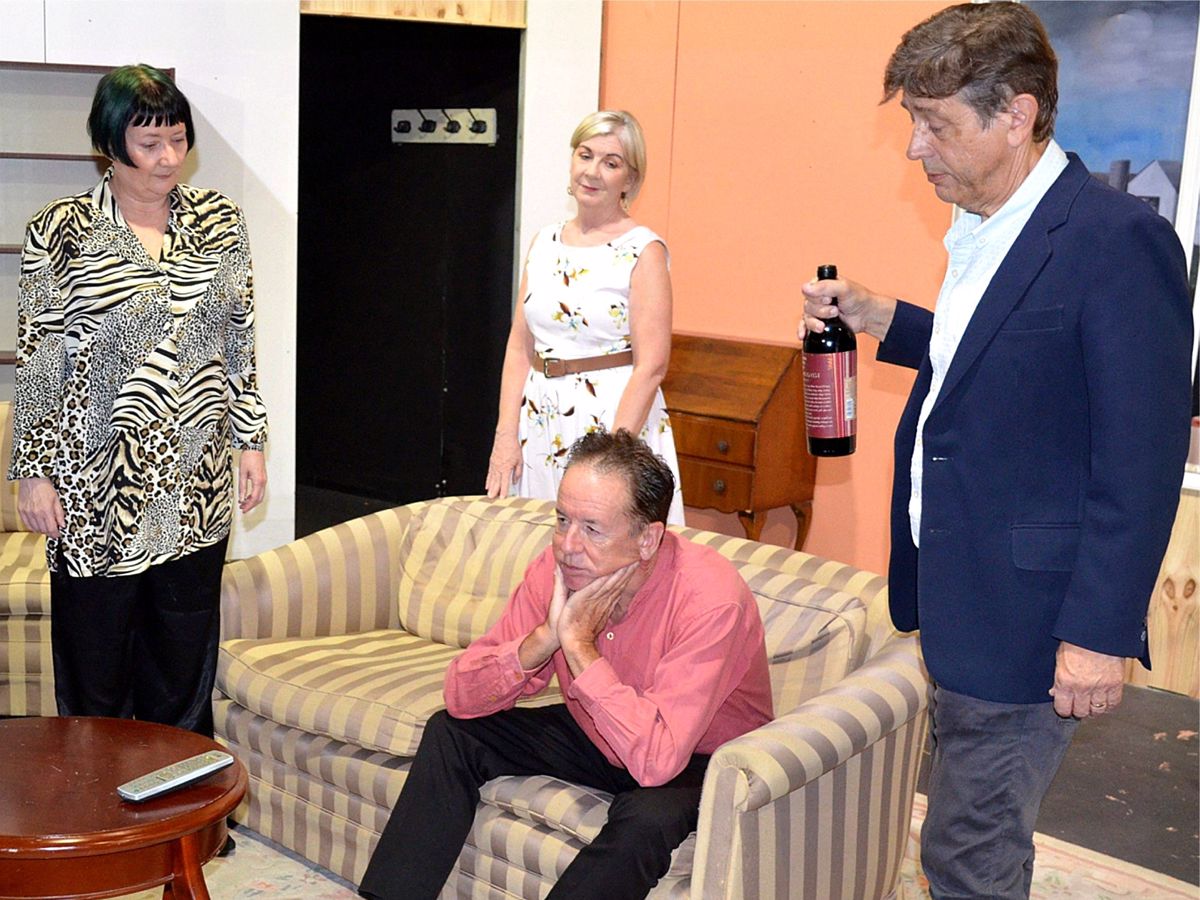 Limelight Theatre is going back to the '80s with its latest production, a comedy from Educating Rita and Shirley Valentine playwright Willy Russell.
Dates:Apr 1, 3, 8, 9, 10, 15, 16 & 17
Time(s):8pm April 1, 3, 8, 9, 10, 15, 16 & 17; 2pm April 10
Venue:Limelight Theatre
Details
Hosted By:Limelight Theatre
Ticket Price:$23, $20 concession, $17 children
Performing Arts:Theatre
Type:Community
Description
Directed by James Hough-Neilson, One For The Road finds Dennis on the eve of his 50th birthday making a last-ditch attempt to break away from the confines of his middle-class, housing-estate existence. Reaching breaking point at his birthday party, he packs a rucksack to make his escape – but everyone else wants to join him and the freedom of the open road. One For The Road plays at 8pm April 1, 3, 8, 9, 10, 15, 16 and 17 with a 2pm matinee April 10. Tickets are $23, $20 concession and $17 children – book at www.limelighttheatre.com.au or call 0499 954 016 between 9am and 12pm, Monday, Wednesday and Friday. Limelight Theatre is on Civic Drive, Wanneroo.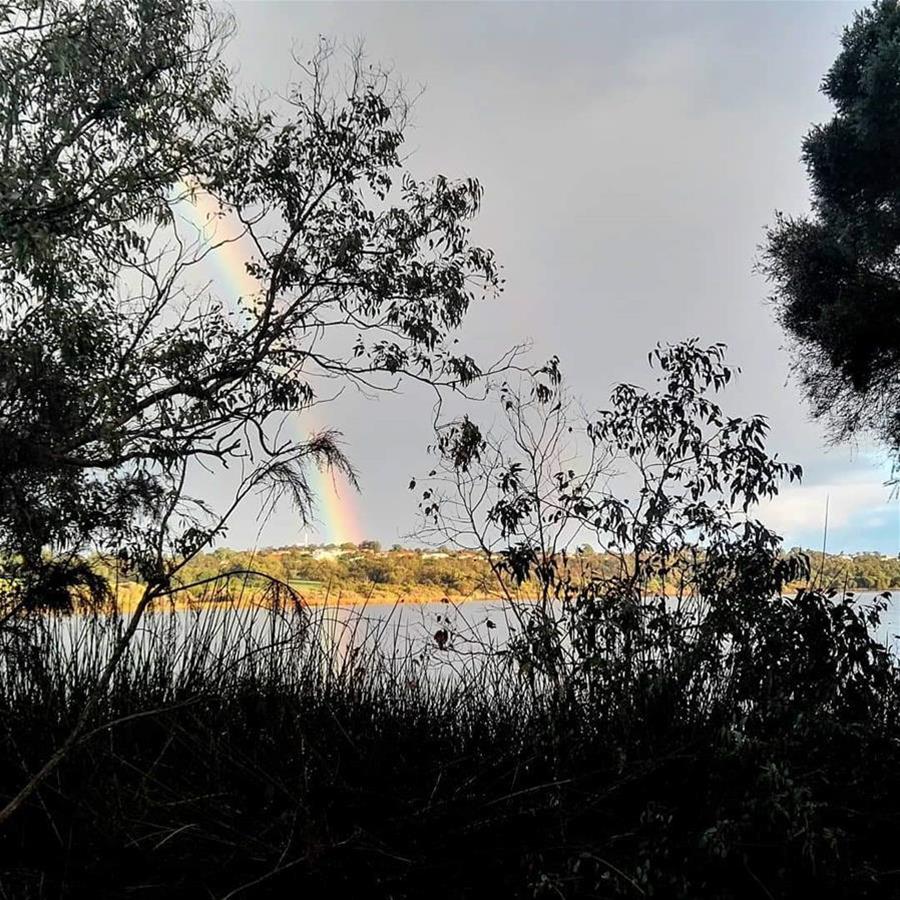 Free inclusive timed 5km run, jog or walk every Saturday morning next to Lake Joondalup in Wanneroo.
Dates:Every Saturday
Time(s):8am
Details
Hosted By:parkrun
Ticket Price:Free
Type:Community,Free
Other:Health
Sports:Running
Description
What is Wanneroo parkrun?
It is a 5km run, jog or walk.
When is it?
Every Saturday at 8:00am.
Where is it?
The event takes place at Opportunity Park, 275 Scenic Dr, Wanneroo, WA 6065. See Course page for more details.
What does it cost to join in?
Nothing - it's free! but please register before you first come along. Only ever register with parkrun once. Don't forget to bring a printed copy of your barcode If you forget it, you won't get a time
We've been blessed with some balmy summer evenings over the last few weeks, which means it's the perfect time to...
Read More