Discover what's going on in arts, events & culture
Discover what's going on in arts, events & culture.
Check out travel guides for regional WA
Check out travel guides for regional Western Australia.
Explore winery guides for Perth and regional WA
Check out winery guides for Perth and regional WA.
Bars And Restaurants in Vasse
scroll=y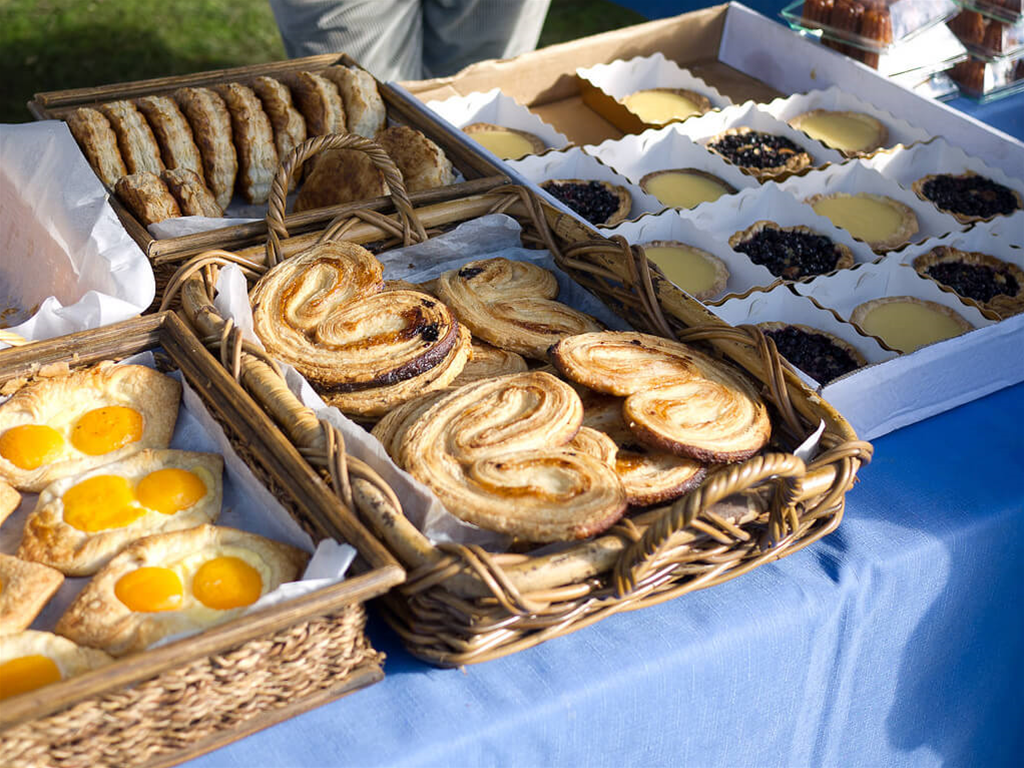 Fre-Jac Bakery in Vasse is former Parisians Roselyne and Jean-Marie's passion. Hand crafting Authentic French Cuisine with local and imported ingredients from France.
Open Days/times:Daily (Time Varies)
Retailers & Producers:Bakery,Locally Made,Patisserie
Details
Type:Food retailer,Food producer
Open Days:Monday,Tuesday,Wednesday,Thursday,Friday,Saturday,Sunday
Description
How Fre-Jac came to be:
In August 2006 Roselyne and partner Jean-Marie decided to settle in Balingup and opened Fre-Jac Restaurant and Bakery. The restaurant gained success quickly and was embraced in the South West with people coming from far and wide to enjoy the French flavours. Roselyne was the restaurant chef and Jean-Marie baked all the extremely popular French bread in the bakery. Life was a little slower in Balingup than in Paris, but the French couple were very happy with their move and enjoyed the lifestyle.
Jean Marie then extended the bakery business to include participation in local Farmers Markets.
Gradually the bakery expanded until it became the focal point, finally the couple decided to relocate Fre-Jac Bakery to Vasse, closer to their main customer base and with that decision the restaurant was closed.
Their new premises opened in July 2012, since then Roselyne and Jean-Marie have attend many Farmers Markets and Events in pursuit of a diverse customer base. With some customers following them weekly to different markets to get the freshest product
All products are made with French flour, no additives, no preservatives, no GMO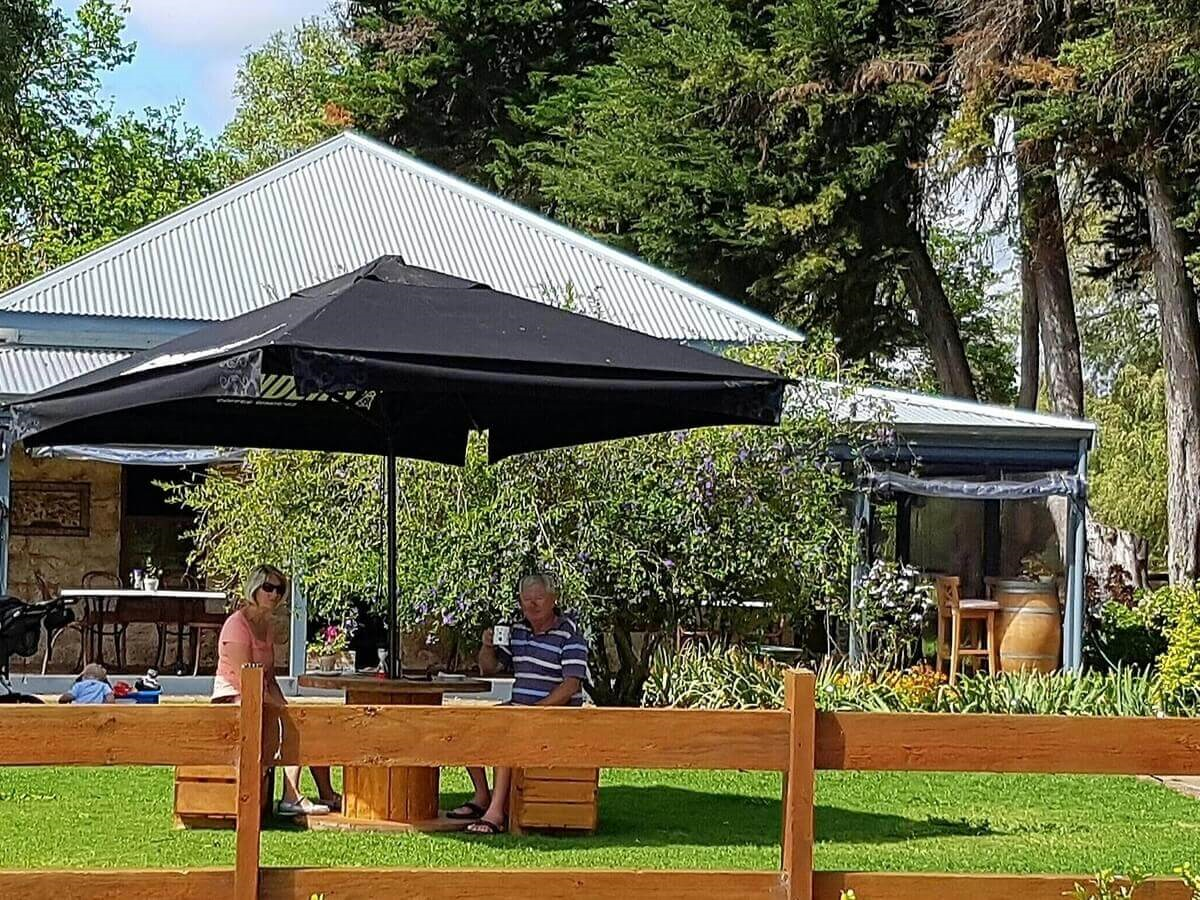 The Fat Chef Cafe is a funky vintage cafe offering great value meals and a laid back atmosphere that will keep you coming back!
Open Days/times:Wed to Sun 9.00am - 3.00pm, Closed Mon & Tues
Facilities:Alfresco,Catering,Family Friendly,Takeaway
Details
Breakfast:Sunday,Wednesday,Thursday,Friday,Saturday
Lunch:Wednesday,Thursday,Friday,Saturday,Sunday
Type:Restaurant
Restaurants:Cafe Dining
Description
Gorgeous natural scenery, multiple cuisines available and a casual, family-friendly environment to enjoy your breakfast, lunch or coffee.
Turn off from Busselton Bypass onto Lakeview Drive and head straight to the end.
Turn left for parking area.
An ensemble musical comedy, The Yeomen of the Guard, is coming to UWA's Dolphin Theatre for a gripping season from...
Read More