Cabernet Wine Variety Wineries in Treeton
Wineries in Treeton
region=treeton&type=wineries&categories=10036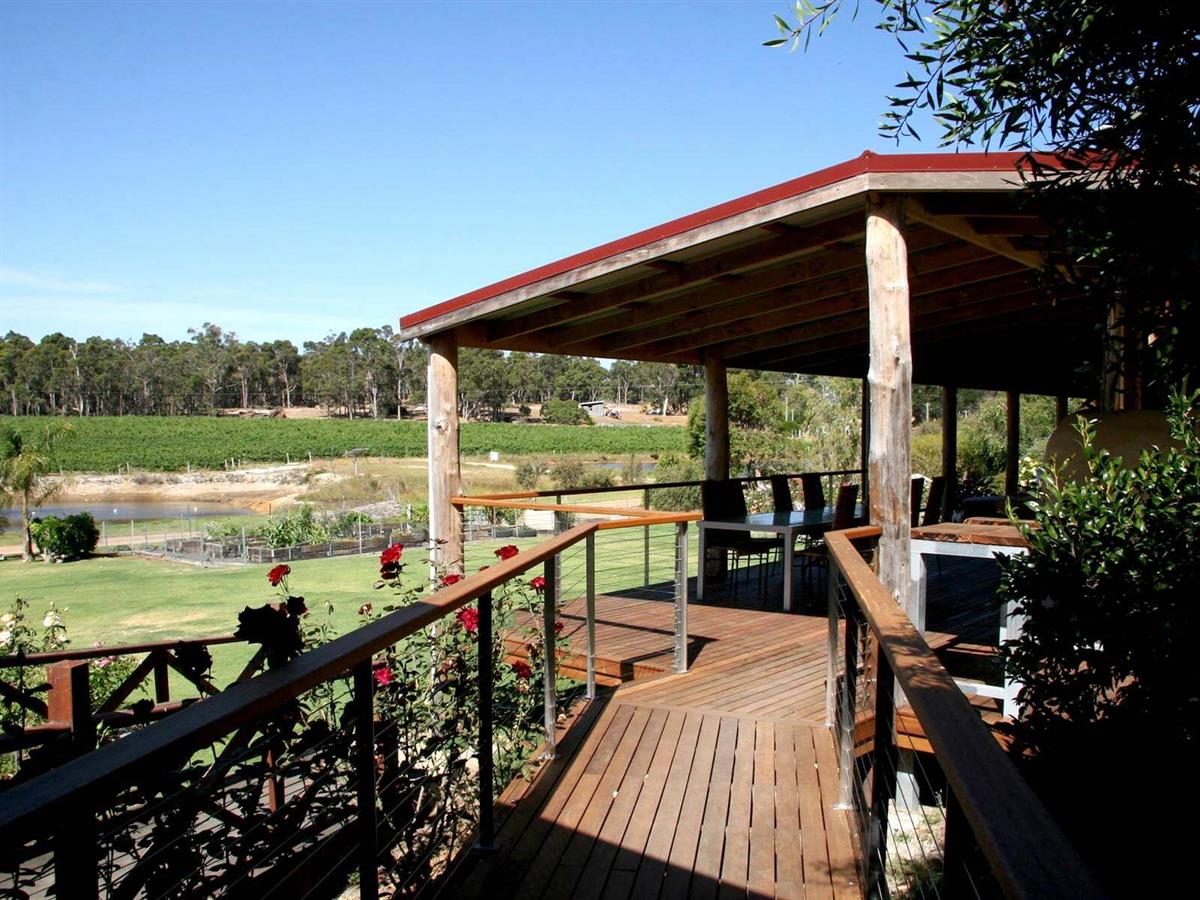 An award-winning range created by two scientists with a love of chemistry and fine wine, harnessing the elements of nature to make their precious wines.
Wine Variety:Cabernet Merlot,Cabernet,Malbec,Sauvignon Blanc,Shiraz,Cabernet Sauvignon,Chardonnay,Sauvignon Blanc Semillon,Rosé
Wine Region:Margaret River
Details
Established:2010
Facilities:Accommodation
Size & Year:Boutique (1,000-4,999 cases),Established 2001 - 2010
Brands:The Alchemists, Twin Cellars
Cases Produced:3000 cases
Vineyards:13.6
Winemaker:Dave Johnson
Description
Brad and Sarah Mitchell, the husband and wife team behind The Alchemists were originally metallurgists. They realised they could combine their love of chemistry, compound formulas and fine wines in the sacred science of transforming the humble grape into a divine elixir.
Brad and Sarah Michel purchased their vineyard in 2007 and after a few years experimenting, released their first serious vintage in 2010, making Rose, Sauvignon Blanc, Merlot, Cabernet Merlot and Cabernet Sauvignon. Each of those wines won awards in various wine shows around the country, which gave the pair great confidence to keep the alchemy going.
The Alchemists and Twin Cellars have Cellar door in the Swan Valley at The Taphouse Mulberry on Swan.
The Wines
The Alchemists utilise both traditional and modern winemaking to make their wines, which are grown on their estate vineyard. The wines are full of regional flavour, with balance, complexity and restraint. The vineyard is managed using organic principles, with sheep maintaining the weeds in winter and guinea fowls and chickens minimising bugs throughout the year. All signature Margaret River varieties are produced.