Events in Toodyay
region=toodyay&type=events&from=today&to=next10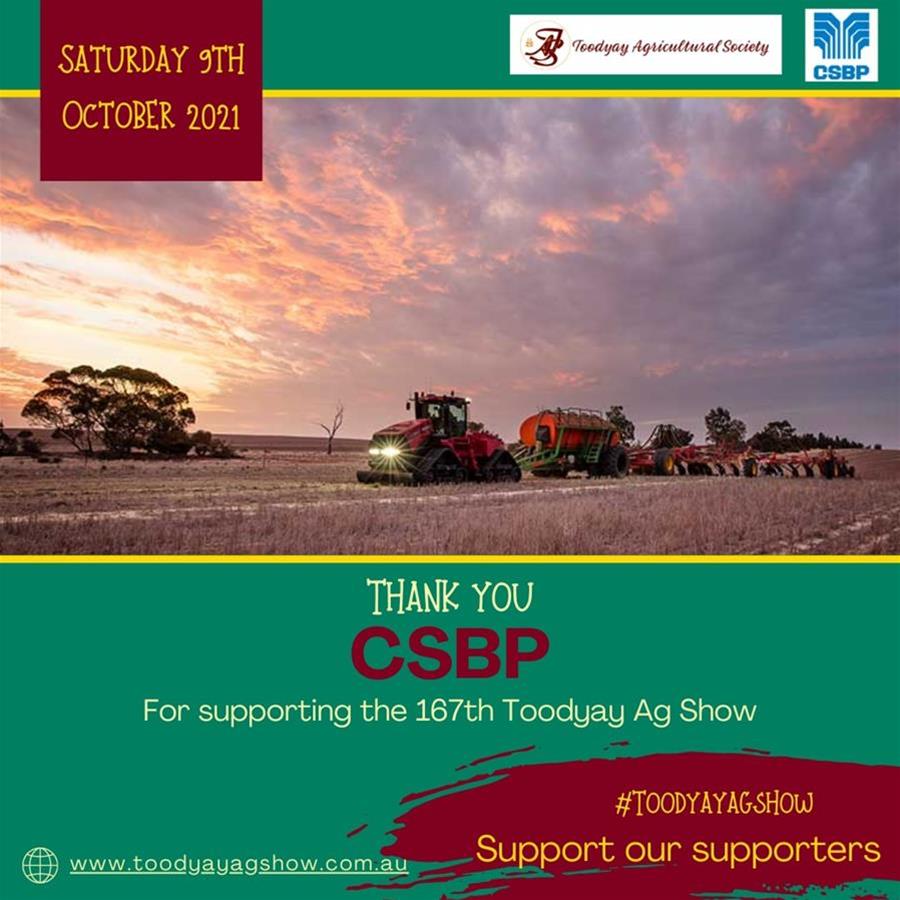 Head to the 167th annual agricultural show for a full day of entertainment, exhibitions and competitions.
Dates:Oct 9
Venue:Toodyay Showground
Time(s):9.00am
Details
Type:Community
Other:Agricultural
Ticket Price:Adult $10, Children $5, Senior Citizen $5
Description
The Toodyay Agricultural Show offers a forum for local businesses and producers to exhibit, display and participate in different arenas, including cattle, sheep, goats, home produce and more. The Show displays unique exhibits by local artists and crafters and has an extensive entertainment programme.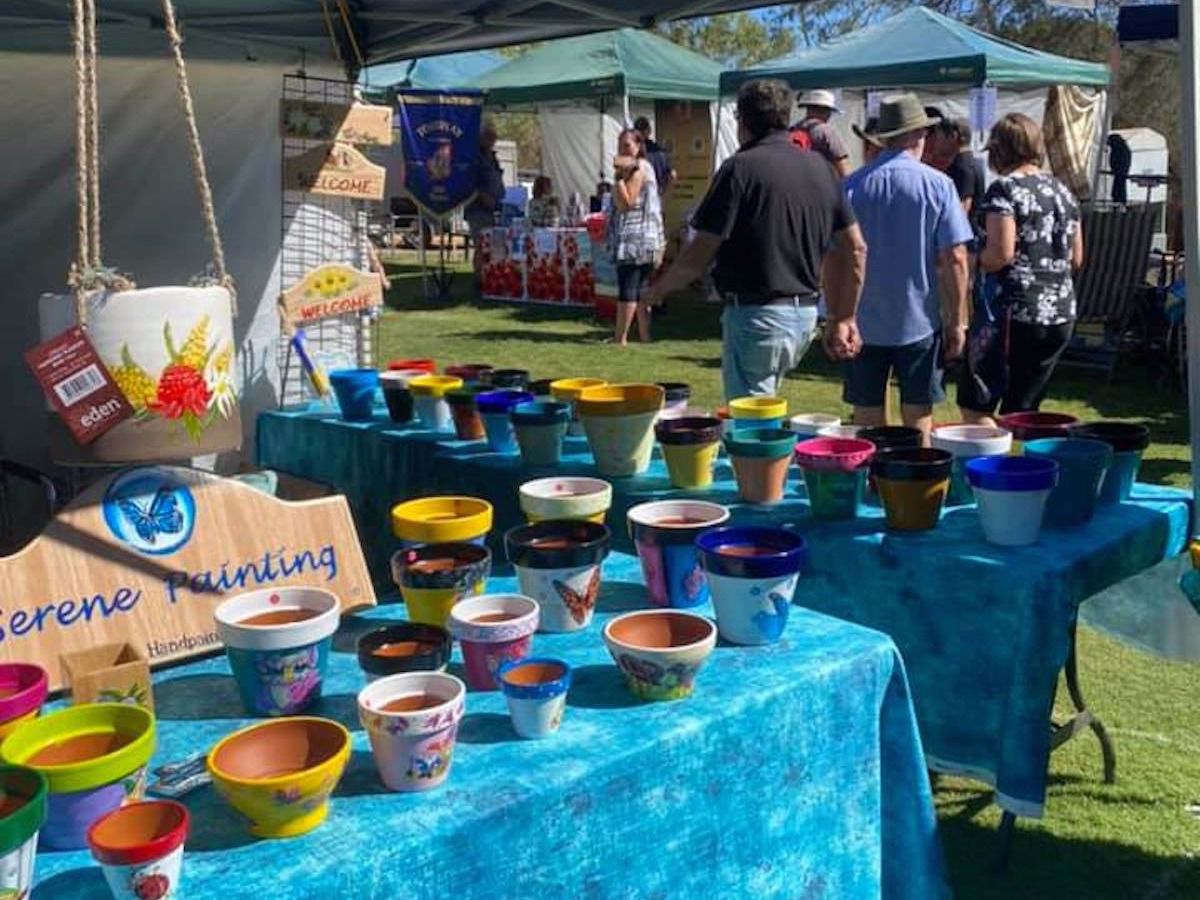 Supporting sale of regionally grown produce and value added products, plus education, art, lifestyle and fun!
Dates:Every 3rd Sunday of the Month
Time(s):9.00am to 1.00pm
Venue:Stirling Park
Details
Ticket Price:Free
Type:Community,Free
Other:Markets,Agricultural,Well Being
Description
With a mission to create a space for local and regional people to sell, promote and advertise locally grown, produced and raised goods and share knowledge and educate on topics that will bring value to people's lives. Come along to encourage and support sustainable living and back to basic principles, that promote human and environmental health.