Craft Galleries Galleries & Public Art in Swan Valley
Galleries in Swan Valley Region
region=swan-valley-region&type=galleries&categories=13140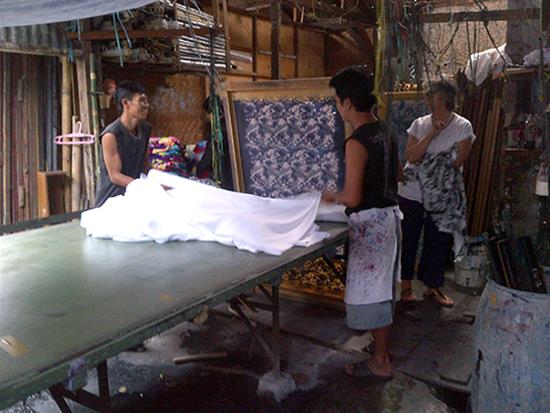 Artworks and furniture in a studio set in a garden. Shows the bold prints of Jude Taylor. Her work reflects the Western Australian flora and her perception of life.
Open Days/times:Tuesday - Sunday 10am - 3pm
Galleries:Craft,Painting,Print Making,Art Gallery
Details
Open Days:Wednesday,Thursday,Friday,Saturday,Sunday,Tuesday
Description
Description currently unavailable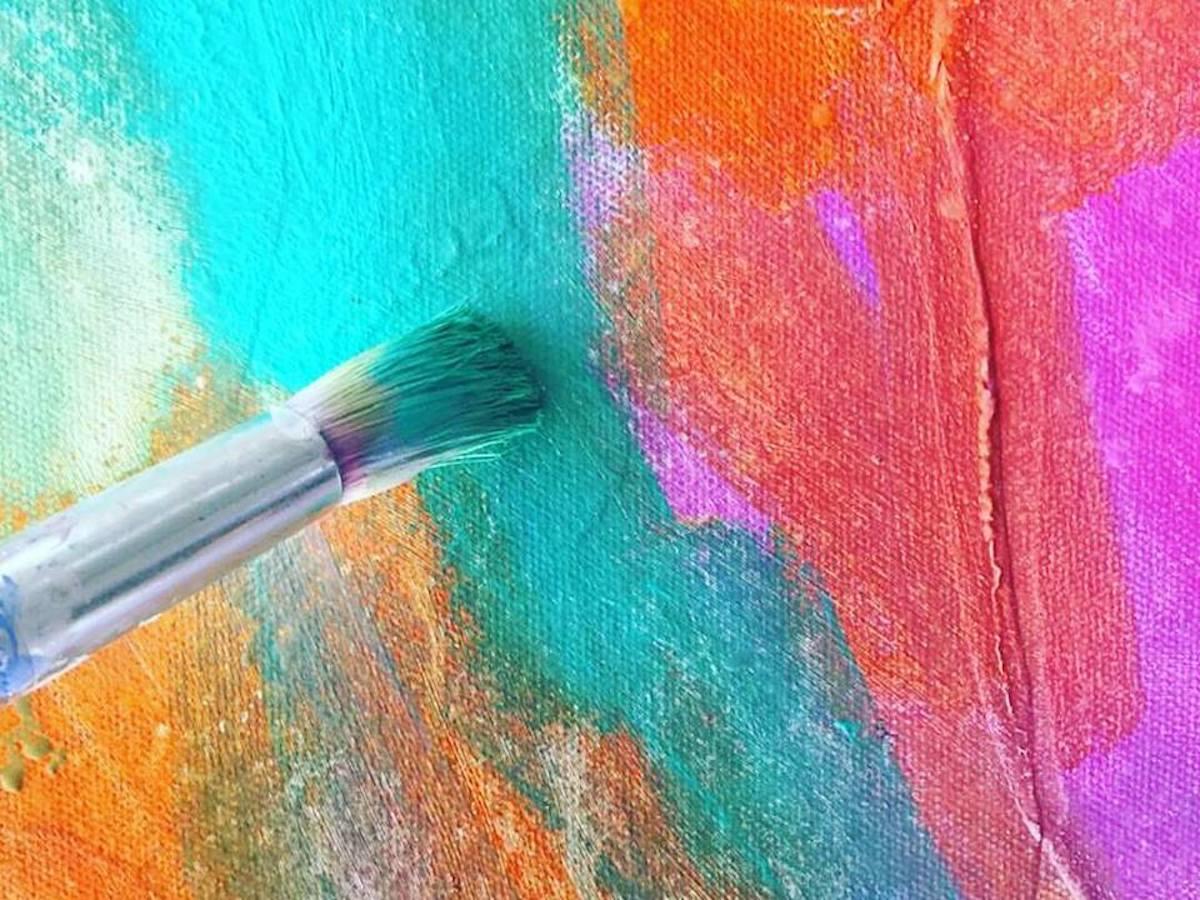 A boutique art and homewares shop located in the beautiful Ethel Street Courtyard in Guildford, Western Australia.
Open Days/times:Wednesday -Sunday 10am - 3pm
Represented Artists:Nicola Cowie & Katherine Ferguson
Galleries:Ceramics,Craft,Drawing,Jewellery,Painting,Pottery,Textiles,Art Gallery,Mixed Media,Print Making,Artist Studio
Details
Open Days:Sunday,Wednesday,Thursday,Friday,Saturday
Description
Owned by artists Nicola Cowie and Katherine C Ferguson, The Artists Nook is a sweet little shop tucked away in the beatiful Ethel Street courtyard in Guildford. Filled to the brim with beautiful artwork, homewares and accessories by local creatives. The Artists Nook Workshops are in full swing, join in on the creative fun and learn some new arty skills with an ever changing array of classes to choose from!