Artist Studio Galleries Art Galleries & Museums in Swan Valley
Discover what's going on in arts, events & culture
Discover what's going on in arts, events & culture.
Check out travel guides for regional WA
Check out travel guides for regional Western Australia.
Explore winery guides for Perth and regional WA
Check out winery guides for Perth and regional WA.
Galleries in Swan Valley Region
categories=80715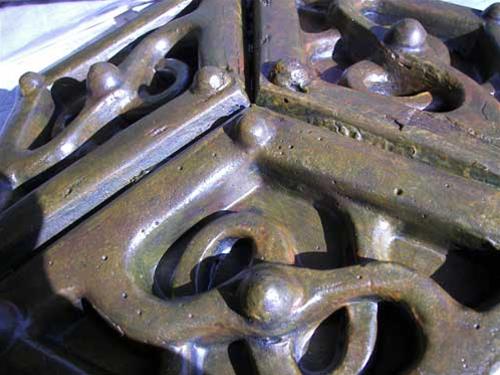 Studio of Antonio Battistessa - works use forged iron as an art medium. Works are for sale or commissions can be arranged.
Galleries:Sculpture,Artist Studio
Open Days/times:Monday - Friday 9am - 5pm, Saturday - Sunday 10am - 4pm
Details
Open Days:Sunday,Monday,Tuesday,Wednesday,Thursday,Friday,Saturday
Description
<p> Description currently unavailable</p>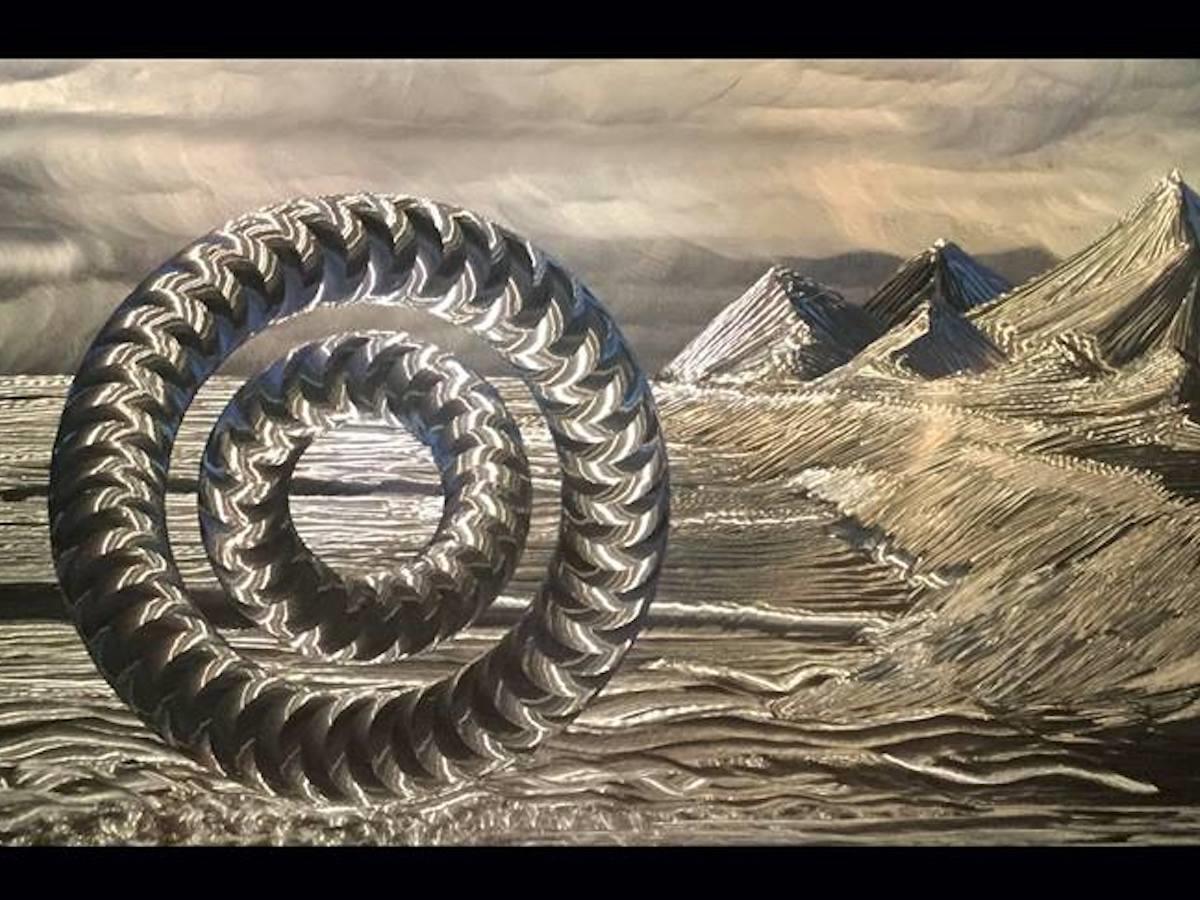 Thomas Maurer the inventor of Illusionary art, creates three dimensional illusions on a flat sheet of aluminium using only an angle grinder.
Open Days/times:Wednesday -Sunday 10am - 4pm
Represented Artists:Thomas Maurer
Galleries:Metal Work,Art Gallery,Artist Studio
Details
Open Days:Saturday,Sunday,Wednesday,Thursday,Friday
Description
With over 50,000 visitors over the past 10 years, Thomas Maurer has stunned people with his beautiful yet mind-boggling artwork which he creates using only a flat sheet of aluminium and an angle grinder! A completely unique, new style of contemporary art invented by Thomas himself, the three-dimensional moving images produce optical illusions providing a different optical experience for each viewer.
The artworks on display at Thomas' shed can be purchased, or if you want a one-of-a-kind piece, Thomas also creates individual commissions to your own specifications.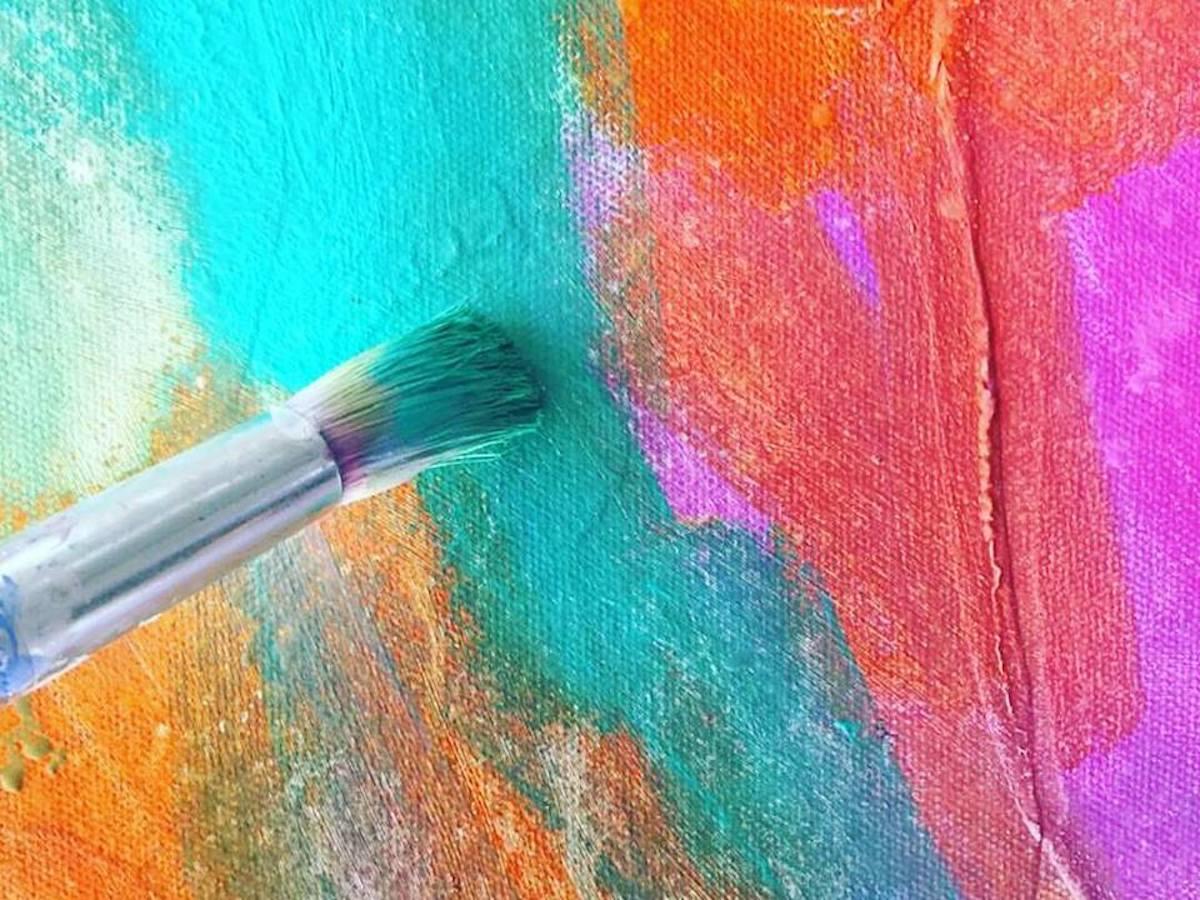 A boutique art and homewares shop located in the beautiful Ethel Street Courtyard in Guildford, Western Australia.
Open Days/times:Wednesday -Sunday 10am - 3pm
Represented Artists:Nicola Cowie & Katherine Ferguson
Galleries:Ceramics,Craft,Drawing,Jewellery,Painting,Pottery,Textiles,Mixed Media,Print Making,Artist Studio,Art Gallery
Details
Open Days:Wednesday,Thursday,Friday,Saturday,Sunday
Description
Owned by artists Nicola Cowie and Katherine C Ferguson, The Artists Nook is a sweet little shop tucked away in the beatiful Ethel Street courtyard in Guildford. Filled to the brim with beautiful artwork, homewares and accessories by local creatives. The Artists Nook Workshops are in full swing, join in on the creative fun and learn some new arty skills with an ever changing array of classes to choose from!
It may be winter here in WA but that doesn't mean you have to spend the next few months in...
Read More