Mixed Media Galleries Art Galleries & Museums in Swan Valley
Discover what's going on in arts, events & culture
Discover what's going on in arts, events & culture.
Check out travel guides for regional WA
Check out travel guides for regional Western Australia.
Explore winery guides for Perth and regional WA
Check out winery guides for Perth and regional WA.
Galleries in Swan Valley Region
categories=13145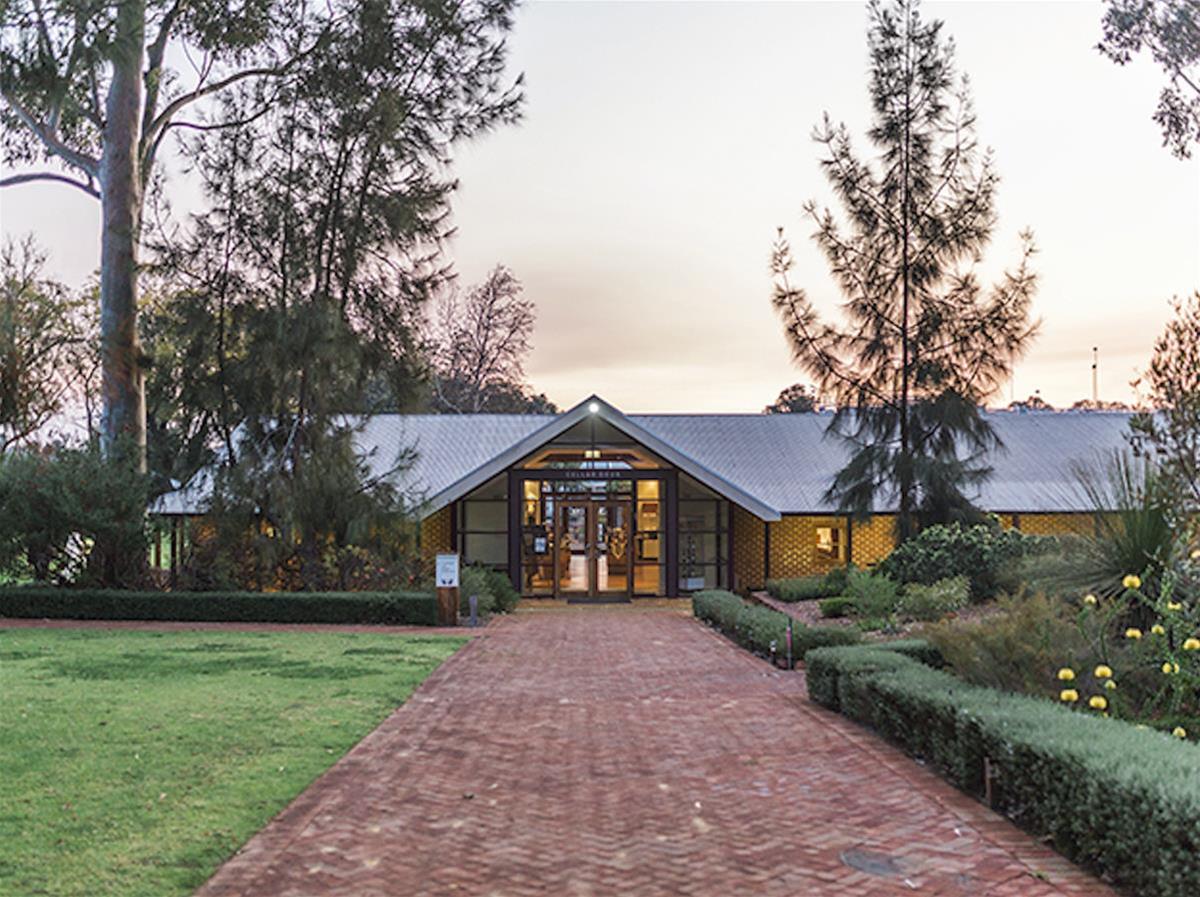 Located in the old cellars of the Houghton winery, this small art space is the full package; visitors can dine in the cafe, taste beautiful wines and view the ever-changing exhibitions in the gallery.
Open Days/times:Monday - Sunday 11am - 4pm
Galleries:Ceramics,Craft,Glass,Jewellery,Painting,Pottery,Metal Work,Mixed Media,Art Gallery
Details
Facilities:Cafe
Open Days:Monday,Tuesday,Wednesday,Thursday,Friday,Saturday,Sunday
Description
With exhibitions changing every fortnight, the Gallery at Houghton features the best selection of handcrafted artwork, including glass-work, jewellery, sculptures, paintings and plenty of homewares and giftwares to purchase.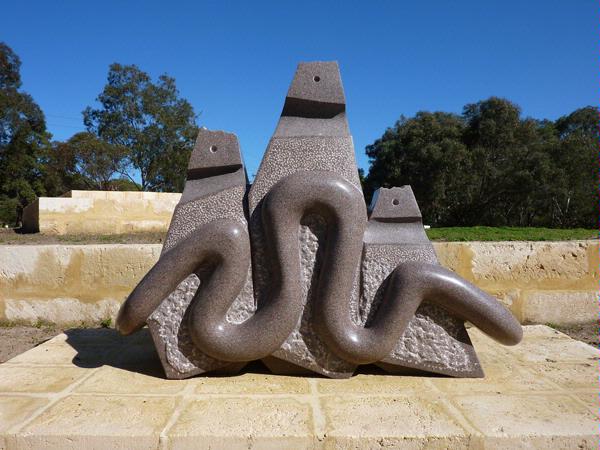 Gomboc Gallery Sculpture Park established in 1982 is free to the public and has regularly changing exhibitions of painting and sculpture within 5 indoor galleries, promoting both Australian and International Artists.
Galleries:Drawing,Glass,Mixed Media,Painting,Sculpture,Art Gallery
Open Days/times:Wednesday - Sunday 10am to 5pm
Details
Open Days:Wednesday,Thursday,Friday,Saturday,Sunday
Description
Gomboc Gallery Sculpture Park was established on 4.5hectares of land purchased in 1980 by Ron and Terrie Gomboc initially as a venue to promote and encourage Western Australian artists. There is also a studio / foundry / fabricating workshop from which Ron Gomboc creates his own sculpture and from where he has achieved international recognition.
The gallery has for the past 27 years hosted an annual sculpture survey exhibition promoting and encouraging participation by students from tertiary colleges in Western Australia. Since establishment of this annual sculpture event there has been an ongoing cultural exchange with national and international sculptors participating as artists in residence.
Entry to the gallery and sculpture park has been free to the public since 1982. The gallery has been totally funded by the owners/directors Ron and Terrie Gomboc.
By appointment viewing from 24th December 2010 to 11th Febraury 2011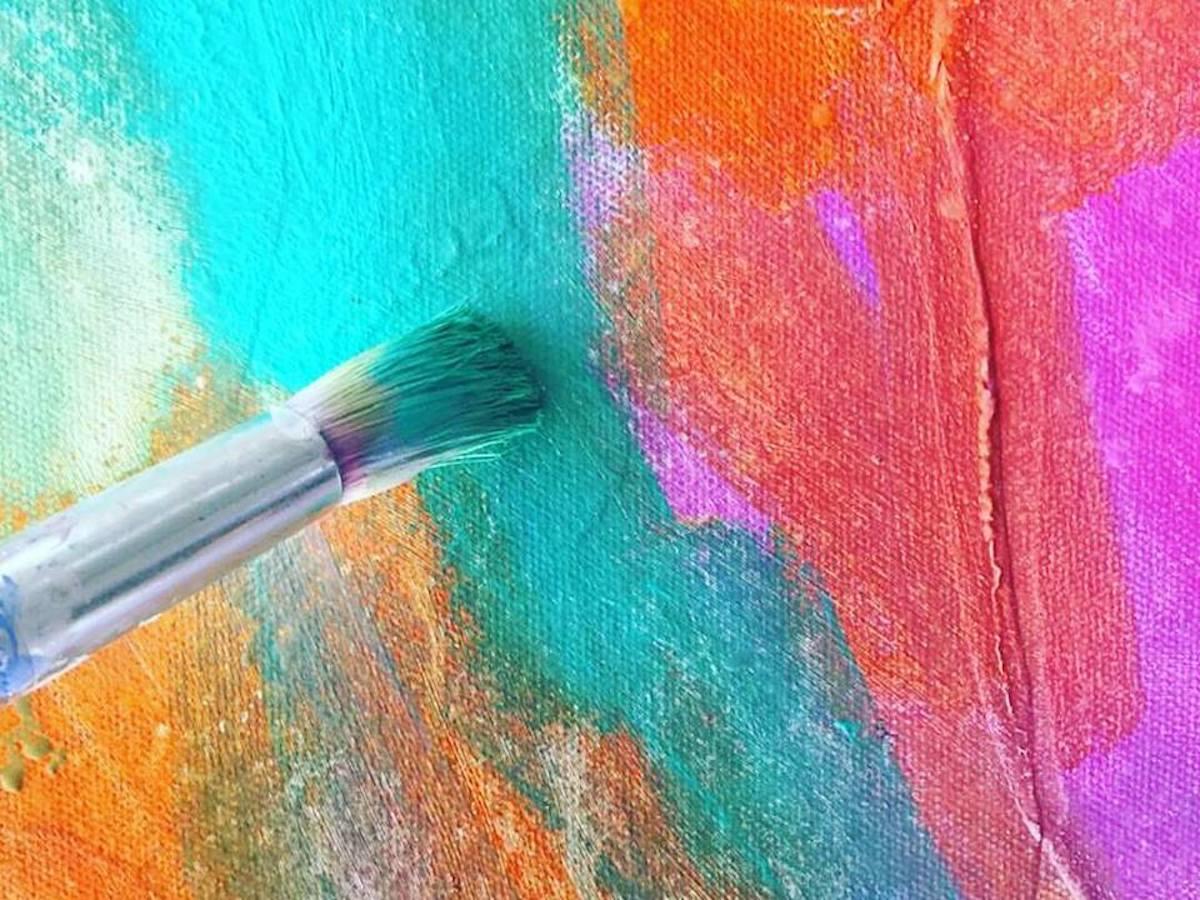 A boutique art and homewares shop located in the beautiful Ethel Street Courtyard in Guildford, Western Australia.
Galleries:Art Gallery,Ceramics,Craft,Drawing,Jewellery,Painting,Pottery,Textiles,Mixed Media,Print Making,Artist Studio
Open Days/times:Wednesday -Sunday 10am - 3pm
Represented Artists:Nicola Cowie & Katherine Ferguson
Details
Open Days:Thursday,Friday,Saturday,Sunday,Wednesday
Description
Owned by artists Nicola Cowie and Katherine C Ferguson, The Artists Nook is a sweet little shop tucked away in the beatiful Ethel Street courtyard in Guildford. Filled to the brim with beautiful artwork, homewares and accessories by local creatives. The Artists Nook Workshops are in full swing, join in on the creative fun and learn some new arty skills with an ever changing array of classes to choose from!
It may be winter here in WA but that doesn't mean you have to spend the next few months in...
Read More