Events in Swan Valley Region
region=swan-valley-region&type=events&from=02-Aug-2021&to=31-Aug-2021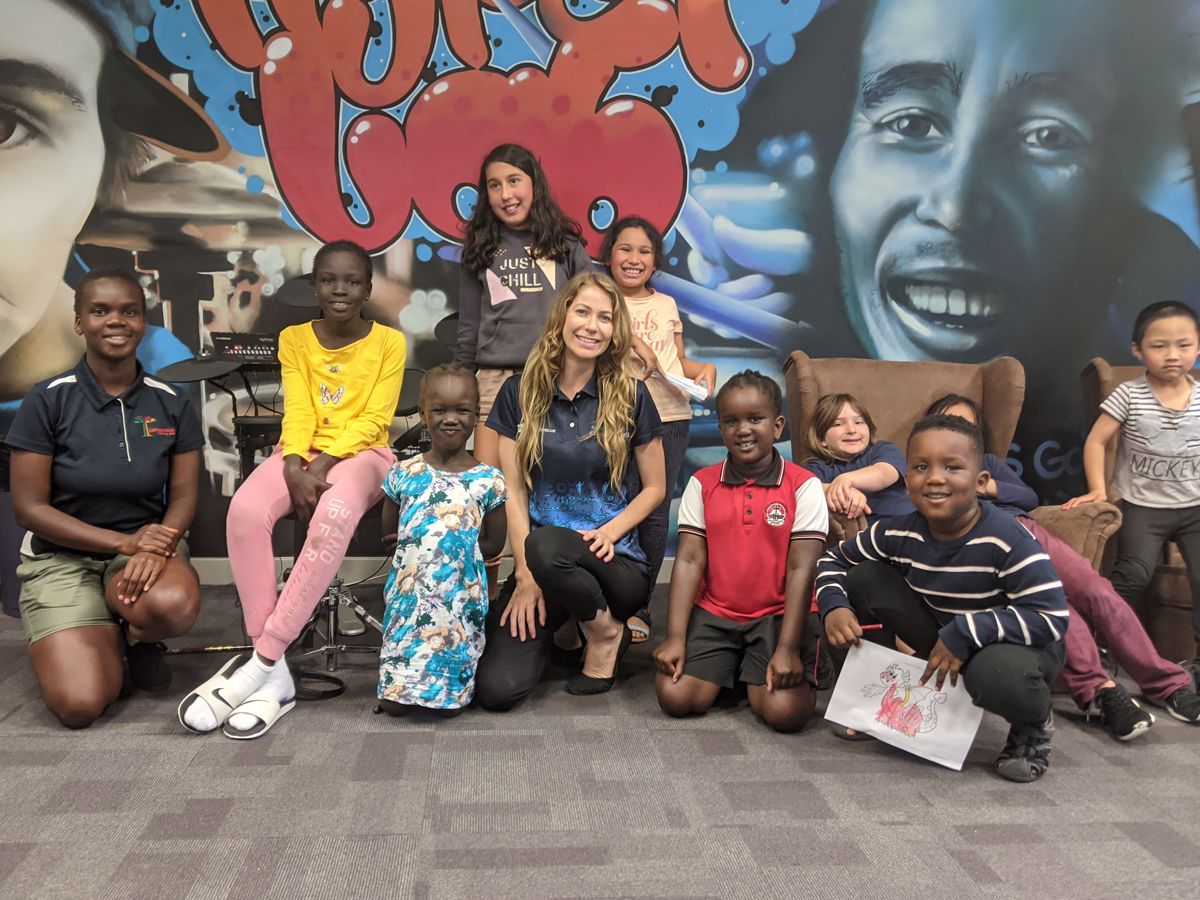 A free program hosted by the Edmund Rice Centre WA, for youth aged 8 - 18 years older to come and discover their art potential.
Dates:Every Monday
Time(s):6-8pm
Venue:Ellenbrook Community Library
Details
Hosted By:Edmund Rice Centre
Ticket Price:Free
Type:Community,For Kids,Free,Workshops
Other:Arts & Crafts
Description
Starts 8th of Feb, on every Monday after that at Ellenbrook Community Library from 4 - 6 PM. Ends Dec 6th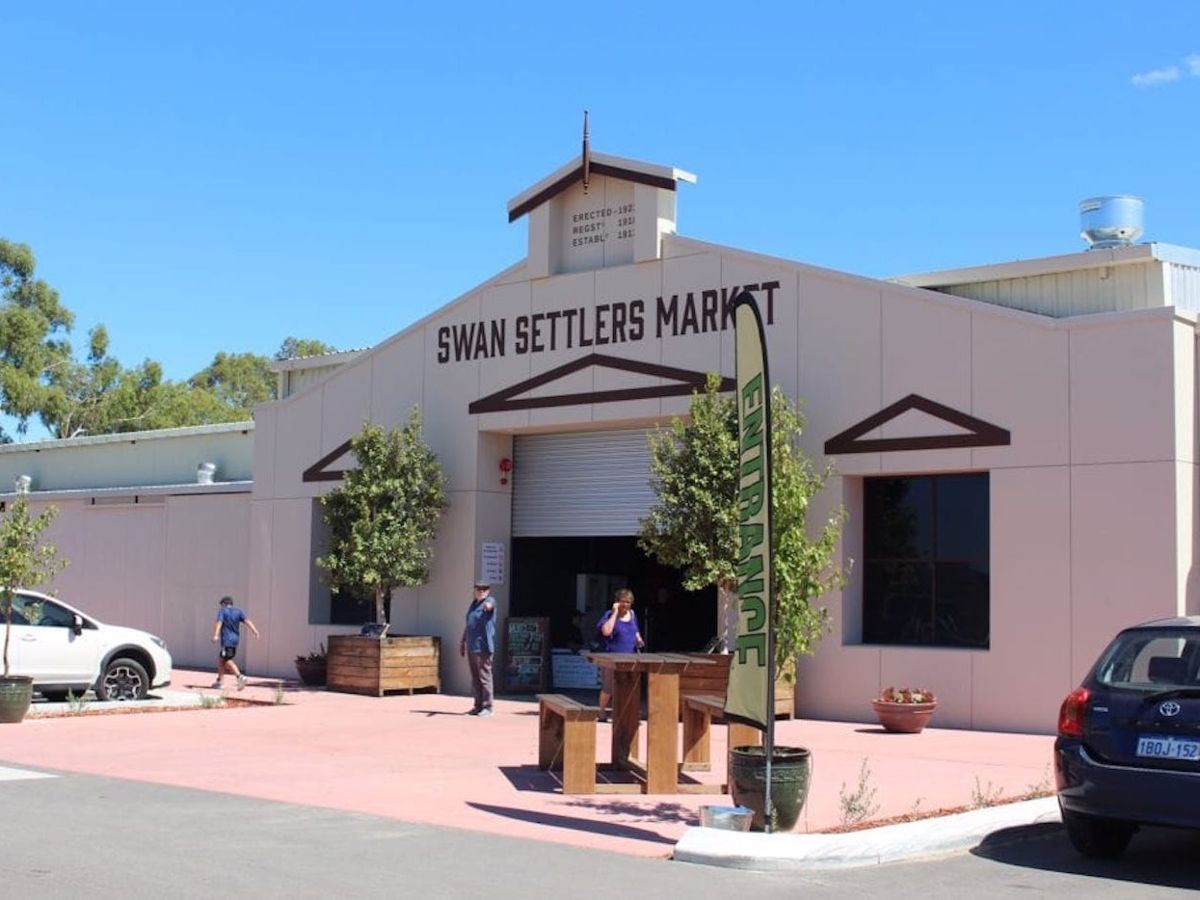 Come on down to Swan Settlers Market each weekend and meet the cute and cuddly animals from Dirt Road Hobby Farm
Dates:Every Saturday & Sunday
Time(s):10.00am to 2.00pm
Venue:Swan Settlers Market
Details
Hosted By:Swan Settlers Market
Ticket Price:Free
Type:For Kids,Free,Community
Other:Markets
Description
Learn more about the animals from Farmers while you hold and feed them!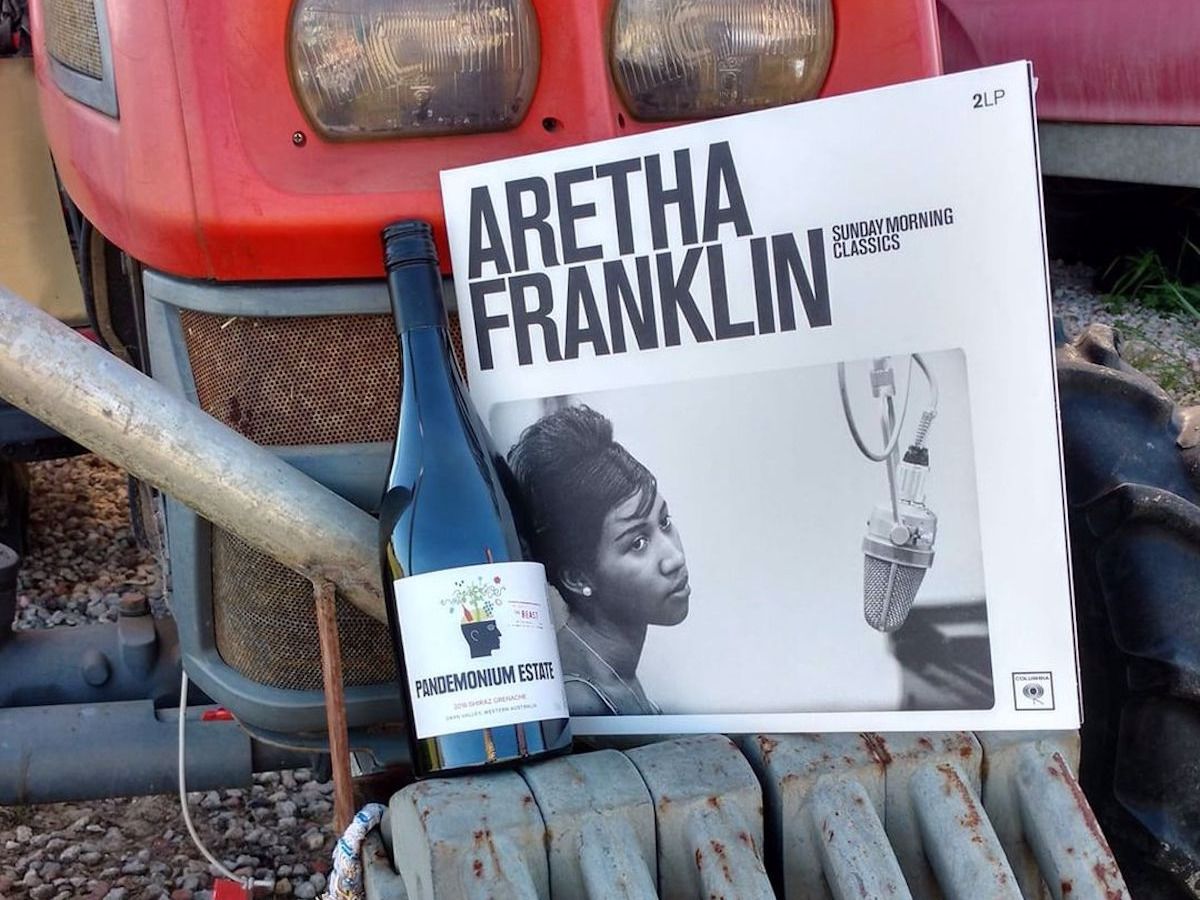 Dust off your old records and put on your dancing shoes at Pandemonium Estate.
Dates:Every Last Sunday of the Month
Time(s):11am to 5pm
Venue:Pandemonium Estate
Details
Hosted By:Pandemonium Estate
Type:Community
Music:Other Music
Food & Drink:Winery Events
Description
Bring your old or new records in to Vinyl Sundays at Pandemonium Estate and they'll play them. Enjoy lunch and a glass of wine while you listen to your favourite tracks!