Events in Swan Valley Region
region=swan-valley-region&type=events&from=01-May-2021&to=31-May-2021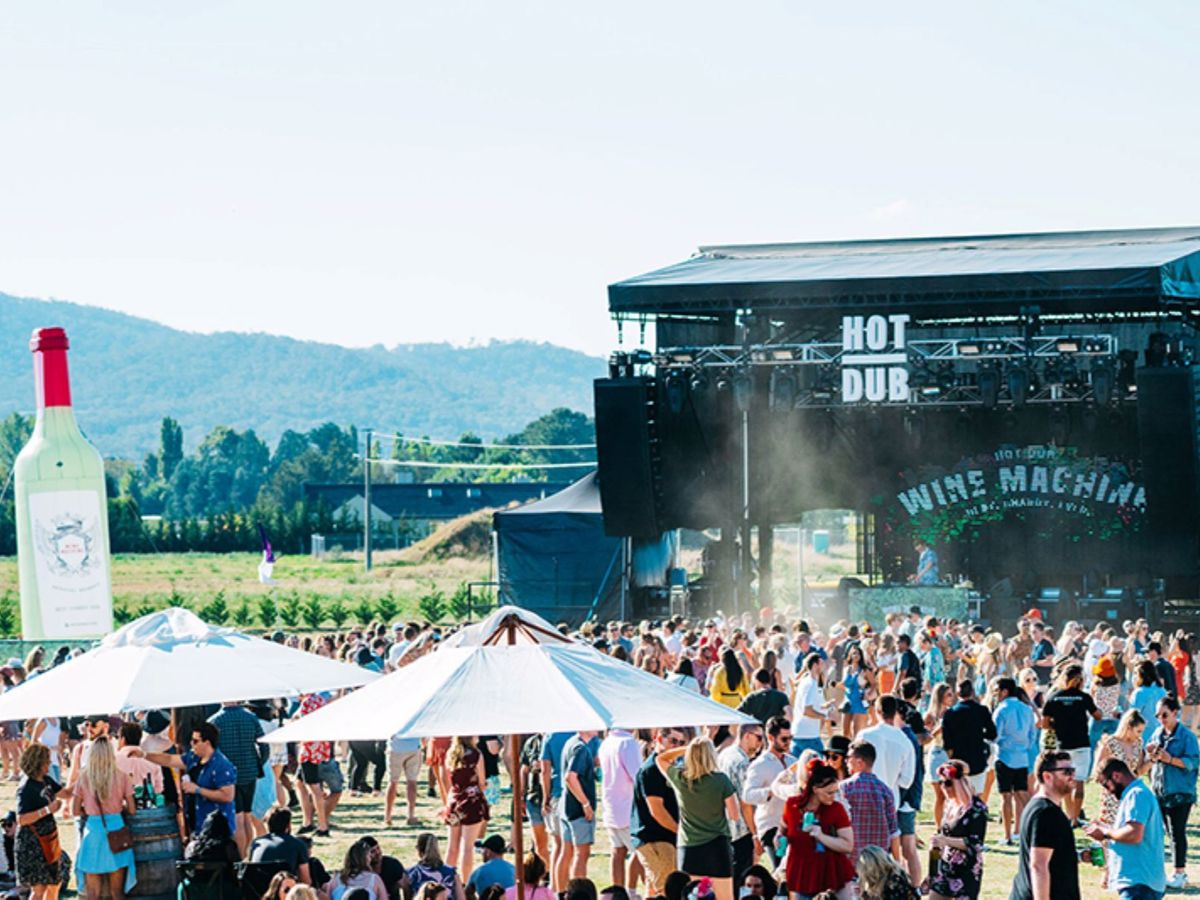 A full day of chardy, dance and live music. Showcasing both the splendour of our nation's most picturesque wine regions and the spectacular music artists borne from Australian soil.
Dates:May 1
Time(s):1 pm to 10pm
Venue:Oakover Grounds
Details
Hosted By:Live Nation Australia
Ticket Price:$79
Type:Adults Only
Festivals:All Festivals
Food & Drink:Wine
Music:Gig Guide,Music Festival
Description
Line up featuring indie heavyweights The Jungle Giants and Northeast Party House to the Wine Machine bill. Closing the day will be Wine Machine royalty and master of ceremonies Hot Dub Time Machine whose world famous performances are regarded as a one-of-kind experience like no other. Wine enthusiasts get ready for an unforgettable day.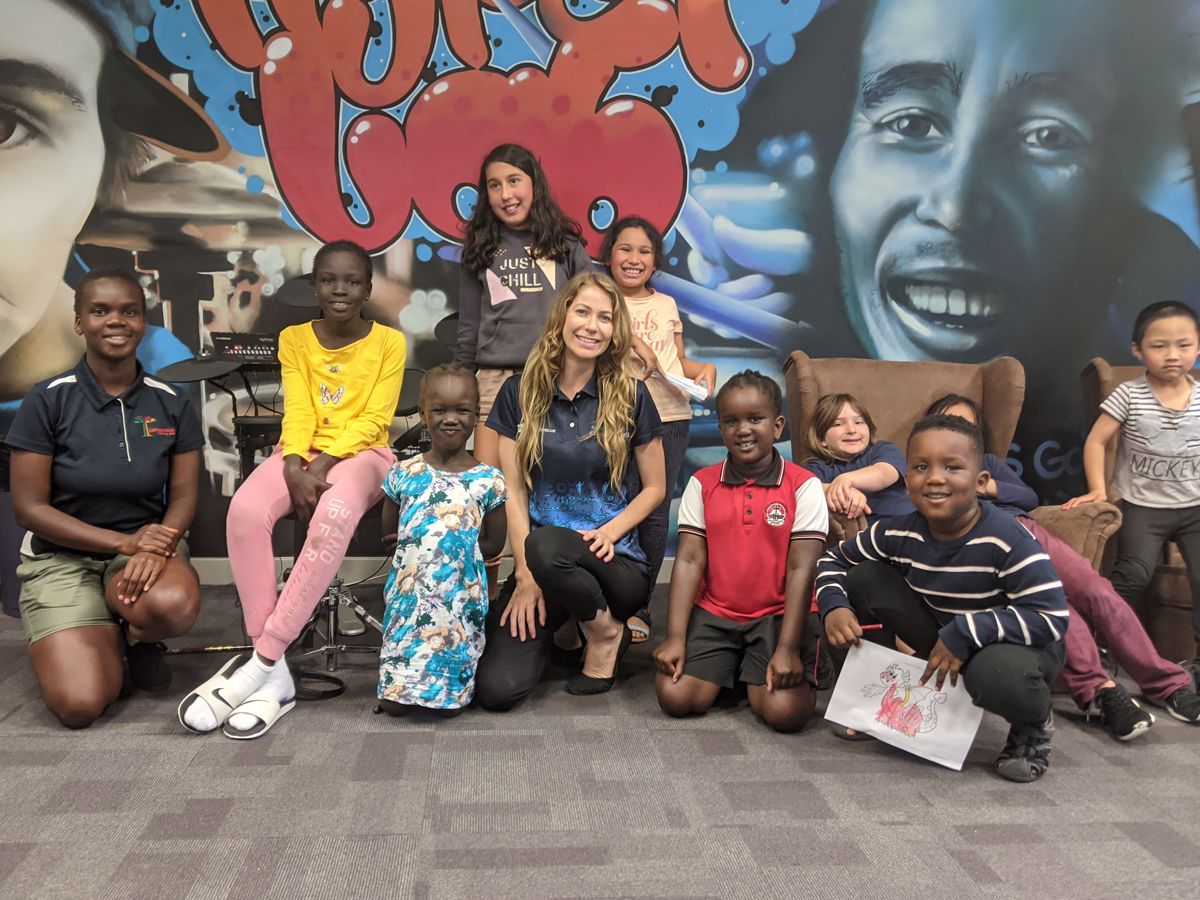 A free program hosted by the Edmund Rice Centre WA, for youth aged 8 - 18 years older to come and discover their art potential.
Dates:Every Monday
Time(s):6-8pm
Venue:Ellenbrook Community Library
Details
Hosted By:Edmund Rice Centre
Ticket Price:Free
Type:Community,For Kids,Free,Workshops
Other:Arts & Crafts
Description
Starts 8th of Feb, on every Monday after that at Ellenbrook Community Library from 4 - 6 PM. Ends Dec 6th
We've been blessed with some balmy summer evenings over the last few weeks, which means it's the perfect time to...
Read More