Events in Swan Valley Region
region=swan-valley-region&type=events&from=01-Jan-2022&to=31-Jan-2022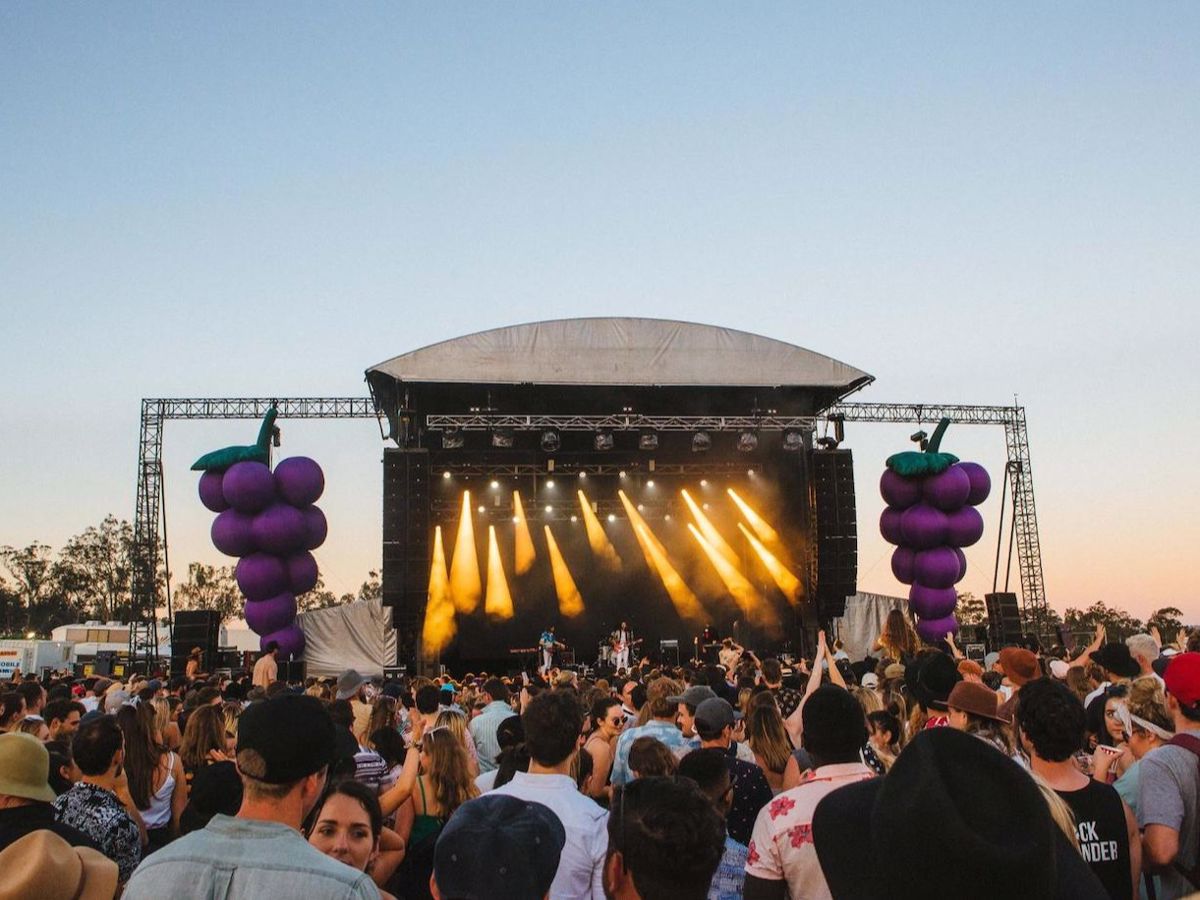 Round up your Pinot pals and Grigio girls for a corker of culinary delights and brilliant beverages, whilst getting Merlot to the ripest musical talent on the vine.
Dates:Oct 2
Venue:Sandalford Wines
Details
Hosted By:Sandalford Wines
Ticket Price:$90.00
Type:Community
Food & Drink:Food Market Events,Food Event,Wine,Winery Events,Beer,Festival
Festivals:All Festivals
Description
Grapevine Gathering is back and just as full-bodied as ever before. The beloved musical adventure is waiting for you to come get fizzical! With the finest local produce on offer, from wood-fired pizzas and gourmet burgers to slow-cooked, smoked treats, the food selection is sure to have you satisfied! Just like the fine wine you'll be sipping on, Grapevine's musical talent has been designed to be the perfect pairing.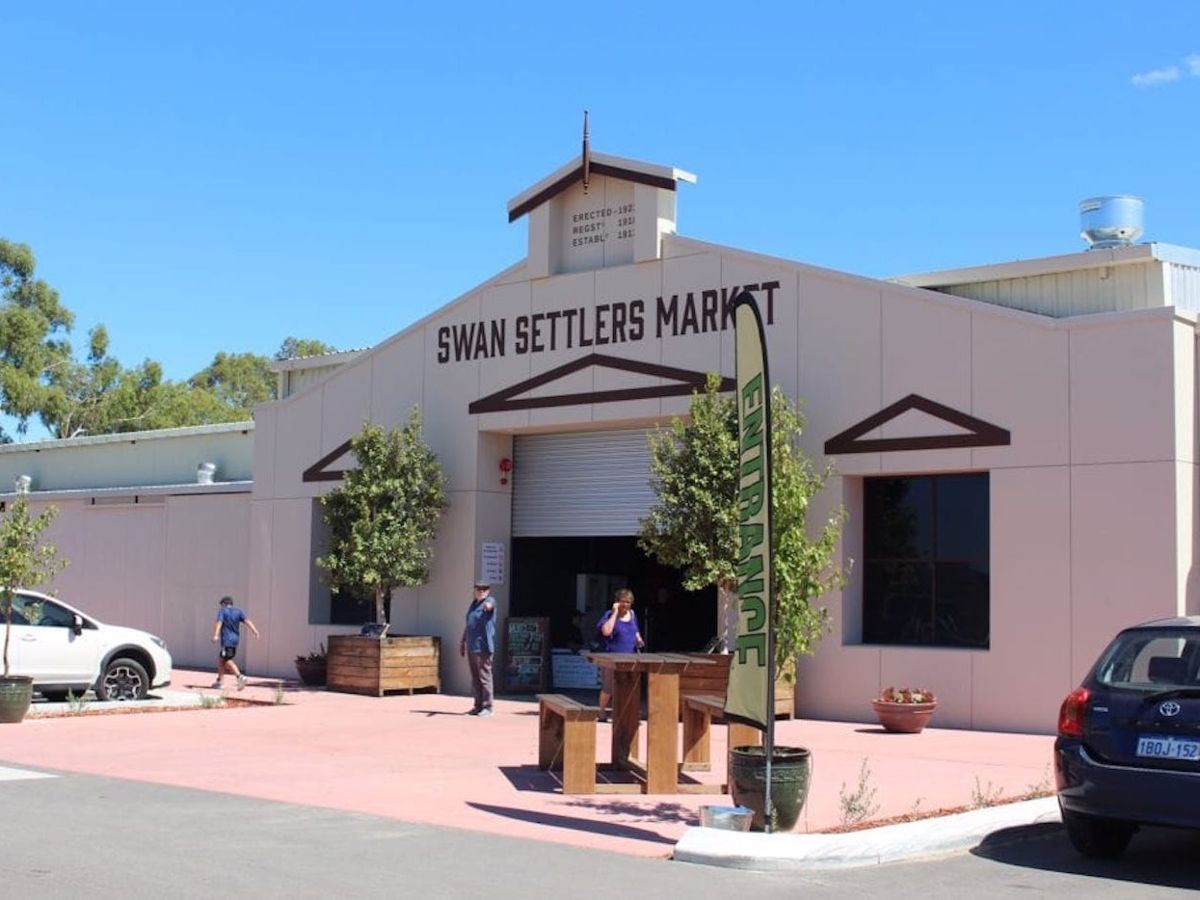 Come on down to Swan Settlers Market each weekend and meet the cute and cuddly animals from Dirt Road Hobby Farm
Dates:Every Saturday & Sunday
Time(s):10.00am to 2.00pm
Venue:Swan Settlers Market
Details
Hosted By:Swan Settlers Market
Ticket Price:Free
Type:For Kids,Free,Community
Other:Markets
Description
Learn more about the animals from Farmers while you hold and feed them!