Events in Swan Valley Region
region=swan-valley-region&type=events&from=01-Apr-2021&to=30-Apr-2021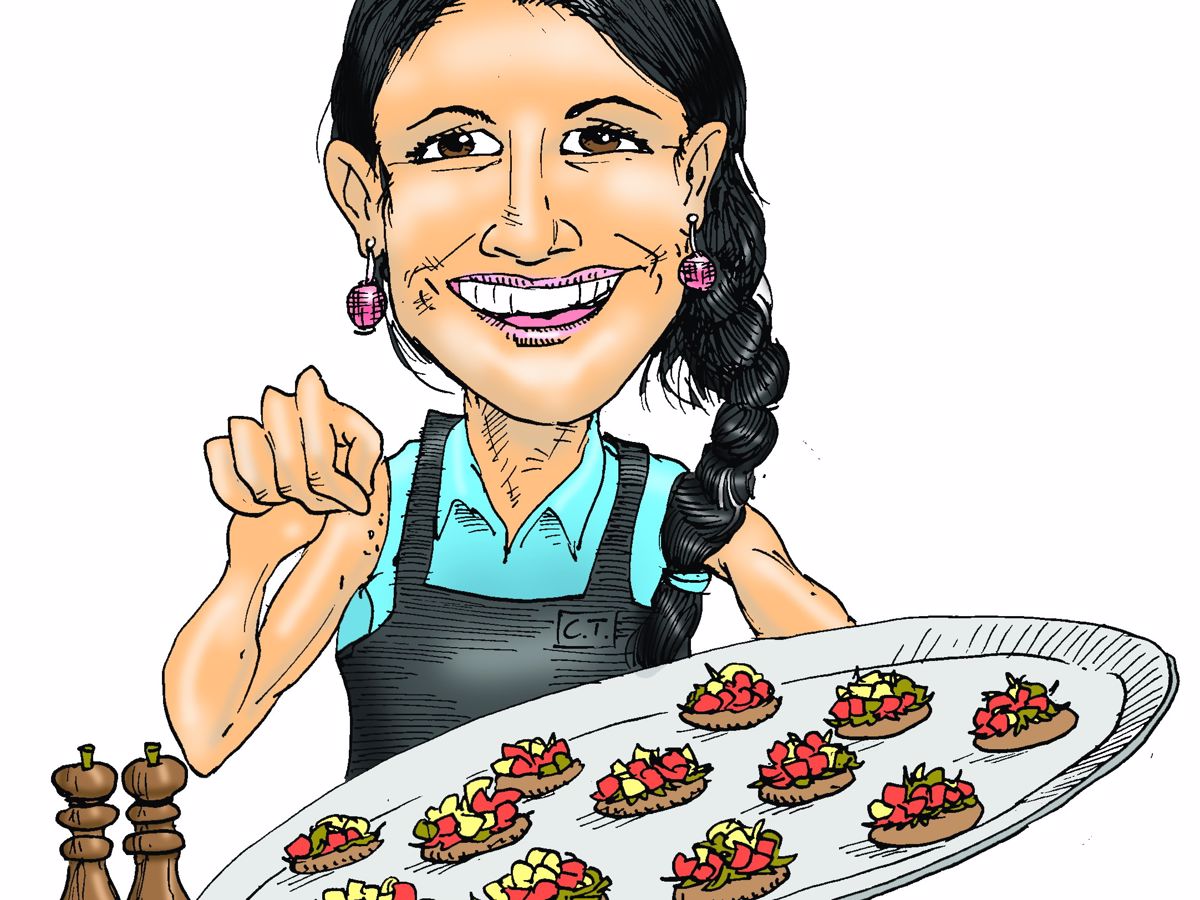 Free community events in Midland every Friday at the LoCale
Dates:Apr 16
Time(s):6-8pm
Venue:LoCale - corner Cale St & The Crescent, Midland
Details
Hosted By:Midland Junction Collective
Ticket Price:Free
Type:Free,Workshops,Community
Music:Free
Food & Drink:Celebrity Chef,Food Event
Description
Swan Valley cooking guru Caroline Taylor will take a range of ingredients from her favourite local suppliers, and create mouth-watering meals that are both sophisticated and easy to recreate at home. She'll be supported by Steve Bisley as our event host.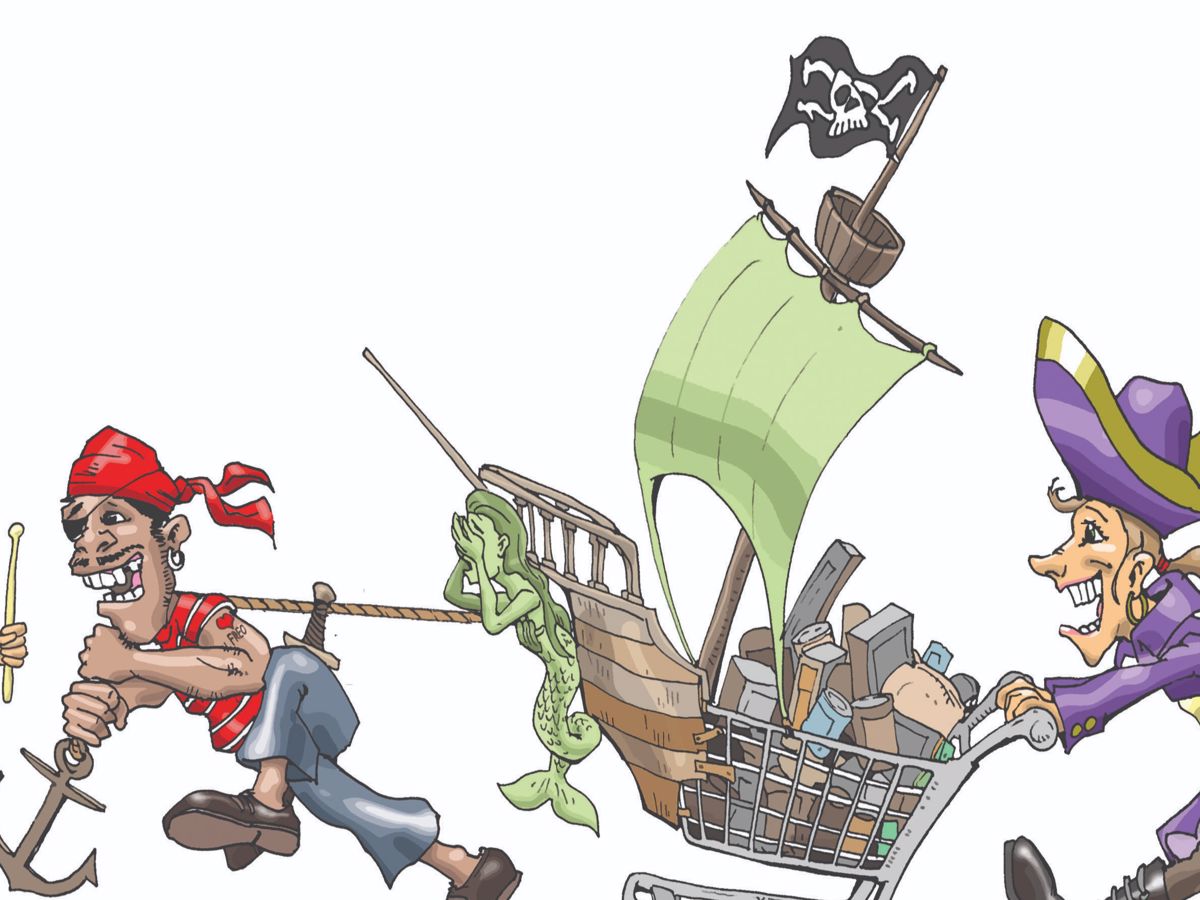 Free community events in Midland every Friday at the LoCale
Dates:Friday 30 April
Time(s):6-8pm
Venue:LoCale - corner Cale St & The Crescent, Midland
Details
Hosted By:Midland Junction Collective
Ticket Price:Free
Type:Community,Free,For Charity / Fundraising
Festivals:All Festivals
Music:DJs,Free,Other Music
Description
Come and enjoy the wackiest race you've ever seen! Local schools and community groups are urged to sign up and to decorate shopping carts and race them around a purpose-built obstacle course to the music of Cale Street's favourite comedy pirate band, Rumskull. Prizes will be awarded from Midland Gate Shopping Centre and all groceries will be donated to local charity Midland Meals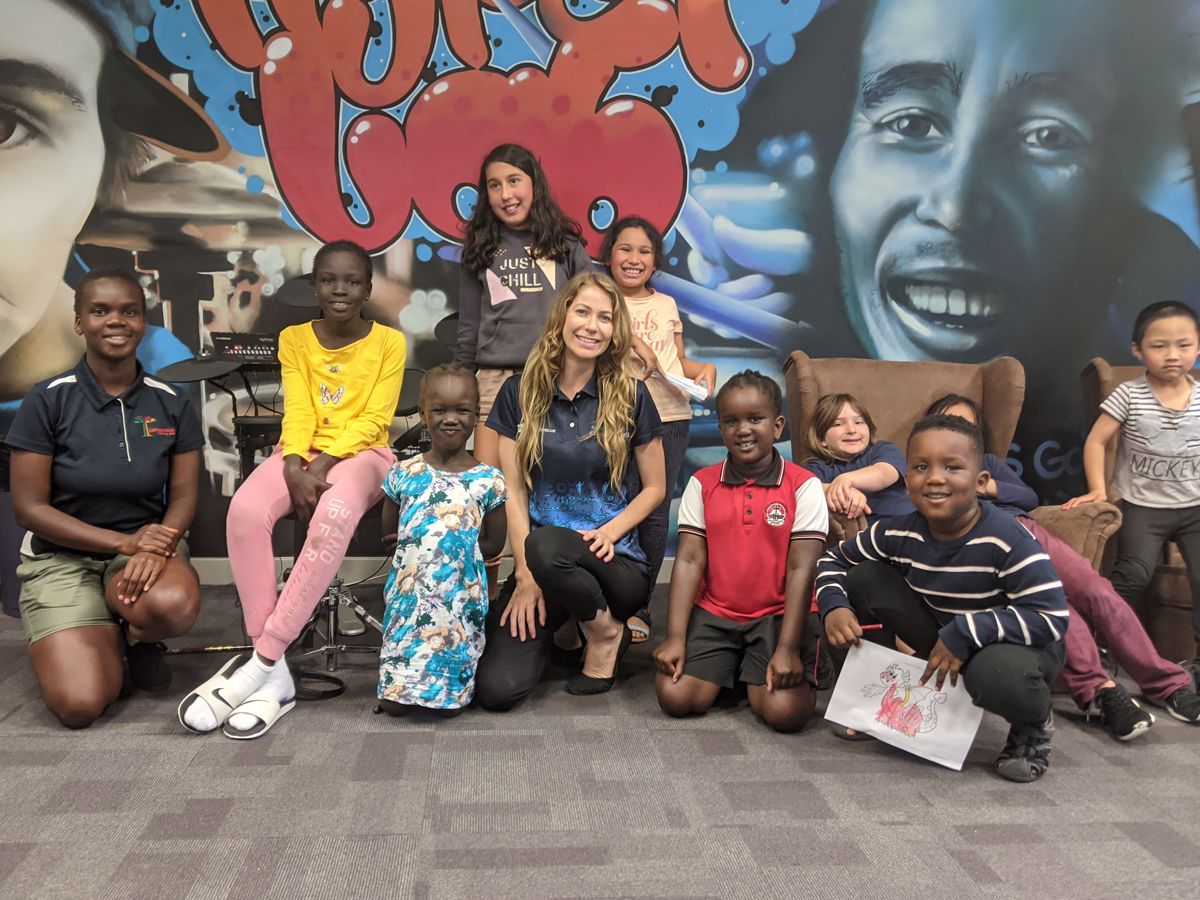 A free program hosted by the Edmund Rice Centre WA, for youth aged 8 - 18 years older to come and discover their art potential.
Dates:Every Monday
Time(s):6-8pm
Venue:Ellenbrook Community Library
Details
Hosted By:Edmund Rice Centre
Ticket Price:Free
Type:Community,For Kids,Free,Workshops
Other:Arts & Crafts
Description
Starts 8th of Feb, on every Monday after that at Ellenbrook Community Library from 4 - 6 PM. Ends Dec 6th
We've been blessed with some balmy summer evenings over the last few weeks, which means it's the perfect time to...
Read More