(All) Other Facilities Clubs & Classes in Subiaco
Discover what's going on in arts, events & culture
Discover what's going on in arts, events & culture.
Check out travel guides for regional WA
Check out travel guides for regional Western Australia.
Explore winery guides for Perth and regional WA
Check out winery guides for Perth and regional WA.
Clubs Associations in Subiaco
features=10421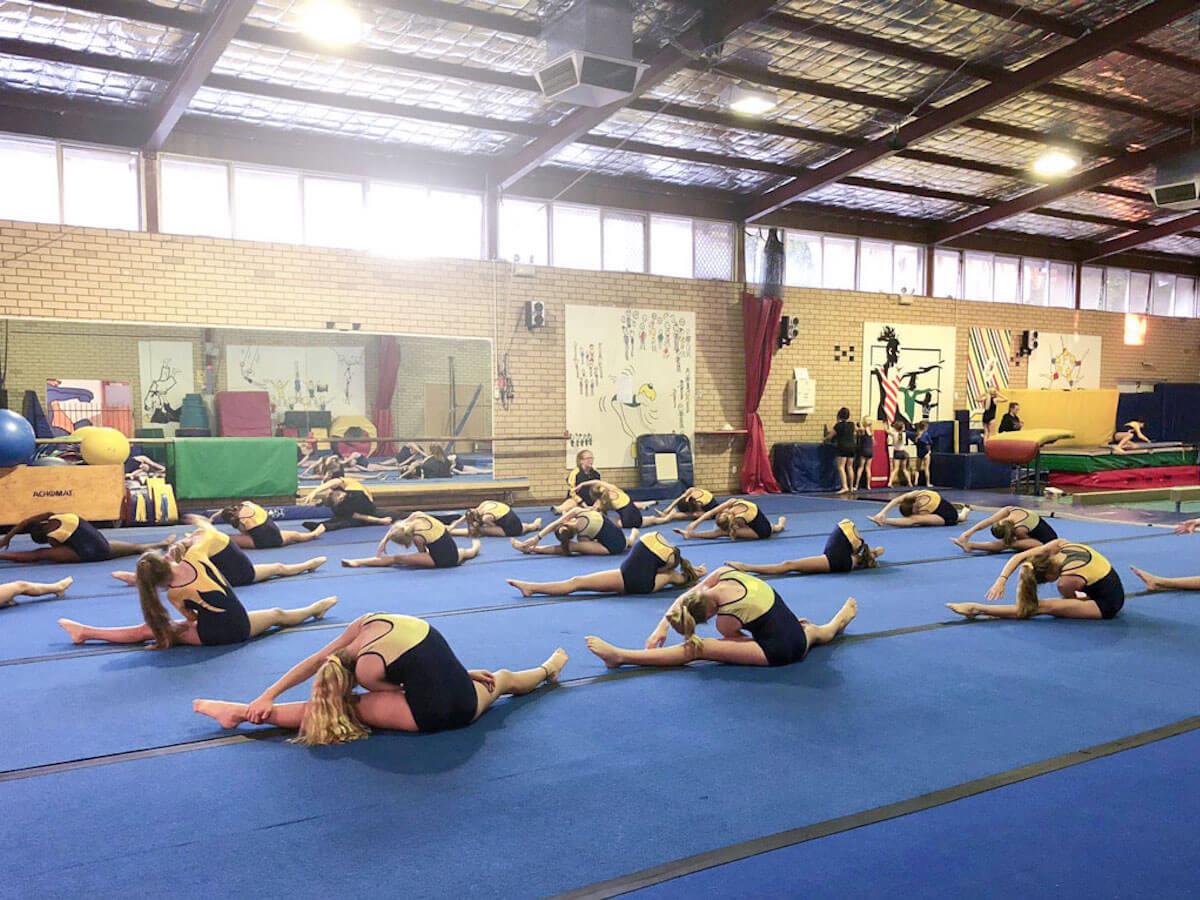 Providing a brighter future for young people through direction, development and opportunity.
Details
Description
In partnership with the WA Police and the community, a charity that develops young people through inclusive and sustainable programs and activities that contributes to a safer community.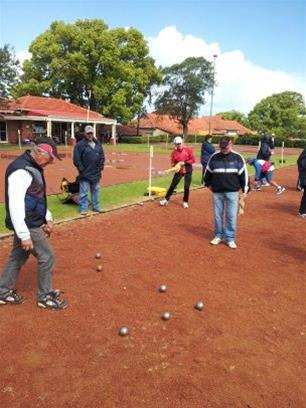 The Subiaco Petanque Club is sporting/recreational and social club open all year round to any age and anyone interested in learning the French game of Petanque. Members of all ages are welcome.
Details
Description
For almost the past twenty years the Subiaco Petanque Club has been based at the Pavilion which is situated on the Nicholson Reserve. We are a sporting/recreational and social club open all year round to any age and anyone interested in learning the game of Petanque.
During this time the venue has become the central point for Petanque in WA. At present the building and pitches (pistes) are being used on a regular basis by our club which has 80 full members and 20 associates on a weekly basis. It is also home to Junior Petanque and Maison de France clubs which are both members of Petanque WA. Please note Petanque is not a seasonal sport but is played all year round and so the venue is in use for 52 weeks in the year. On special days in the calendar e.g. Foundation and Australian Day members often hold picnic meetings at the club. Ours is a sporting and recreational club open to members of all ages which because of its low impact nature is of particular interest to people who are in their senior years.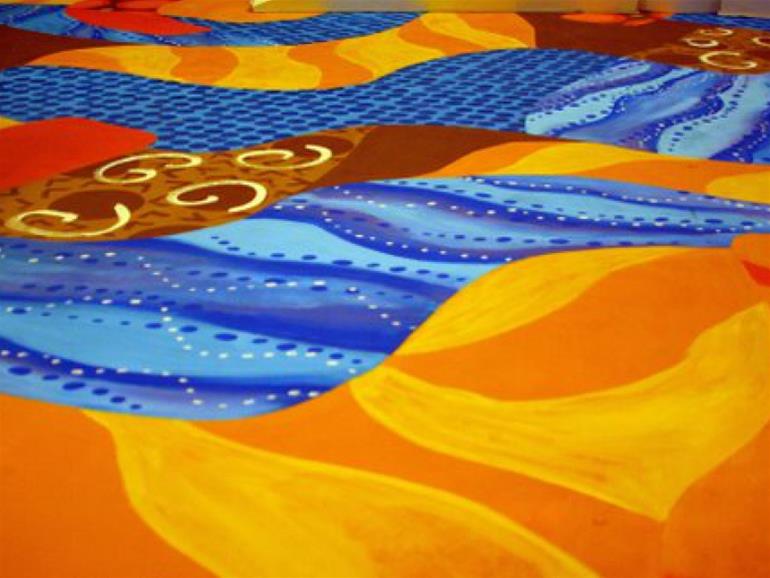 Based in Perth, Yirra Yaakin [Yir-raarh Yaarh-kin] exists to share Aboriginal stories. Established in 1993, our stories have reached 13 countries in five continents and won awards for our theatre, governance and our partnerships, including a prestigious Sidney Myer Award for its record of facilitating Indigenous artistic programmes.
Type:Aboriginal
Other:Aboriginal,Arts
Details
Arts:Performing Arts,Aboriginal
Established:1993
Description
Yirra Yaakin, which means "Stand Tall" in Noongar language, has been producing and presenting an annual program of new Indigenous theatre and maintained a strong focus on education and youth programs since it's inception.

More than 15 original youth-focused productions have been developed in that time, undertaking scores of residencies and workshops across WA.

The company has commissioned and premiered over 50 new theatre works. These include major Festival presentations such as WALTZING THE WILARRA, ONE DAY IN 67, ALIWAH, WINDMILL BABY and CRUEL WILD WOMAN. Contributing writers have included Dallas Winmar, Mitch Torres, David Milroy, Sally Morgan and Jim Holland.

The company is committed to producing and presenting a mixture of contemporary and classic Indigenous theatre, balanced with our existing community service and education programs.
It may be winter here in WA but that doesn't mean you have to spend the next few months in...
Read More