(All) Local Clubs Clubs & Associations in Subiaco
Discover what's going on in arts, events & culture
Discover what's going on in arts, events & culture.
Check out travel guides for regional WA
Check out travel guides for regional Western Australia.
Explore winery guides for Perth and regional WA
Check out winery guides for Perth and regional WA.
Clubs Associations in Subiaco
features=10421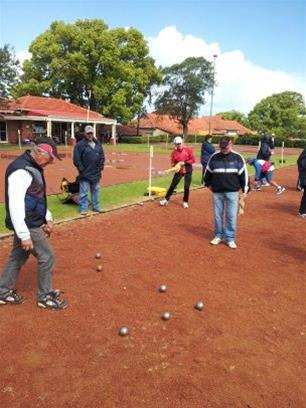 The Subiaco Petanque Club is sporting/recreational and social club open all year round to any age and anyone interested in learning the French game of Petanque. Members of all ages are welcome.
Type:Charity
Local Clubs:Sports
Charity:Sport & Recreation
Details
Description
For almost the past twenty years the Subiaco Petanque Club has been based at the Pavilion which is situated on the Nicholson Reserve. We are a sporting/recreational and social club open all year round to any age and anyone interested in learning the game of Petanque.
During this time the venue has become the central point for Petanque in WA. At present the building and pitches (pistes) are being used on a regular basis by our club which has 80 full members and 20 associates on a weekly basis. It is also home to Junior Petanque and Maison de France clubs which are both members of Petanque WA. Please note Petanque is not a seasonal sport but is played all year round and so the venue is in use for 52 weeks in the year. On special days in the calendar e.g. Foundation and Australian Day members often hold picnic meetings at the club. Ours is a sporting and recreational club open to members of all ages which because of its low impact nature is of particular interest to people who are in their senior years.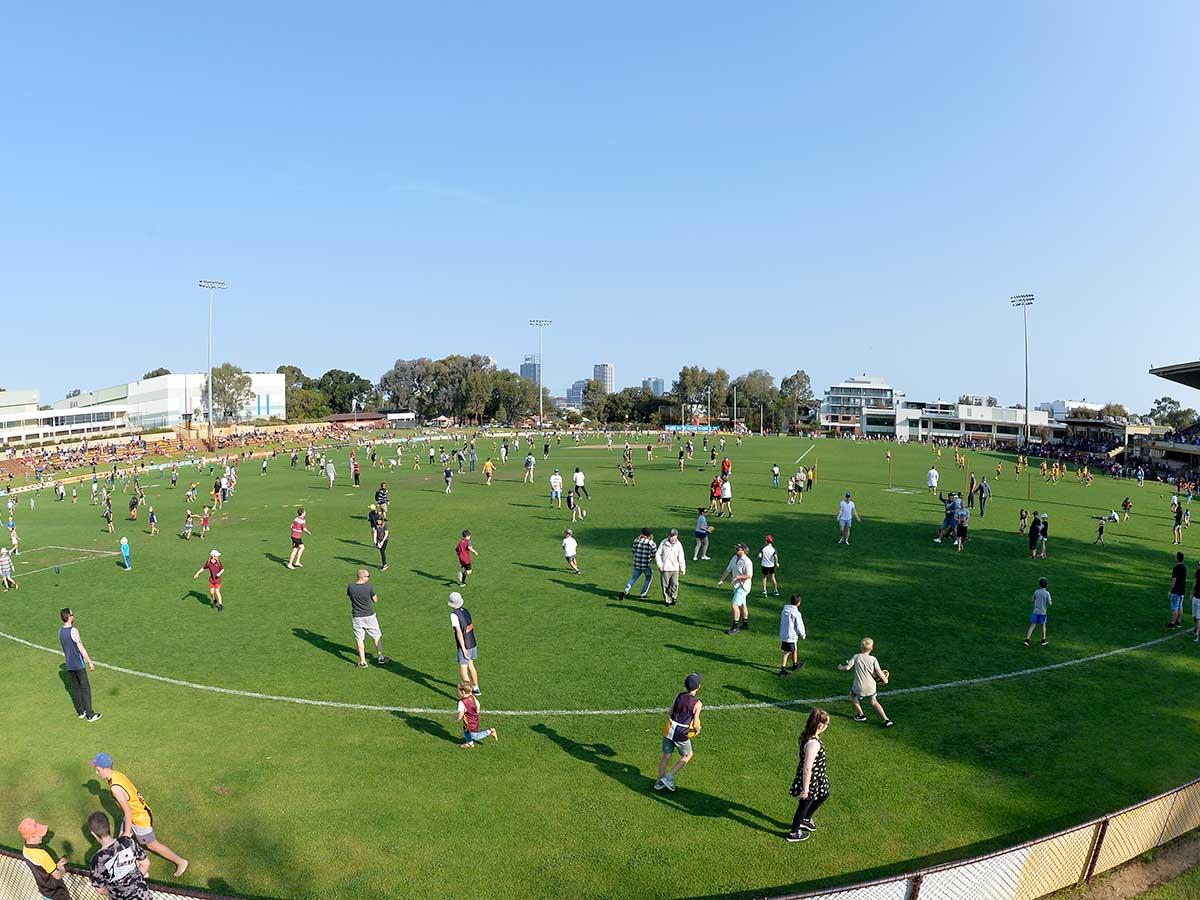 The West Australian Football Commission (WAFC) is the caretaker of football throughout the State and is responsible for the overall development of the game.
Details
Description
The WAFC's role includes ownership of the State's two AFL teams – the West Coast Eagles and Fremantle Football Club, guiding the West Australian Football League (WAFL), overseeing community football, managing umpiring, and driving participation through game development and the talent pathway.
The WAFC is a not for profit sports association. It is incorporated under the Associations Incorporation Act and governed by a voluntary Board of Commissioners that oversees the operation of all football activities throughout the State. The WAFC features more than 100 employees spread across the State.
The WAFC plays an important role in funding the ongoing development of football via our affiliates, schools, competitions and academies across all WA communities. This ensures that football is the best resourced sporting code in the State and can have the most active role in building better communities through various development programs.
The rich history of football in the community of Western Australia stretches back to 1885. Today it is the most popular sporting code in the state with 105,000 club participants, of which from Auskick to Seniors, 7% identify as Aboriginal and Torres Strait Islander.
This results in a significant social benefit and the creation of better communities through the active promotion of the sport and its associated values of teamwork, responsibility, respect, leadership, commitment and community participation.
While many of these benefits have long been the result of our activities, the West Australian Football Commission has both harnessed and harvested those activities delivering these benefits, and used the understanding to develop the most comprehensive community benefits programs in Australia.
The WAFC runs and supports:
The WAFL competition
The WAFL Colts competition and supporting talent pathway
State talent academies for males and females
The umpiring talent pathway
School competitions and the AFL School Ambassador program
Multicultural engagement programs
Indigenous engagement programs including the Nicky Winmar and Kirby Bentley carnivals
Auskick, junior and youth football
All community competitions through our affiliated leagues
Tribunals, governance and integrity programs
Community facility funding
Coaching, umpiring and volunteer accreditation and development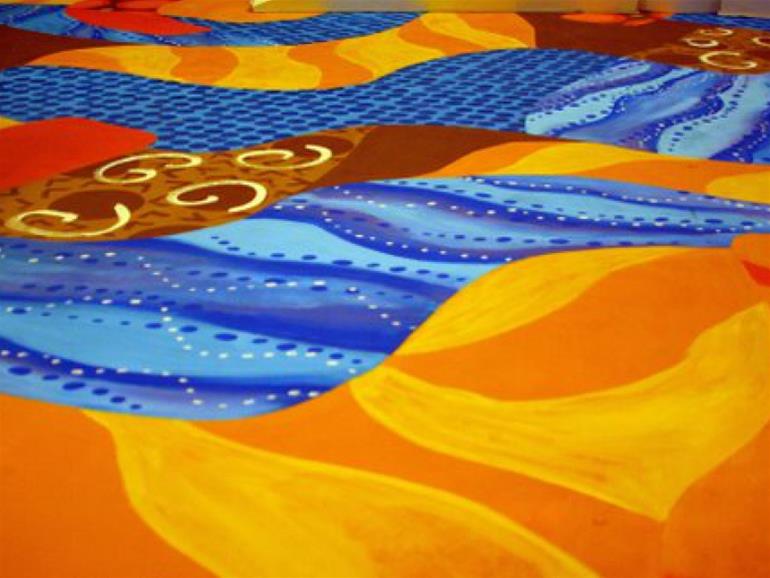 Based in Perth, Yirra Yaakin [Yir-raarh Yaarh-kin] exists to share Aboriginal stories. Established in 1993, our stories have reached 13 countries in five continents and won awards for our theatre, governance and our partnerships, including a prestigious Sidney Myer Award for its record of facilitating Indigenous artistic programmes.
Type:Aboriginal
Local Clubs:Aboriginal,Arts
Details
Arts:Performing Arts,Aboriginal
Established:1993
Description
Yirra Yaakin, which means "Stand Tall" in Noongar language, has been producing and presenting an annual program of new Indigenous theatre and maintained a strong focus on education and youth programs since it's inception.

More than 15 original youth-focused productions have been developed in that time, undertaking scores of residencies and workshops across WA.

The company has commissioned and premiered over 50 new theatre works. These include major Festival presentations such as WALTZING THE WILARRA, ONE DAY IN 67, ALIWAH, WINDMILL BABY and CRUEL WILD WOMAN. Contributing writers have included Dallas Winmar, Mitch Torres, David Milroy, Sally Morgan and Jim Holland.

The company is committed to producing and presenting a mixture of contemporary and classic Indigenous theatre, balanced with our existing community service and education programs.
Be prepared to transcend the bounds of space with the kids this summer holidays as Spare Parts Puppet Theatre launches...
Read More