Performing Arts Arts Clubs & Associations in Subiaco
Discover what's going on in arts, events & culture
Discover what's going on in arts, events & culture.
Check out travel guides for regional WA
Check out travel guides for regional Western Australia.
Explore winery guides for Perth and regional WA
Check out winery guides for Perth and regional WA.
Clubs Associations in Subiaco
categories=41349
Barking Gecko Theatre Company is Western Australia's leading professional theatre company for young people and their families
Details
Description
Barking Gecko Theatre Company is Western Australia's leading professional theatre company for young people and their families. Since 1991, Barking Gecko has earned an international reputation for excellence and innovation, and has delighted audiences throughout Australia, Canada, Korea, Mexico, Singapore and USA.

Barking Gecko creates live performances for audiences aged 5 plus. Barking Gecko Theatre Company is committed to building an internationally recognised, vigorous, bold and contemporary theatre company for young people. We create theatre that engages with young people's worldview and the electrifying energy of their era; theatre that connects to their vulnerabilities, loves, hates and dreams for the future.

Barking Gecko works in an open culture of exploration aiming to redefine what theatre for young people can be. Our ambition is to create work that is extraordinary, exhilarating and relevant - theatrical experiences for both young and old that build a tolerance and engagement between generations and infuse the audiences with a yearning and appreciation for performing arts.

Barking Gecko will be experimenting with new ways to respond, engage and challenge our young audiences. We tell stories that are influenced by our base in Western Australia, but contain universal themes that resonate on a global level and place everyone sharing the theatre space on equal ground regardless of race, gender or age. We choose stories that celebrate the depth of the human experience and don't shy away from the bigger issues. We seek to test the elasticity of our artistic practice and explore new ways of story-telling by working with the best creative teams from a wide range of performing arts disciplines: text, dance, multi-media, live music, design, lighting and sound.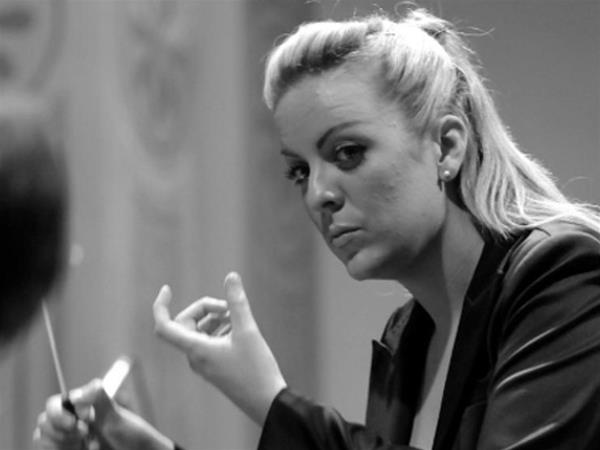 Welcome to the City of Fremantle Symphony Orchestra – a community orchestra and one of Perth's most vibrant community groups.
Details
Description
The orchestra is a non-profit organisation dedicated to the promotion and enjoyment of music in the cultural life of Perth. With a regular membership of about 60 amateur musicians we present about 4 concerts each year including a subscription series of concerts at the Fremantle Town Hall and performances in other venues around Perth. In past years the orchestra has toured to Albany, Busselton and Margaret River.
The group originated in 1961 with the formation of the Melville Orchestral Society, which became the Melville Symphony Orchestra. In 1981 the orchestra became the Nedlands Symphony Orchestra. In 1993 the orchestra took on its current name.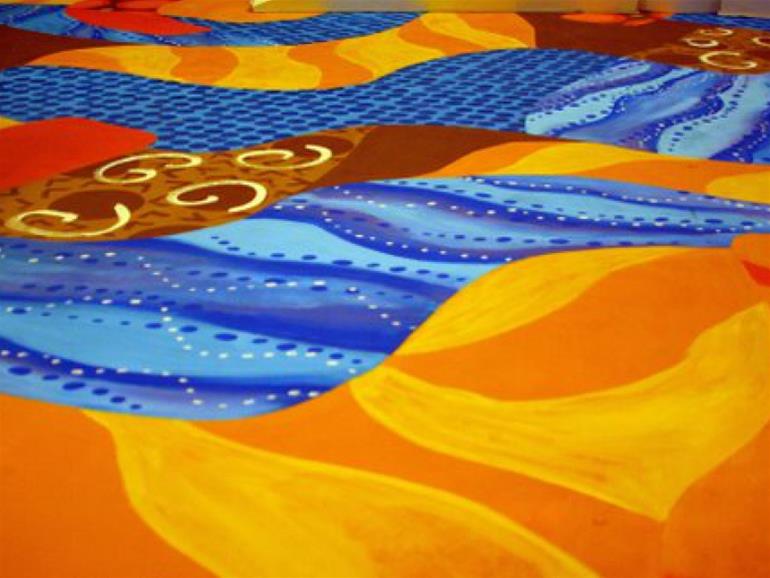 Based in Perth, Yirra Yaakin [Yir-raarh Yaarh-kin] exists to share Aboriginal stories. Established in 1993, our stories have reached 13 countries in five continents and won awards for our theatre, governance and our partnerships, including a prestigious Sidney Myer Award for its record of facilitating Indigenous artistic programmes.
Type:Aboriginal
Local Clubs:Aboriginal,Arts
Details
Arts:Performing Arts,Aboriginal
Established:1993
Description
Yirra Yaakin, which means "Stand Tall" in Noongar language, has been producing and presenting an annual program of new Indigenous theatre and maintained a strong focus on education and youth programs since it's inception.

More than 15 original youth-focused productions have been developed in that time, undertaking scores of residencies and workshops across WA.

The company has commissioned and premiered over 50 new theatre works. These include major Festival presentations such as WALTZING THE WILARRA, ONE DAY IN 67, ALIWAH, WINDMILL BABY and CRUEL WILD WOMAN. Contributing writers have included Dallas Winmar, Mitch Torres, David Milroy, Sally Morgan and Jim Holland.

The company is committed to producing and presenting a mixture of contemporary and classic Indigenous theatre, balanced with our existing community service and education programs.
Perth Symphony Orchestra has announced that international conductor and self-proclaimed music revolutionary, Charles Hazlewood will step on board as 'Artistic...
Read More